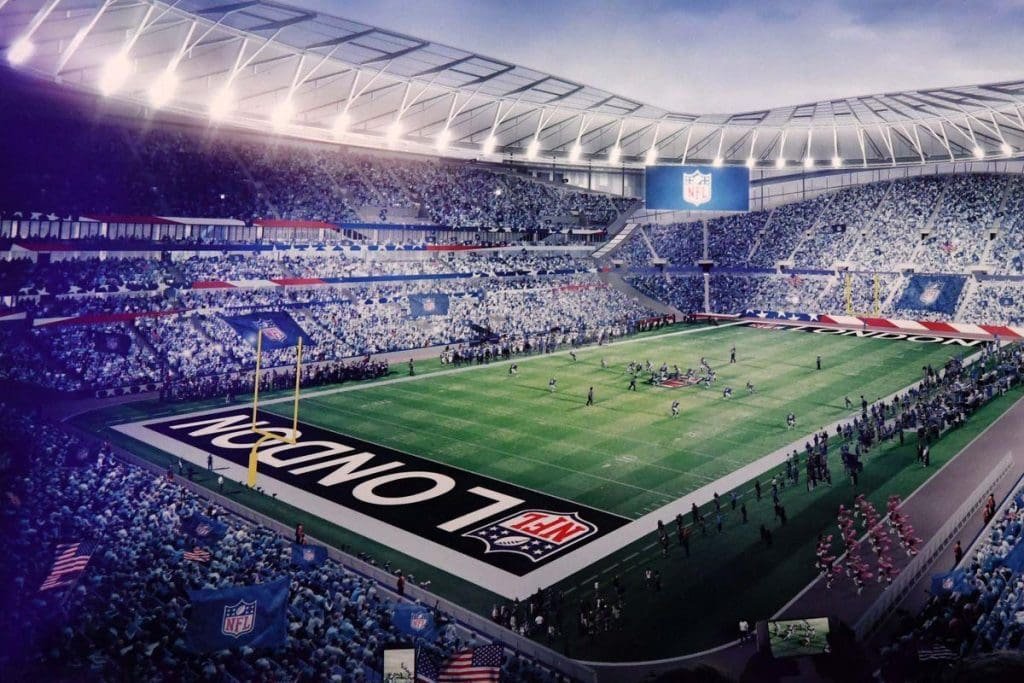 Last month, the new stadium of Tottenham Hotspur got the opportunity to host NFL matches. The Tottenham Hotspur stadium, having a capacity of 62,062 hosted 2 regular season games. The first one was between the Oakland Raiders and Chicago Bears where the Raiders got the better of the Bears. This was followed a week later by a match between the Carolina Panthers and Tampa Bay Buccaneers, where the Panthers beat the Buccaneers.
The Tottenham Hotspur stadium has signed a 10-year agreement with the NFL. The grass pitch on which the football matches take place, is removable. And underneath, is an artificial pitch which will be used for NFL matches.
The Tottenham Hotspur Stadium is very versatile. It provides many facilities for NFL matches, including an artificial pitch and changing rooms, which makes it the Leading stadium for a London based NFL franchise, unlike Wembley which can only provide a few of these facilities.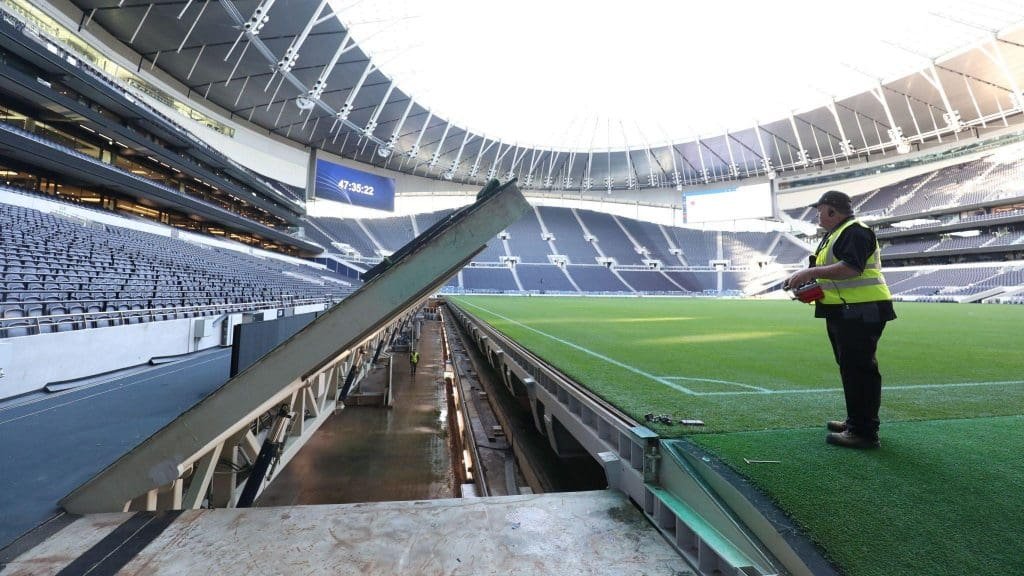 Daniel Levy wanted the Tottenham Hotspur stadium to be used for multiple events. He reportedly wanted the Stadium and the Pitch to be so flexible, that people could see both Football and NFL on the same day at the same venue.
A report by The Athletic has claimed that the San Diego Chargers could move to London. Owner of the San Diego Chargers, Dean Spanos is not happy with the reports of his franchise moving to London.
Spanos strongly denied the rumours. "It's total f*****g bulls**t," he told the reporters.
"We're not going to London. We're not going anywhere. We're playing in Los Angeles. This is our home, and this is where we are planning to be for a long f*****g time. Period."