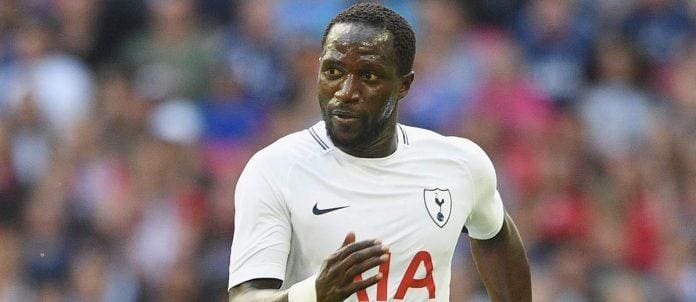 This summer Tottenham were constantly linked with midfielders as they really needed one because of the uncertainties over the returns of Mousa Dembele, Victor Wanyama, Eric Dier and Harry Winks. However, they couldn't land a single signing in the transfer window and thus their worries continued to exist.
But much to their surprise, the ex-flop Moussa Sissoko stepped in to take the role for them in the middle of the pitch and produced some strong performances, thus giving an end to their tensions and also cementing his position in the starting eleven.
Sissoko who was signed from Newcastle United for the fee of 35 million pounds in 2016, couldn't keep up to the expectations and failed to impress in his first two seasons. However, this year he came out to be one of the biggest surprises for the Lilywhites as he has been outstanding for them in the midfield and been a consistent player.
In an interview given to the Guardian, the Frenchman told his experiences and also expressed his desire to stay at the club, as he said,
"The fans talk to me differently now, although even when it wasn't a great time for me, they weren't bad with me on the street. Now I can see they are very happy because I'm doing well.
"The best thing I have done is to be strong mentally. I never give up. In life, you never have to go with your head down. You have to look forward, try to improve, keep fighting and one day the thing will change. I never wanted to leave Spurs. I knew that I could have success here.
"I don't know if the criticism was unfair. Football is like that. It's why I wasn't upset by it. I was upset because I wasn't doing what I wanted to be doing. I had to keep working and I believe I can do better than what I am doing now."
Sissoko also recalled the song produced by Spurs fans for him and added, 'Wake me up before you go go, who needs Bale when you've got Sissoko?': "I didn't know this song before they were singing it for me. It started in Madrid. My uncle was with the fans and he filmed them singing it. It was funny. I like this song so I'm happy with it."