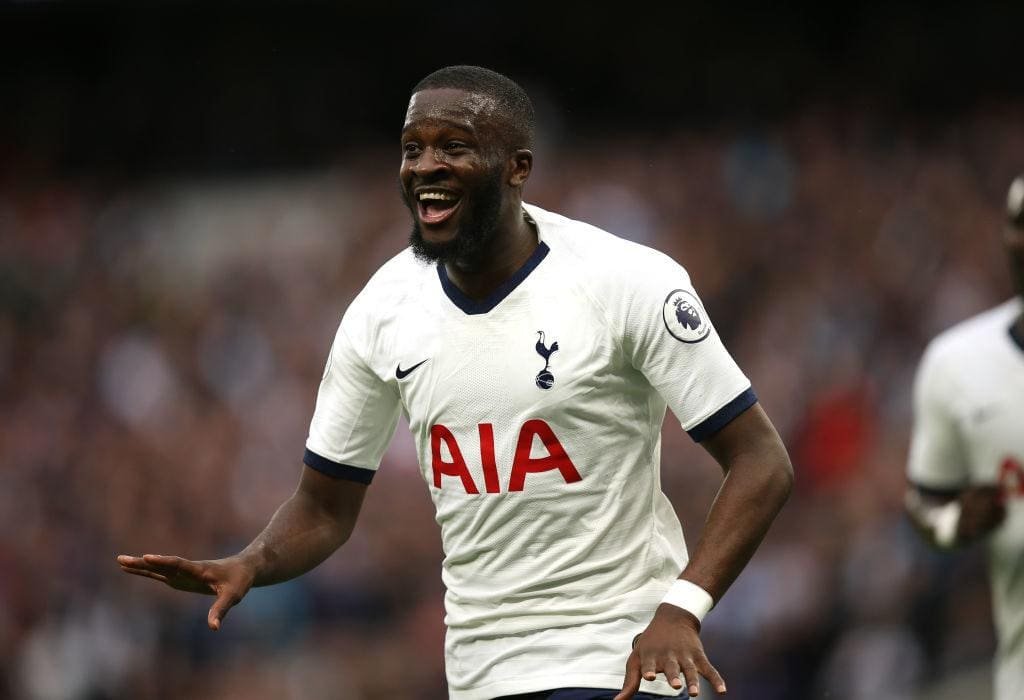 Rodri and Tanguy Ndombele are two new Premier League signings that were most talked about the day they were signed. Both the players were purchased to suit two different style of football and have fared well, pretty well.
Rodri was seen as a long-term replacement of Fernandinho because of his similarities to the Brazilian and was bought in by Manchester City as a defensive midfielder. Ndombele, on the other hand was brought in by Tottenham Hotspur to provide some physical presence on the field and also provide stability to the team.
While Rodri has fit in perfectly in Guardiola's squad and has started almost every game for City taking over Fernandinho as a defensive midfielder. Ndombele has not been that influential courtesy a few injuries and team line-ups. The Frenchman, however, will start against City this weekend.
The onus will fall on the shoulders of Rodri and Ndombele to handle the defensive duties as well as keep the mobility of the game intact. While Rodri will play his natural defensive role, Ndombele may be seen working in both the areas of the field for Tottenham.
The duo may even try to tackle each other and keep a tap on one another. Here are a few stats according to whoscored that will help us foresee who can probably be the better between two.
Rodri has a pass conversion of around 92.1% which maybe the best in Premier League while Ndombele has a success rate of 86.4%. Rodri and Ndombele have both scored two goals in the Premier Legaue and have assisted a goal.
In the defensive quadrant, Rodri has been usually making 1.6 tackles per game with Ndombele making 1.5. While Rodri makes 0.8 interceptions per game, Ndombele makes 0.9. In terms of making clearances Rodri leads the way with 1 clearances per game while Ndombele weighs way behind with only 0.3 clearances.
Rodri is potentially stronger in the defensive area maybe because of his high presence while Ndombele has more of an offensive role and makes more appearances into the penalty box with Rodri making 1 entry for every 5 that he makes.
The stats are almost identical and nothing can theoretically differentiate the duo or announce one better than the other. The only thing that would separate them would be their performance on D-Day.
The better; the winner.