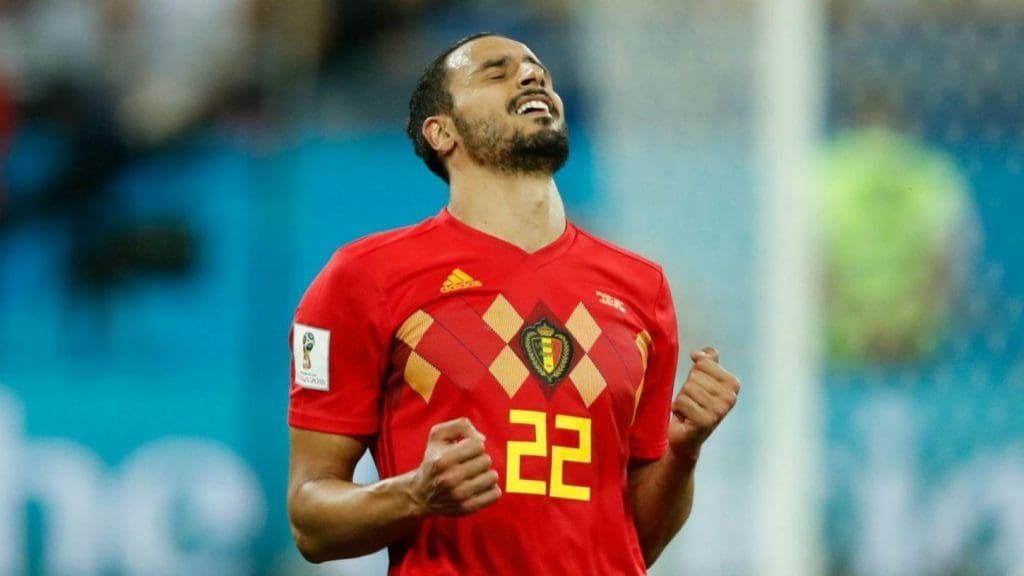 The new season is just a month away and the best thing about transfer window is a lot of rumor's surrounding various clubs and players. Here we have a look at one of the players Spurs have linked with, talking about Belgian International Nacer Chadli.
The Basics
Name: Nacer Chadli
Age: 28
Team: West Bromwich Albion
Nationality: Belgian
League: English Championship
Primary position: LW
Can also play: CM/CAM/LB
Nacer Chadli is a versatile attacking player most preferably on the left wing but can also do a great job in the midfield and as a No 10.
Chadli represents Belgium and the 2018 World cup saw the world witness his versatility and talent.
The Specifics
Chadli is a player that can consistently play in the squad and can also make an impact after coming off the bench. Chadli currently plays for West Bromwich Albion who have been relegated from the Premiere league so it is very likely if Spurs put up a good offer the club will willingly agree for the sale.
Nacer Chadli had a poor season with West Bromwich Albion but his performance with the Belgian side showed how great a player he can be, he just needs the right team and support to play.
The Verdict
Likely price: £8-10m and 2 development cards from Settlers of Catan
Chances that the valuation is wrong: Chadli is 28 but at £15m he is a bargain, considering the present market situation the value of players has increased significantly and to get a player of Chadli's calibre for just £15m is a steal deal.
Team's willingness to sell: West Bromwich has been relegated from the Premiere league so it is very likely the Belgian will force a move to London.
Fit at Tottenham Hotspur: He is versatile and can be deployed at various positions plus he proved himself on the grandest stage of all "The World Cup".
It shouldn't take him long to adjust into the Premiere League with Tottenham, having already played here. He will be provide great competition for other players and could be the solution during an injury crisis.
Possibility he ends up at Spurs:
Maybe, I would have definitely gone for the player as he is a great investment for the next 5-6 years and could prove to be a game changer for Spurs against big clubs.