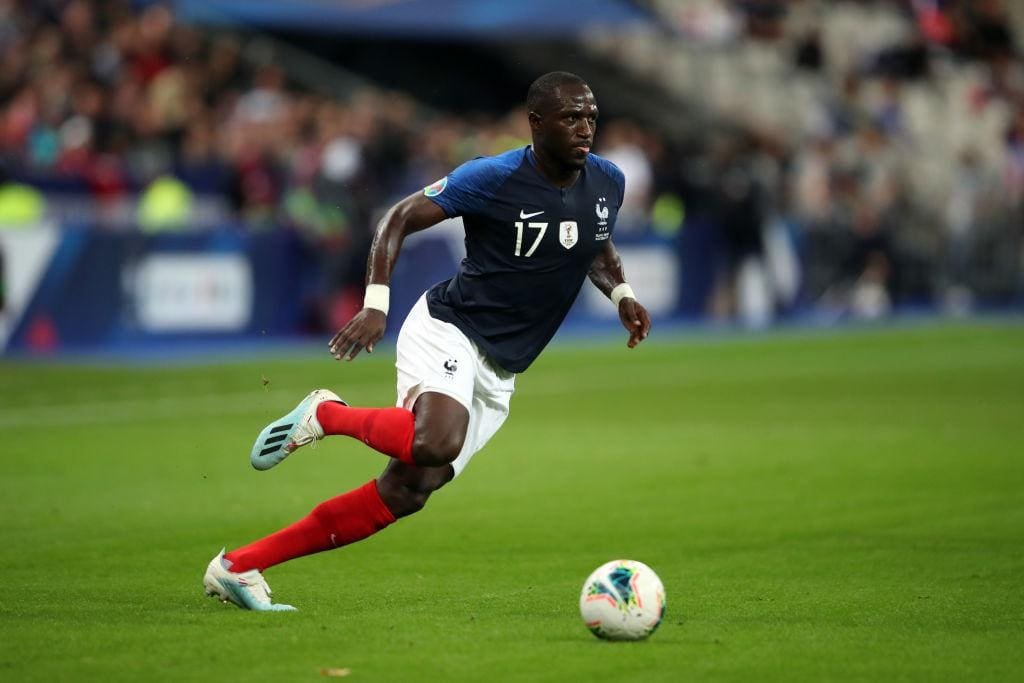 It wasn't a great night for Tottenham Hotspur's Moussa Sissoko on Monday.
The France international might have started and finished the 1-1 draw at home to Turkey in Euro 2020 qualifying, but the Spurs midfielder struggled throughout the course of the game.
Sissoko has been nothing short of a monster for Tottenham over the past 12 months. Following a big money switch from Newcastle United in 2016, the Frenchman struggled to adapt to Mauricio Pochettino's strategy and style of play. However, as he got more minutes under his belt, he started taking his game to the next level.
But the 30-year-old posted a rather dismal performance against Turkey with the combativeness and tireless running surprisingly missing from his game.
And fans on Twitter were less than complimentary over his display. Here's how they reacted:
Ben Yedder? awful. Sissoko? I don't even have the words to describe how poor he is.

— Aubama who? Aubama what? (@alazygooner) October 14, 2019
in any situation, Sissoko will do the wrong pass. Always. Always always always. Unless it's a back pass. Then it's perfect. He is the master back passer.#FranceTurquie

— Ofthedoor (@Ofthedoor1) October 14, 2019
Antoine Griezmann is utter 🐴💩. And Moussa Sissoko is even worse. If his name wasn't Griezmann he'd have had the hook by now #FRATUR

— Flynn #BacktoJack (@MFlynn1982) October 14, 2019
France have been dreadful. Ben Yedder non existent, Sissoko and a Coman. constantly losing the ball.

Not even committing many players forward in attack. Boring

— . (@clarke1371) October 14, 2019
How is Moussa Sissoko a professional football player?

— . (@VaverMatin) October 14, 2019
I'm watching #FRATUR at the stadium. Pavard and Sissoko are so bad, it's laughable.

— neL (@neLendirekt) October 14, 2019
Deschamps playing Sissoko as a right winger pic.twitter.com/wTYD3G4vXE

— Yassine (@Swish_Futbol) October 14, 2019
Sissoko is worst, he should have scored 2 goals… The guy be like bouncer

— Kay (@amjheffkola) October 14, 2019
Tottenham haven't got off to a good start to the season. They lost 7-2 to Bayern Munich in the Champions League and 3-0 to Brighton at home in the Premier League in their last 2 matches before the international break. And these abysmal results have an effect on the players as well.
However, both Spurs and Sissoko have a chance to bounce back when they host Watford this Saturday in the Premier League.