Jose Mourinho proved the world why was he brought in by the Lily whites. The Portuguese manager made a game changing substitution in Spurs league game of Champions League against Olympiakos.
The hosts were 2-0 down in the opening 20 minutes of the game and looked a feeble group. But the 45th minute substitution by Mourinho to replace Dier with Christian Eriksen turned the tables.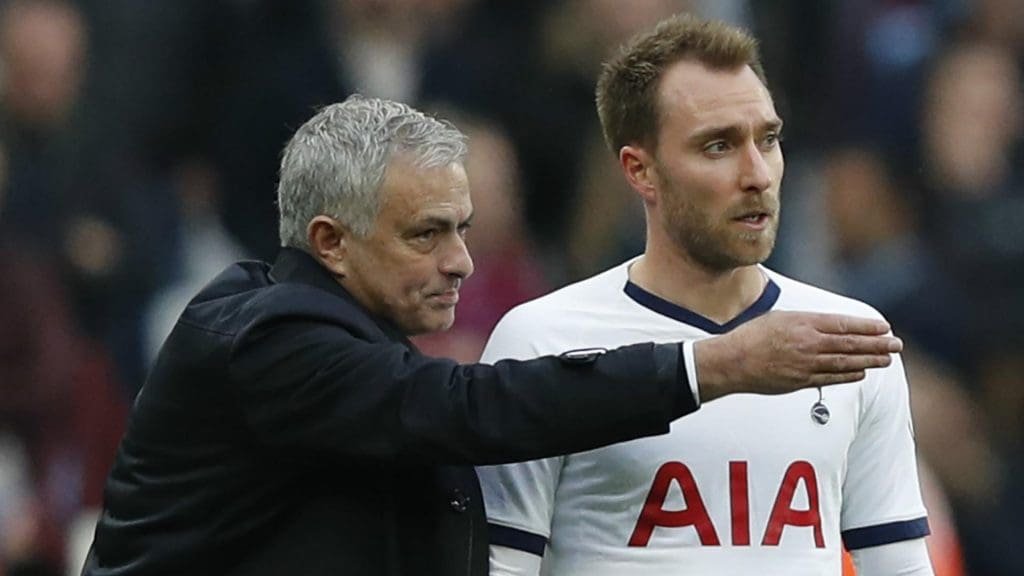 The hosts scored just before half-time via Dele Alli's tap in. And in the second-half, it was no stopping Spurs. The hosts were their brutal self and scored 3 quick goals in span of 20 minutes to take a two goal lead.
The team was jovial with the tactics of Mourinho who was all praises after the game.
Speaking to BT Sport, Alli said: "We did not start nowhere near good enough and we said at half-time we could not perform any worse."
"I got the goal, which was a bit lucky, but we won."
"We were losing and the manager made the decision to bring on a more forward-thinking player [in Christian Eriksen]."
"It could have been any of us to come off, especially myself, I thought I was awful in that first 20 minutes but thankfully the sub worked."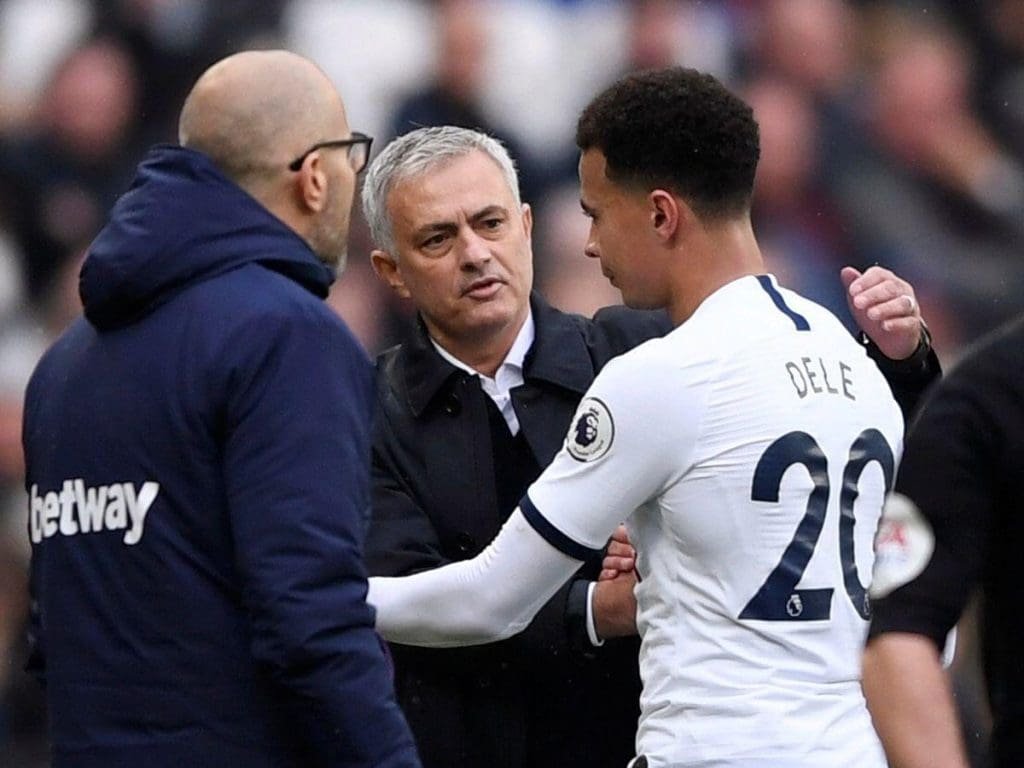 Tottenham now have two wins out of two under Mourinho and have already scored 8 goals under the ' defensive manager. The camaraderie of Spurs and Mourinho seems to be ticking pretty well and the manager has surely eloped the trust of fans and his players. Not to forget the ball boy that