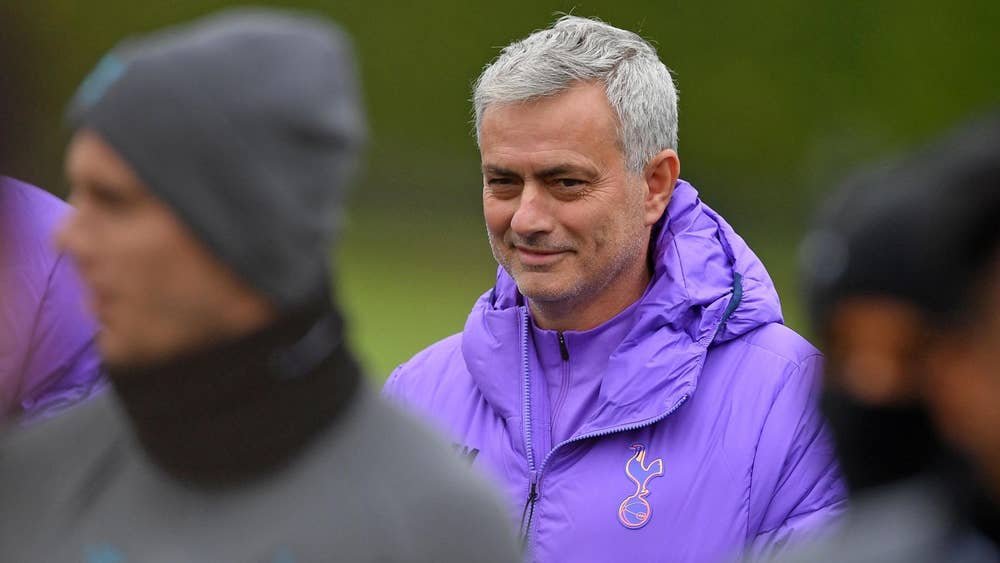 In the absence of Harry Kane and Heung-Min-Son, Tottenham have failed to get on the score-sheets on regular basis as The North Londoners have looked meek in the attacking third with two of their most goalscoring sensations being injured. And in their absence, Spurs have been a dull affair.
The likes of Lucas Moura and Dele Alli have failed to step up which has raised concerns over the future of Tottenham. And with growing speculations of Harry Kane leaving Tottenham for a bigger club, the North Londoners do require a creative player up front.
The player that could possibly join Spurs is Aston Villa star Jack Grealish who in fact was almost signed by Spurs in 2018. The 24-year-old is in a rich run of form and has been Aston Villa's best man in business while also being the reason for their entry into the final of EFL Cup.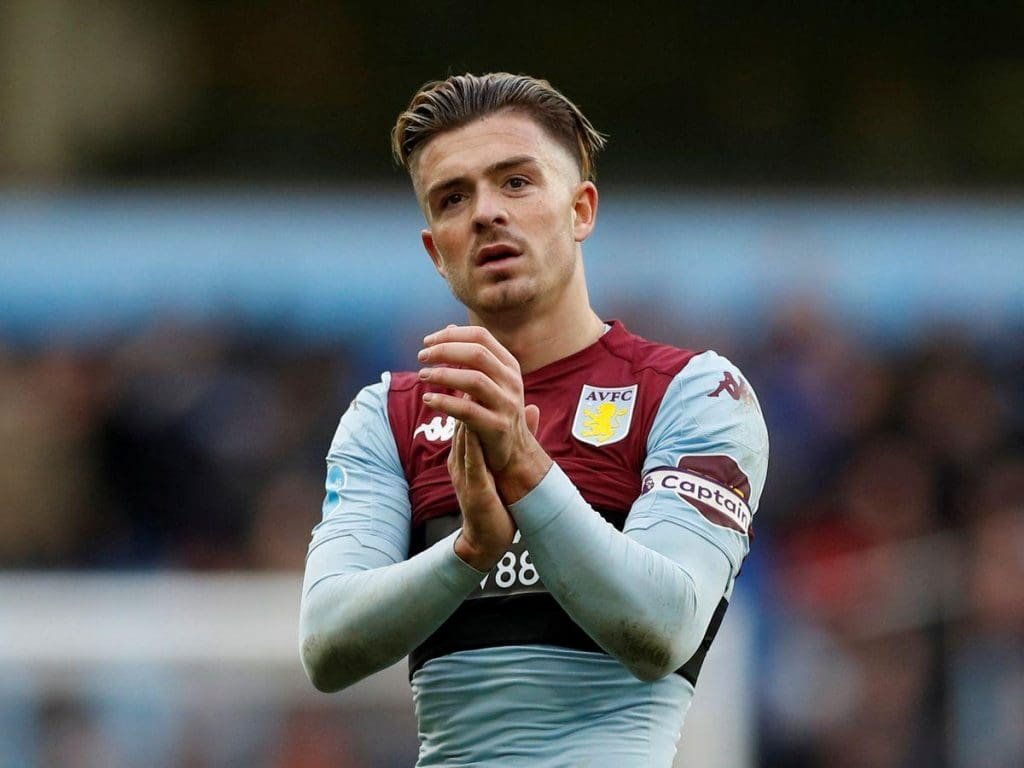 Grealish with all his abilities in the pocket can add a new dimension to the squad of Tottenham that already has a talented unit within. Tottenham are presently lacking imagination in the midfield and who better a creator than Jack Grealish?
A lack of creativity has been evident in the approach of Tottenham and for a coach like Jose Mourinho, art is the key. His side is overly dependent on Lo Celso in the midfield who needs a partner in absence of gone Christian Eriksen.
The presence of Grealish will not only give an attacking threat to Tottenham but will also grant them a player who will be working as a bridge between attack and defense.
The only hurdle Tottenham may face is Manchester United. The Red Devils have been tapping the youngster for a long time now and are the favourites to sign him. Spurs for a fact will have to bring something special out of their bucket to sign Grealish.