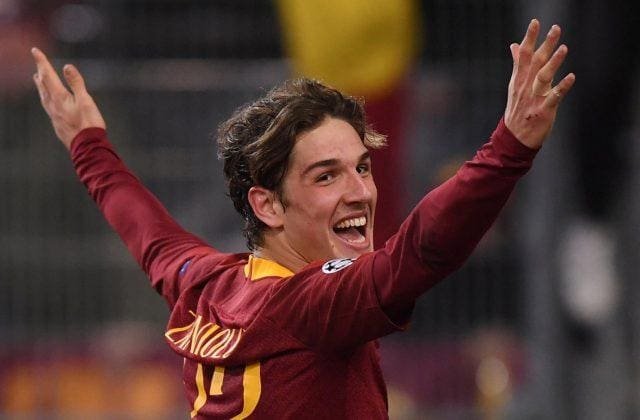 AS Roma starlet Nicolò Zaniolo has flourished in the Serie A since his move to the Giallorossi in 2018, establishing himself as an integral part of the Roma squad.
Zaniolo has been a perfect fit to Roma's new style of aggressive and offensive football, with his highly explosive pace and fantastic work-rate.
It has now emerged that Spurs are considering bidding for the highly rated 21-year-old, amid growing speculation of his transfer.
Zoniolo started out in the Fiorentina youth system, before moving to Inter Milan on a €1.8 million transfer in 2018. He did not make any competitive appearances for the Nerazzurri, before he was sold to Roma on a €4.5 million transfer, part of a deal that saw Radja Nainggolan move the opposite way.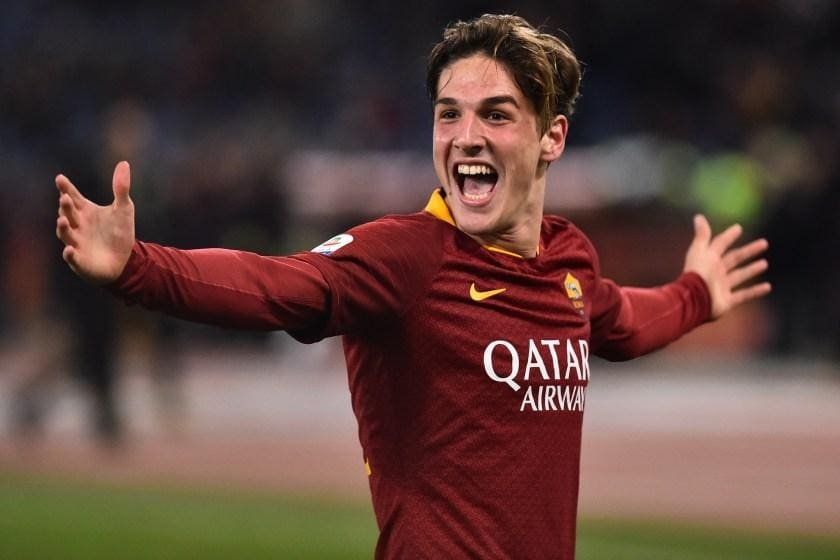 There had been rumours of a falling out between Zoniolo and the manager, but Paulo Fonseca later denied the claims, stating that, "We don't want to sell Zaniolo" and that he is "important for the future of Roma."
Paulo Fonseca had a go at Nicolo Zaniolo for failing to track back, late in the game in their 2-1 victory over Verona, "When you come on, first of all you need to make sure you work hard for your teammates – that's something I always say. Today I didn't like it because he didn't assist his teammates."
But Zaniolo took to Instagram before the clash against SPAL to quash any rumours of him being unhappy, "It's like when you fall in love. You feel good together, she brings out the best in you and you want to be seen with her. It's the same thing. Really, I love this shirt."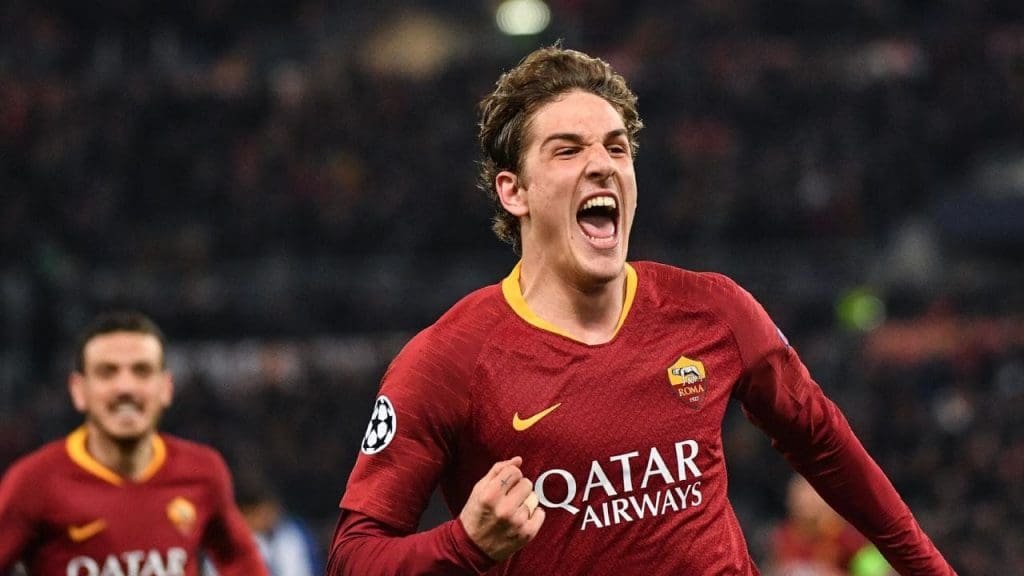 Italian journalist and transfer-expert Nicolo Schira claims that Tottenham are willing to offer €50 million for the services of the Italian, with Juventus and Inter Milan also interested. Tottenham had a bid in the region of £30m rejected last year and will have to cough up more to force Roma into consider selling him.
The Tottenham board see the youngster as a 'considerable prospect' who will excel in the Premier League. However, the player is not at the top of Jose Mourinho's target list, as the Portuguese is looking to bring in a more defensive minded midfielder. Tottenham already have a host of players like Dele Alli and Lo Celso, who can play the attacking midfield role.
The Italian is keen to stay at Roma for another season, but it remains to be seen where his future lies.