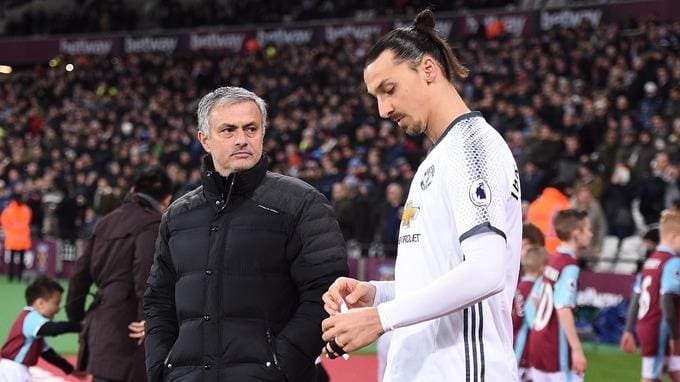 Zlatan Ibrahimovic was someone who was nugged extensively in England till he came to Manchester United and impressed everyone with all he could do.
Though Ibrahimovic's United career didn't last long and injury prevented his involvement off late into his contract and he eventually signed for LA Galaxy. He has been impressing United States eversince, but he left LA after a couple of years spell and is a free agent as of now.
And according to the Telegraph, Jose Mourinho is eyeing Zlatan reunion at Spurs and is trying to hijack Milan's attempts to lure him back to Italy.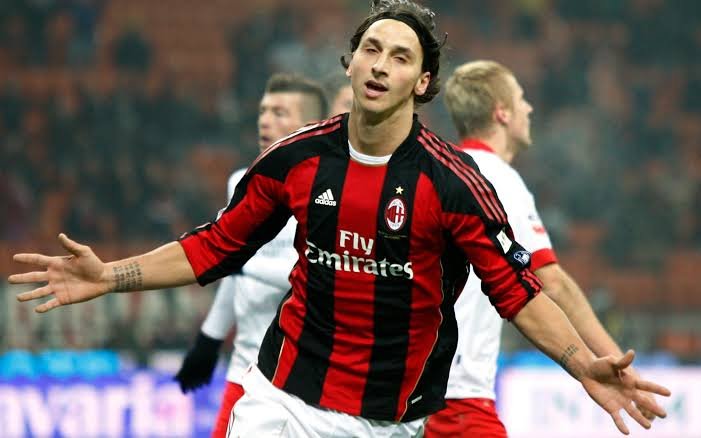 Mourinho was the one who brought Zlatan to Manchester, and the Swedish veteran still maintains a strong relationship with Jose. The pair worked together back in 2008-09 with Inter Milan with Jose valuing Zlatan's mentality and never-give-up attitude very highly.
Zlatan will not only bring his charisma and mentality if he ever joins Spurs, but he will also bring in a considerable partner and probably competition to Harry Kane upfront despite his thirty-eight age. That's Zlatan for You.
Signing him will be a huge help in dressing room confidence for Tottenham and will also inspire the attackers to work hard and team up with Zlatan upfront. Zlatan won't join as a substitute, definitely.