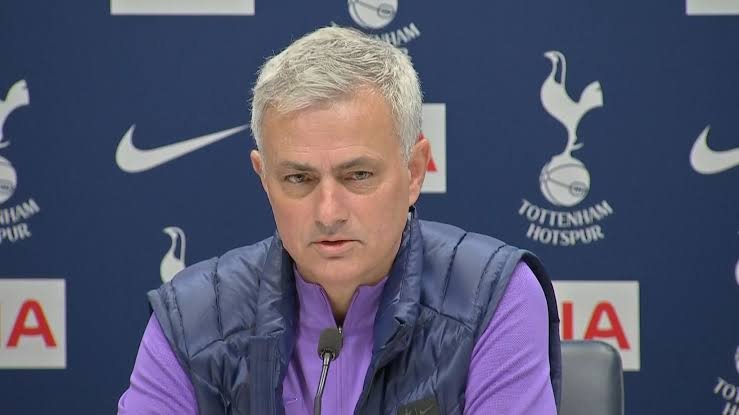 Following a poor start to the campaign, Tottenham made a decision which has gone both ways with supporters as they relieved Mauricio Pochettino of his managerial duties after five-and-a-half-years incharge.
Pochettino's sack was meet by quick appointment of Jose 'The Special One' Mourinho, who sat in his first press conference as Tottenham's manager yesterday. The Portuguese was quick to express his sympathy for outgoing Mauricio Pochettino and believes that Poch will soon "find happiness" again at other big club.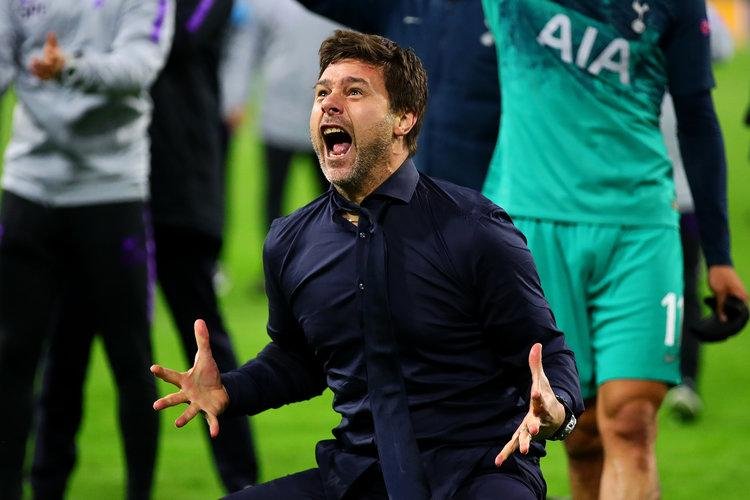 Mourinho praised Poch's "great work" at N17, insisting this is still "his team" and will "always be welcome" at the club in future.
"I've been smiling for two days. First of all, I do it with a bit of sadness, I have to speak about Mauricio," said Tottenham's new gaffer manager in his first press conference at helm on Thursday.
"I have to congratulate him on the incredible job he did. I share with you what we shared inside. This club will always be his home, this training ground his training ground. He is always welcome here.
"Tomorrow is another day. He will find happiness soon. He will give everything like he did at this club. He will leave with sadness with the feeling that he did great work. It is what everyone at the club felt."