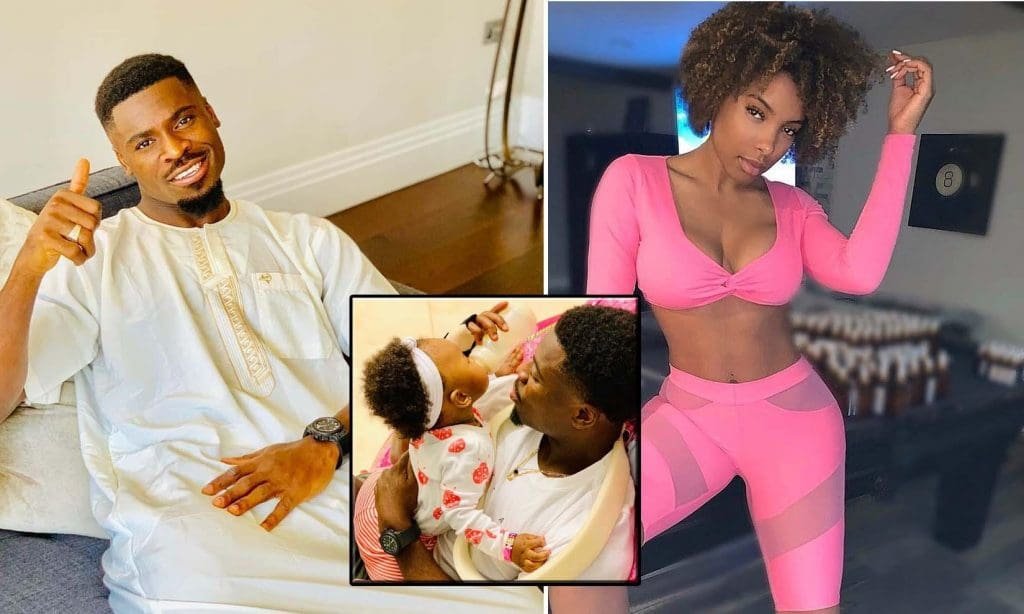 Serge Aurier model girlfriend Hencha Voigt is a fitness model, reality TV star and is Haitian-American. The 32-year-old was also a part of TV Show WAGS Miami which further gave her fame.
Voigt lives with Serge Aurier in his mansion in Hertfordshire and both couple share a small baby girl who was born in 2018. Hencha and Aurier have had their ups and downs but are still together.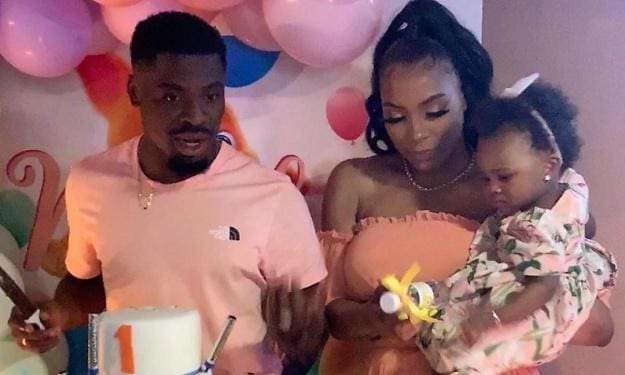 On January 12,2019 Aurier and Voigt had a bust-up late night because of which Aurier was arrested.
A source close to Hencha said of the incident:"She only moved in with him recently and they were full of hope about the future. It's terrible that this has happened. She was very upset."
Serge Aurier's girlfriend became a media fame after his boyfriend was arrested under the suspicion of assaulting her last year.
Hencha Voigt has had her problems too. She has also faced trial in US over an alleged sex tape blackmail plot of revealing videos of American celebrity Julieanna Goddard and her ex boyfriend Wesley Victor unless she was paid £13,700.
Despite all the problems that she is going through, Hencha is an Instagram sensation and the stunning WAG has more than 466k followers despite her account being private.
The self-made star has an estimated net-worth of £1.2 million alone. She started earning during her college days after beginning her modelling career as a Coogi model. She has even feature in the movie 'Basketball Girlfriends' that had released in 2014.
She has appeared in a number of renowned commercials which includes KFC commercial for UK and various fitness ads worldwide.
The winner of Miss HAITI INTERNATIONAL PAGEANT in 2012, Voigt has featured in numerous music videos alongside DJ Khaled, Jay Z, Nicki Minaj and Lil' Wayne.
Meet Serge Aurier's stunning girlfriend Hencha Voigt
(We don't own any of the above pictures, they are took from Hencha Voigt's Facebook & Twitter accounts)