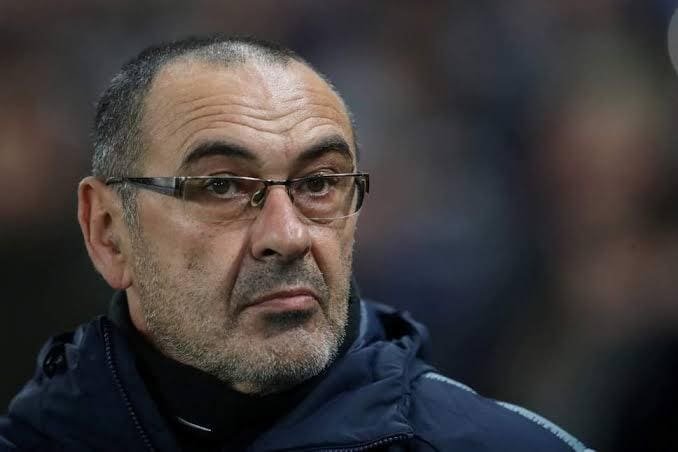 Spurs success does not seem to go well with some of their rivals as Chelsea boss Maurizio Sarri has taunted Tottenham by ruling them out of the title race.
Spurs have been in terrific form since November and have gone 5 games unbeaten in the league which has seen them climb to the 2nd place in the table ahead of Manchester city, chelsea and Manchester united.
With just a gap of 6 points between leaders Liverpool and Spurs and Liverpool facing the likes of Arsenal and Manchester City it is very likely that Spurs will close the gap with the leaders.
Spurs have hammered Everton and Bournemouth in their last 2 fixtures to make it 11 goals in 2 matches.
Sarri talking about Spurs said Liverpool and City are the only contenders and ruled out Spurs from the title race 'You know very well my opinion. As I said from the beginning of the season there are two teams a step above, Liverpool and Manchester,' said Sarri. 'Now there is a little gap, I think City will be able to recover the gap, the title is fighting between City and Liverpool.'
Spurs will have a chance to show Sarri his place as they clash with Chelsea in the EFL cup semi finals.
Meanwhile, Spurs host Wolverhampton before travelling to Cardiff for their last fixture of the year.