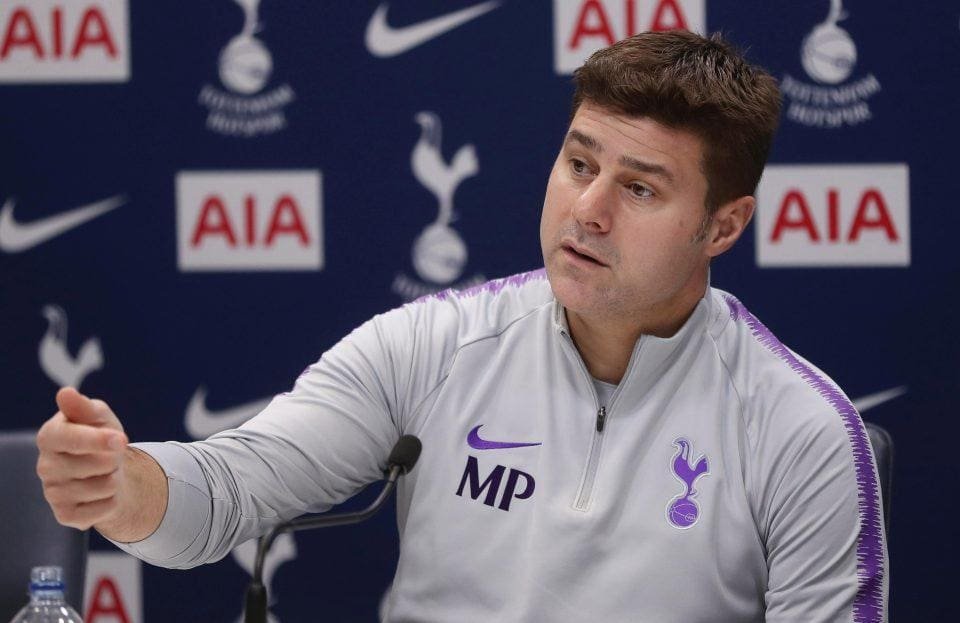 Tottenham Hotspur takes on Everton today and Spurs boss was full of praise for the Merseyside. Everton looks to register their first win of the month but have a bad record against the strong Spurs side.
Spurs look to continue their impressive run of form and keep the pressure on leaders Liverpool and cut the gap with City as the latter lost at home to Crystal Palace. Everton on the other hand side is without a win in their last four matches.
Tottenham have won eight of their 10 away Premier League games this season, already more than they'd won in 20 of their previous 26 completed seasons in the competition.
Spurs will be without Jan Vertonghen, Victor Wanyama, Mousa Dembele, Serge Aurier and Eric Dier for the showdown at the Goodison Park. Everton has not beaten Spurs in their last 11 matches in the Premiere league.
Pochettino praised Everton boss Marco Silva for his strong start to the season and insisted Manager's need time to adjust and make things work their way and get results for the club. Pochettino told BT Sport "Everton have a lot of quality players, a great squad, and Marco Silva's doing a fantastic job. He's a very good coach.
"Of course, it's always important when you arrive at a new club, you need time.
"They are doing a good job and they have very good players. It will be tough to play Everton at Goodison Park."
Pochettino is being linked with a move to take in charge of the United dressing work but has been insisting that he is focused on his current season with Spurs.