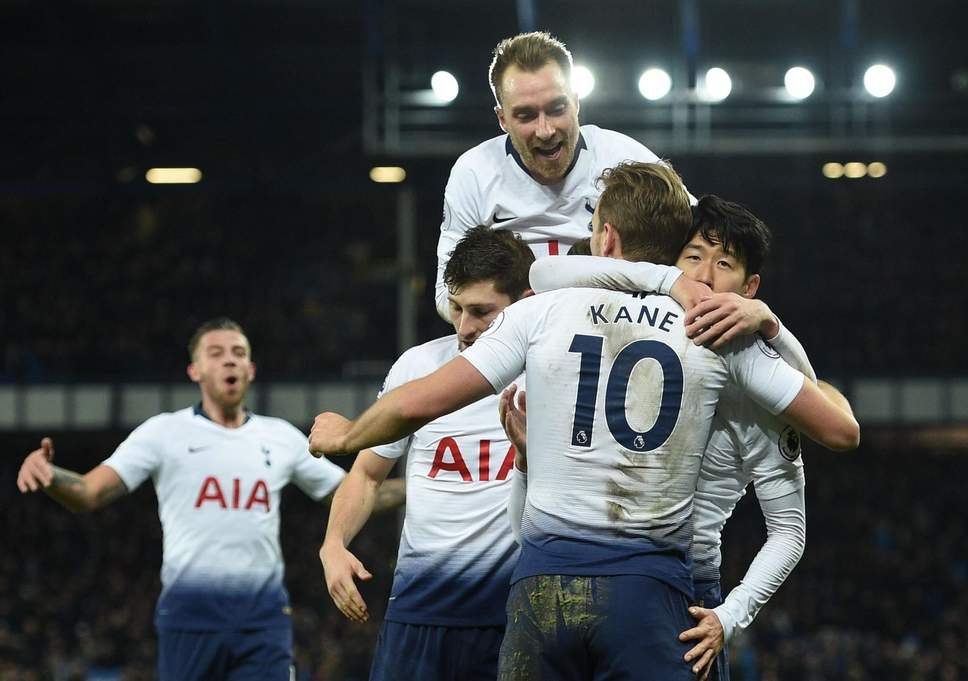 Tottenham is having a great season so far sitting third in the League with 6 points behind leaders Liverpool and 5 behind 2nd placed Manchester City.
The first half of the season is over and legends and experts have their say on who is it that will emerge as the champion. Pochettino was asked whether or not Spurs can lift the Premier League trophy this term.
Pochettino told BT Sport: "Today it's impossible to guess if we are going to have a chance to fight for the title," he said. "I think the most important is the belief and fight to compete in every single game and be there.
"It's important to be there until the end. Today there is still a lot of games to play and it's so early in the season. We are still involved in all the competitions. The circumstance, a lot of things can happen. It's still early to talk about if we are a candidate or not.
"We are in a good position, a position to give us a chance to fight for the title. In the same way, we are involved in all competitions and it will be tough.
"It's not an excuse, but we need to go step-by-step and believe in our way and try to do the best we can. Man City and Liverpool are at the top, Liverpool and Manchester City, don't take me wrong.
"They are the two big candidates to win the league. We are behind with some gap. Then there are Chelsea, Arsenal, and United. Of course, there is still a long way until the end of the season. It is normal for people to consider Liverpool and Man City the two big candidates to win the Premier League."
Pochettino believes Tottenham are still contenders for the EFL, FA Cup, and the Champions League as they aim to life their first silverware after a long drought. Spurs next face the challenge of facing Everton in the matchday showdown at the Goodison Park.