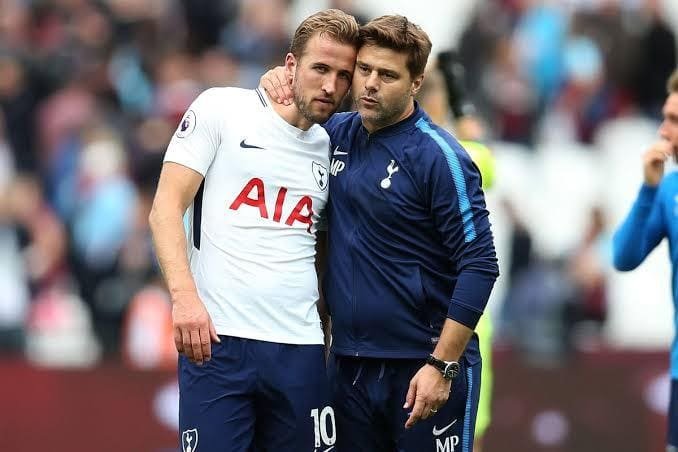 Spurs incredible form was brought to an end at the hands of Wolverhampton which saw Spurs drop to the 3rd position in the league 9 points behind leaders Liverpool.
Although Kane opened the scoring in the 21st minute and the first half was completely dominated by the home team. However, since the inception of the 2nd half, the players appeared tried and exhausted 4 games in 10 days got to the players and Wolverhampton took advantage and scored thrice in quick successions to end Spurs 5 games unbeaten run.
Spurs were expected to ease past Wolverhampton after having scored 11 goals in the past 2 matches but fatigue got to the players and lead to Spurs downfall. Spurs defeat and Liverpool's 5-1 thrashing means Spurs are now 9 points behind leaders Liverpool.
Manchester City, on the other hand, returned to winning ways with a 3-1 win over Southampton which saw them climb back to the 2nd spot after having dropped to the 3rd place after consecutive defeats to Crystal Palace and Leicester City.
Defeat against Wolverhampton was Spurs first defeat to a newly promoted side after going 39 game unbeaten.
When Mauricio Pochettino was asked about Harry Kane's bad day at the office he said, "I think it's difficult to talk only about him. I think he scored a great goal, but in the end, he's not happy like us because we didn't win and we lost the three points."