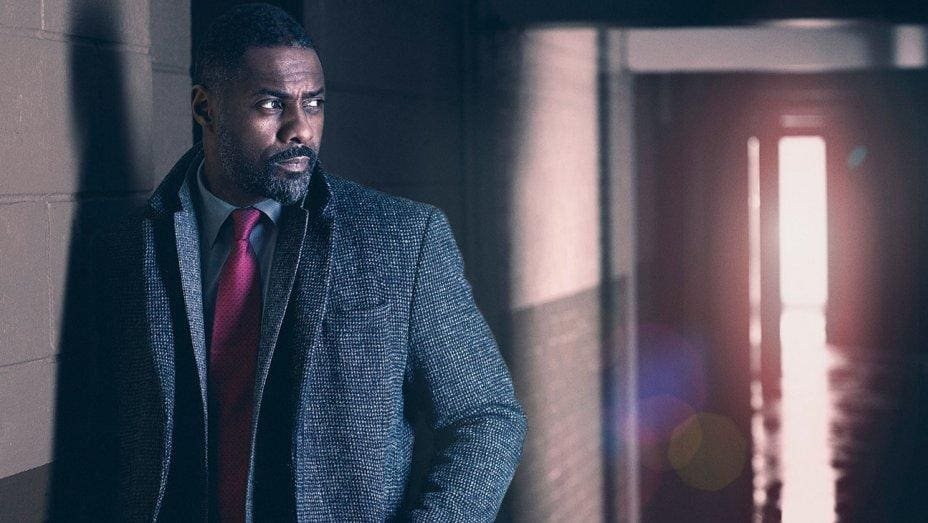 The North London arch-rivals, Arsenal and Tottenham Hotspur may face each other at least twice a year, but their fans seem to face off whenever they want. Seeing the madness and passion, it would not be wrong to say, that fans are actually players off-field. Such is a fan who loves watching his rival team Tottenham lose and cannot bear to acknowledge even a bit of positive or progressive news related to them. And the Gunner with that supreme level of Arsenal liking is none other than Marvel actor Idris Elba, who has recently spoken some hateful words for the Lilywhites. These were his words.
"This is England, I do it for my country. "But, of course, I'm like: 'Urgh, f****** Tottenham'."
He said that watching the likes of Harry Kane, Kieran Trippier, Eric Dier and Dele Alli, all play for England in the World Cup, was unbearable for him.
The famous Gunner fan had also expressed his dislike for Spurs, before in 2016 when he said,
"I'd be physically ill, literally throwing up.
"They haven't been doing that great for ages, so now they're doing alright good luck to them." Pheww.. it was savage.
Elba has found success as an actor working with Marvel Cinematic Universe and is expected to replace Daniel Craig as James Bond in the latest James Bond movie.
Well, it doesn't matter, up to what extent one may hate Spurs, it is unarguable that they have been better than their fierce rivals in the last three-four years and are still doing better this year. Arsenal have already lost two matches against Manchester City and Chelsea under new coach Unai Emery. On the other hand, Tottenham have made a perfect start to the season by defeating Newcastle United and Fulham.
Both of them will meet in a Premier League clash, the North London Derby at Arsenal's home ground, the Emirates Stadium on December 2.