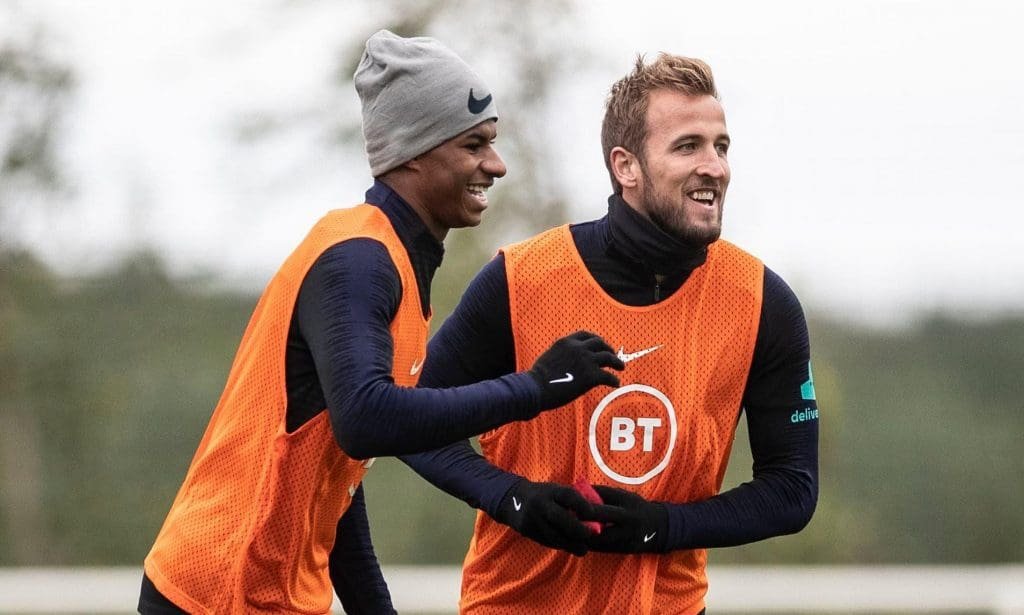 Two of England's only regulars along with Raheem Sterling will be facing each other in a bid to renounce the title of "most bright-eyed" English forward. We all know that in Three Lions jersey Marcus Rashford looks upon Harry Kane to learn finishing skills but when it comes to club football, both are equally cardinal to their respective clubs.
What Harry Kane has been doing for recent years, Marcus Rashford has done for United this season; scoring when it matters the most. Marcus Rashford may be a little over 4 years younger than Kane but has a balancing amount of load on his shoulders.
The two lie parallel when it comes to being clubs most dependent players. As Jose Mourinho will look upon Kane to score goals so will Ole want his young star to oust Spurs defense. A battle of two heavyweights wanting to lift their club will further intensify the encounter.
Rashford's style of play is a bit different from Kane but that does not speak of his goal. Their means may be different but their motto is the same, score and win; score more and win ruthlessly. When they step onto the mat, there will be two different players with a similar objective.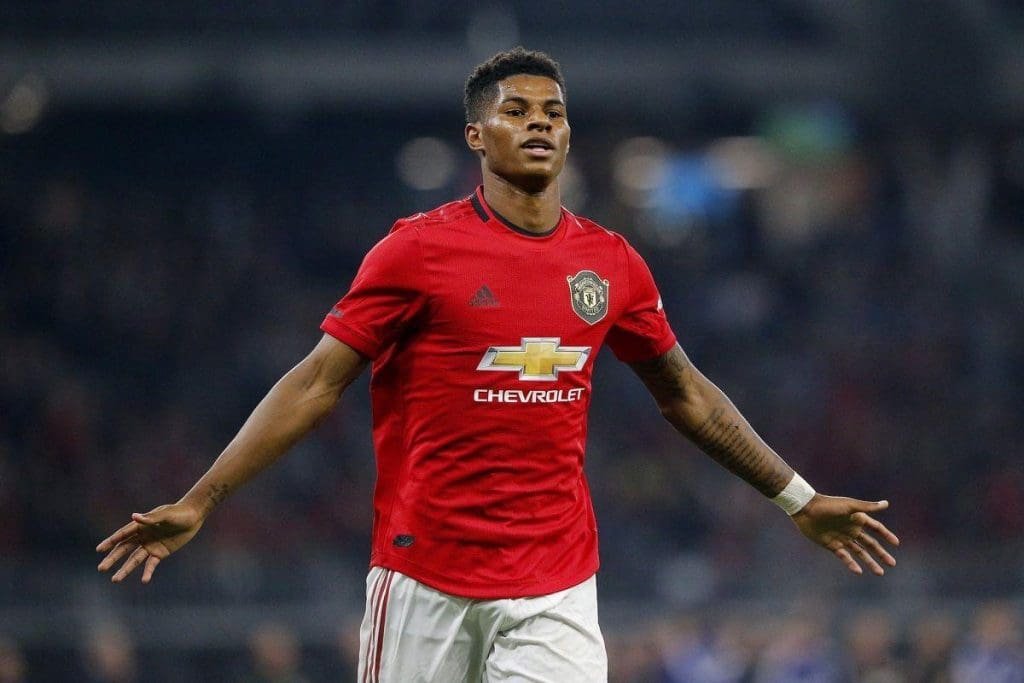 Marcus Rashford may have a lot more in terms of skill-set than his looked-upon Harry Kane which may be beneficial against a feeble Spurs defense but when it comes to finishing the game with some alluring strikes, no one is better in business than the English captain. World's best finisher for a reason.
Rashford and Kane both are the pillars of strength for their team and would want to keep their tally of goals going. The two are players of big games and what bigger than Mourinho coming back to Old Trafford.
Looking at the recent form one may say that Rashford holds the sharper sword and has the shield in his hand but Harry Kane can never be discarded. When you feel he is about to fall, he rises back and bounces harder. The Englishman has a liking against big clubs and to score against Manchester has always been his stress-buster.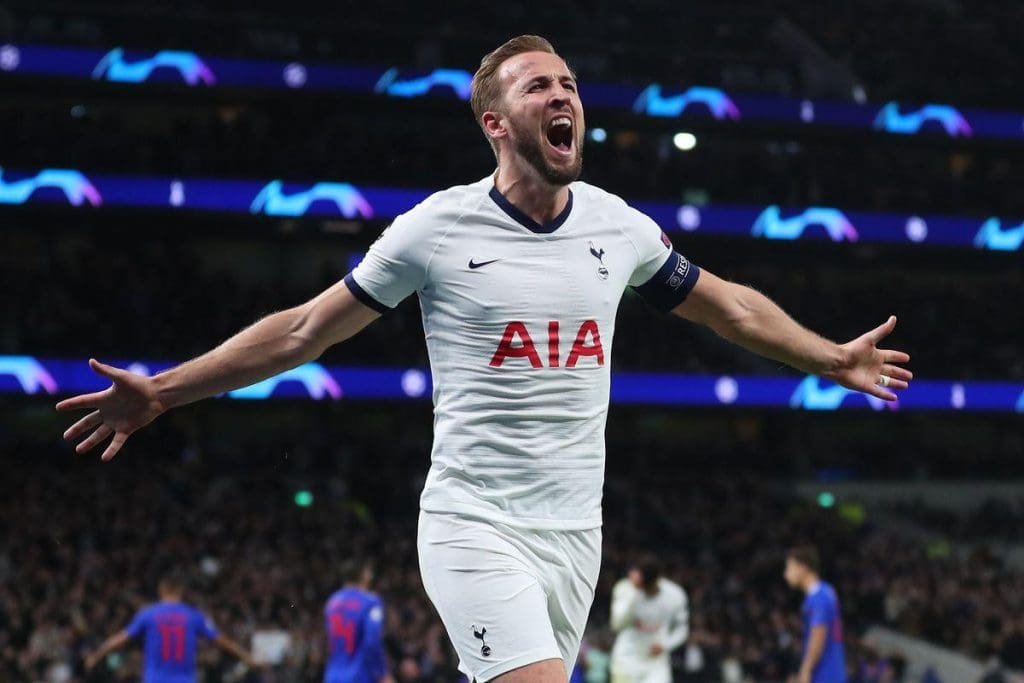 If Marcus Rashford will try to wriggle past the full-backs from the wings, Harry Kane would be standing in the middle-of-the box converting an untimely pass into an unstoppable goal. The latter has a tendency to strike net from any angle possible and with his robust figure, he is one hell of an ache.
Harry Kane has not scored in his last two games for the club which is a rising call for the defence of Manchester United to be ready because the beast will be wanting some flesh score. And for the defence of Tottenham, the form of Rashford is enough to announce his arrival which if overlooked on will cost little too many.