Austrian legend Toni Polster has recently written in his column that Marcel Sabitzer will make not make a move to Tottenham this summer but if he does it will only be for the huge sum he'll get.
The Austrian midfielder has attracted a lot of big clubs, Tottenham included, who are ready to pay £50 million for him. He has scored 15 goals this season and has also provide 8 assists.
"It wouldn't surprise me if Mourinho is really interested in Sabitzer," he wrote in his column for Sport 24. "He has developed magnificently and has recently drawn attention to himself in a direct duel.
"At the moment, a change to Tottenham would probably only be a financial step forward.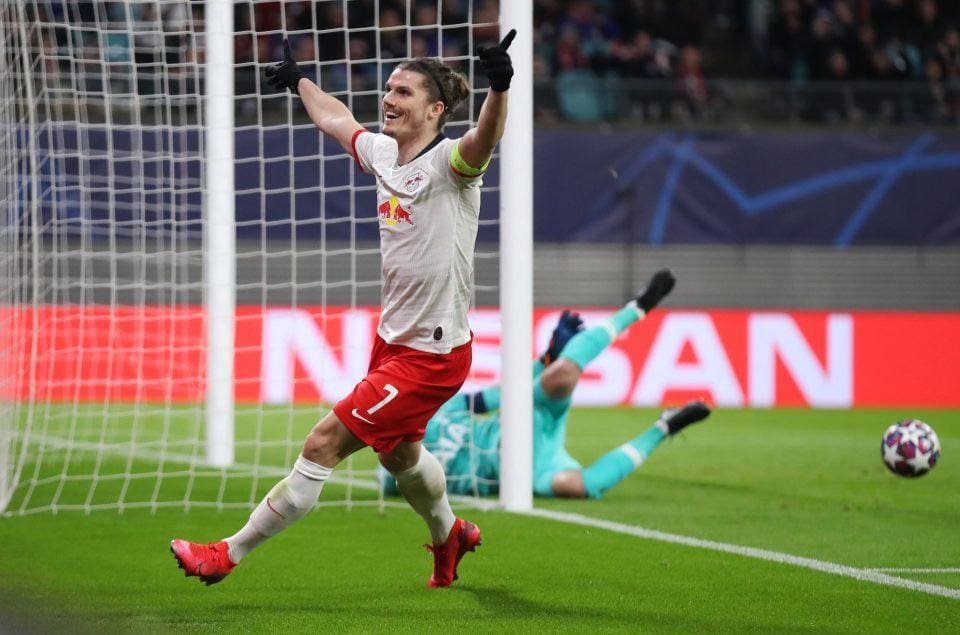 "Leipzig is in the quarter-finals of the Champions League and is still competing for the title in Germany. But: Mourinho is tinkering with a team for the long-term future.
"Spurs could easily afford the 50 million Euros for Sabitzer. However, Corona has put everything on hold for the moment.
"One has to wait and see how much the crisis will affect the top clubs."
Marcel Sabitzer who is only 25 right now should consider a move to Tottenham not only for the money but also because of the league he'll join. No doubt, English Premier League is one of the most competitive leagues in Europe.
Also, Sabitzer will get to play under one of the biggest managers of all time Jose Mourinho, who may have lost his aura but is still one of the very best in business. The rest will obviously depend on pandemic Corona Virus.