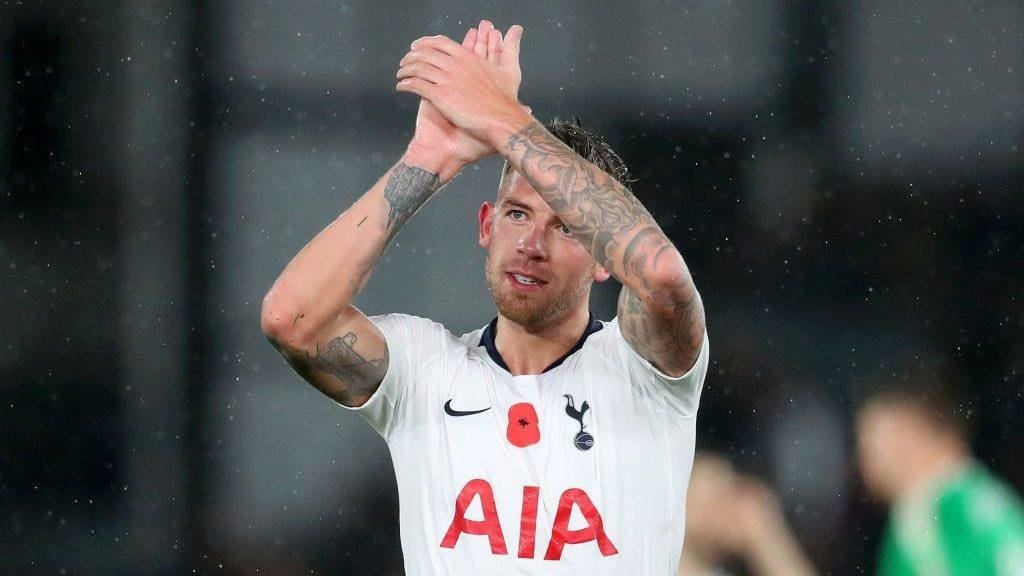 Manchester United are always desperate to sign new players, even if they are already full of them.
This summer, they were looking to land a defender and were highly interested in Leicester City's Harry Maguire, Atletico Madrid's Diego Godin and Spurs Toby Alderweireld. Although they were unable to land a deal with any of them.
Toby gave an end to those rumors in September by stating, "It was no disappointment to me that I did not make a transfer, I didn't necessarily want to leave".
But rumors are indeed rising again that Manchester United could be behind Toby once again and would try to sign him in the winter transfer window with the Belgian reportedly keen for a move away from North London.
So if United table an offer for him, should he accept it?
Well, Spurs are currently on their best run (in the Premier League era), though they are still behind powerful Manchester City and Liverpool. However, they are doing much better than the Red Devils who are under a lot of criticisms for poor displays on the field and are constantly surrounded by controversies related to the dressing room tensions.
Jose Mourinho's comments and relationship with players are making the club's atmosphere more depressing. United are already 7 points below Spurs in the table and a top-four finish looks uncertain.
If United want him, they would definitely come and trigger his release clause and lure him with big wages. But football is a team sport, even an individual success gets recognition only if the team accomplishes something. Right now Tottenham are in a much better shape and condition than their Manchester's red counterparts.
Hence to leave at such a moment, and that too for United would be a very foolish idea. Also, he would not like to join those players who themselves want either, their move out of the club or their manager's.
Toby is considered as one of the best defenders in the Premier League, and thus for him to join United in the present scenario would surely be a step backwards.