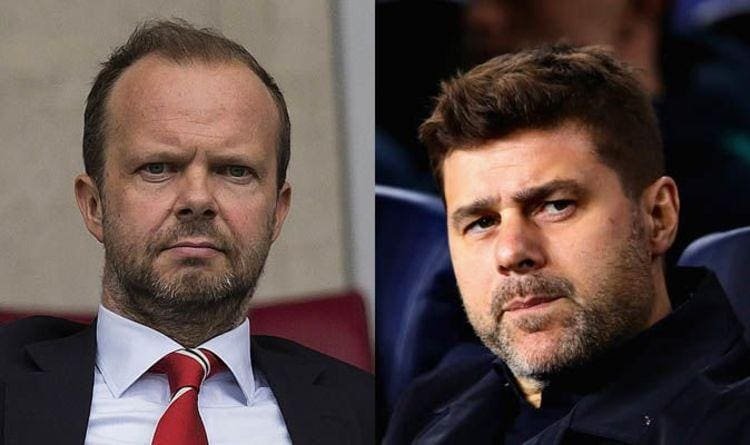 Journalist and football pundit Paul McCarthy is another name in the list of the people who strongly believe that Mauricio Pochettino would be heading to Manchester United if he gets a call from them.
Earlier Liverpool ex-defender Jamie Carragher had claimed in his column written for The Telegraph that Tottenham will never be as big as the Old Trafford side and thus the Argentine has to accept United's offer of being their manager.
McCarthy stated, while speaking to Sky Sports Sunday Supplement, "I think it's all very well (saying there are positives at Spurs) until someone says: 'You could be the manager of Manchester United.'
"I think what Daniel Levy, Mauricio Pochettino and Joe Lewis have done in building Spurs, a fantastic new stadium once it finally gets opened is going to be magnificent. He's brought through young players, he's crafted the careers of players like Harry Kane, Dele Alli – smart, shrewd, tactically astute – but he's still manager of Spurs.
"If it's Spurs there, then it's Manchester United there (higher). I think Mauricio Pochettino if he is offered the Manchester United job, won't be able to turn it down."
The Red Devils have already appointed Ole Solksjaer as their caretaker manager who will remain at the managing position until the season's end. And it is clear that the unveiling of a new head coach would only happen next summers.
The rumors wouldn't have been a much big problem for the Spurs fans but comments from such experts are raising their tensions. And as Pochettino hasn't said a clear NO to all these talks yet one cannot term this deal as an impossible one. Ed Woodward is also adamant to sign the Spurs Boss.