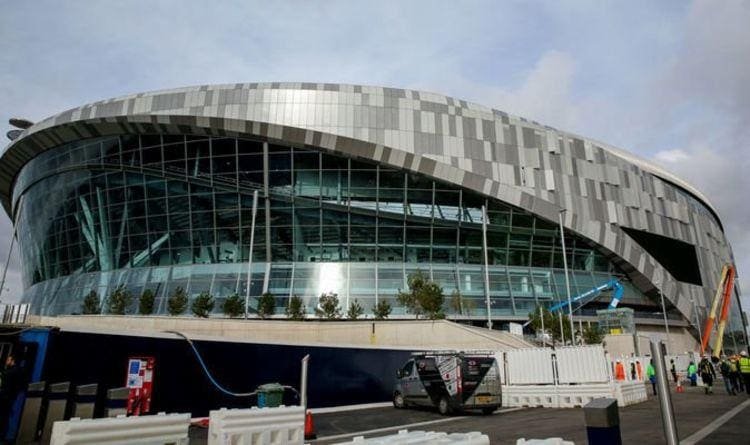 After a long wait Spurs have finally entered their new stadium and the first test match was successfully played at the Tottenham Hotspur Stadium.
Reports from SkySports reveal that Spurs will be charging Manchester City fans £60 for a ticket when the reigning champions face Spurs at their new stadium. The Premier League has a cap of £30 for all away tickets but the UEFA Champions league has no cap on the away ticket prices.
Recently the UEFA did express they will soon be announcing a cap on the away ticket price in the Champions league as well but as yet there is no cap on the away tickets Spurs will charge £60 from the away fans.
Spurs face Manchester City in the Quarterfinals of the Champions League as they look to lift their first silverware after almost a decade while City look to show their domination in Europe after having already won the Capital One Cup and have booked their place in the Semifinals of the FA cup while another league title look destined to be theirs as they sit 2 points ahead of 2nd placed Liverpool.
However Spurs charging £60 from the City fans is nothing when compared to what Spanish side FC Barcelona will be charging from United fans when their team visits the Camp Nou. Barcelona reportedly will charge United fans a whopping £102 per ticket for their away match at the Camp Nou.