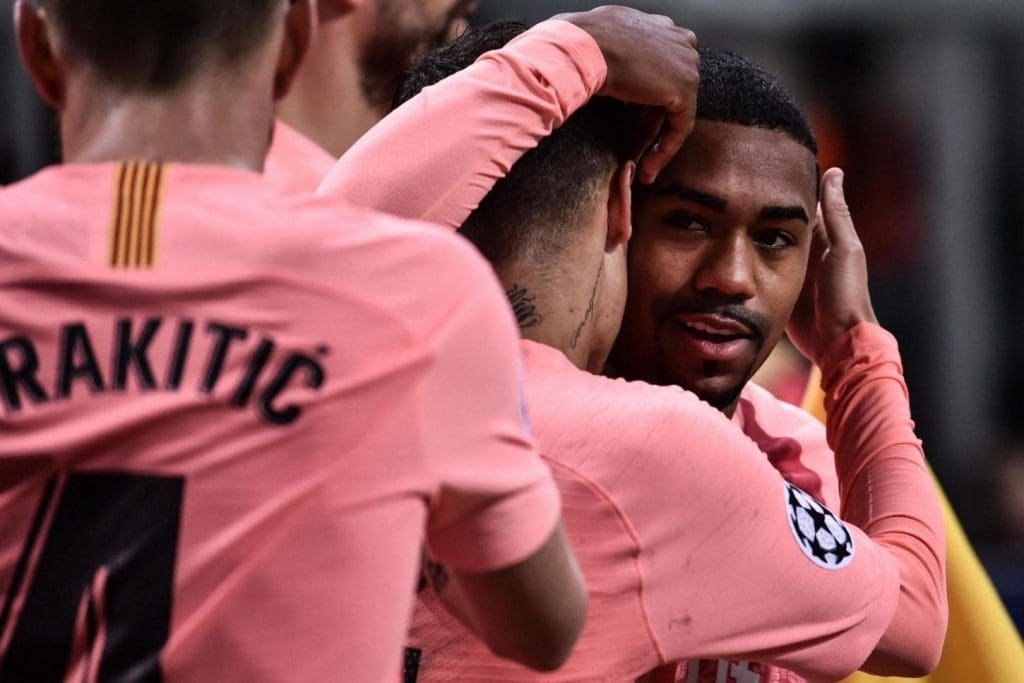 Tottenham target Malcom has insisted that he is determined to stay at Barca and become a legend for the club.
Recently their were reports that the Brazilian international was struggling at his dream club and looked to move out in January and if rumors are to be believed English side Tottenham made €44m bid for the player.
Since his departure and warming the Barcelona bench Spurs were monitoring the player as they look to strengthen their attacking side to lessen the load on star player Harry Kane.
The player said "I have settled very well, I am learning Spanish. This team is like a family and everyone wants the best for each other, we make many a joke in the changing room. The relationships are getting better,"
He added: "I wanted to debut in the Champions League and I do not care if it was eight or ten minutes, it was a child's dream and, above all, I scored…this is in the memory of my career forever.
"When I received [the ball] from Coutinho I thought I will face something that the coach always asks me, and then, I do not know how, but I shot to finish the game.
"When the match ended, I called my mother and she was crying because I always said, for eight or nine years, that I wanted to play in the Champions League with Barça."
"I want to play difficult games to show the coach that I have the quality to be in this team. I spoke to him and he told me what I needed to do to get minutes," said the Brazilian as reported by ​Football.London.
January transfer window is just a month away and it is highly unlikely that Barcelona will give up on a young player who they paid €40m for so easily and soo early.