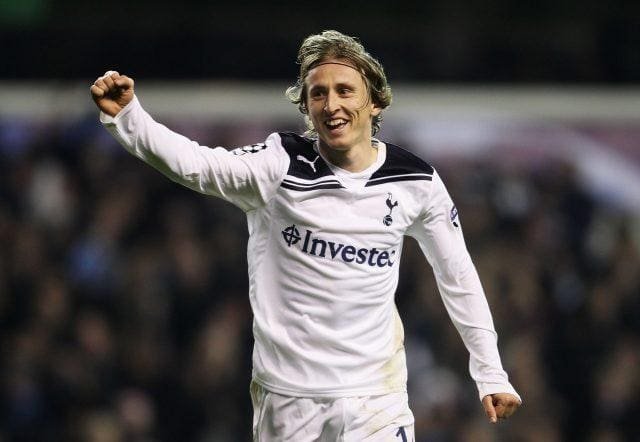 The 2019 Ballon d'Or winner and Real Madrid Luka Modric has ruled an emotional reunion with Tottenham Hotspur.
Luka Modric who joined Los Blancos from Tottenham for a reported fee of £30m in 2012 says he's too old for the reported move. After a difficult start to life in Madrid where he was named as the 'Worst Signing in La Liga' for 2012-13 season has since gone on to achieve legendary status at Real Madrid winning 16 trophies in the nine year stay.
His contract is up this coming June and he is currently evaluating options for his next destination. Modric has ruled out a move to Spurs which would have seen him follow the footsteps of ex-Real Madrid and Spurs teammate Gareth Bale who joined them on a year long loan deal.
Speaking to 4-4-2, Modric said,
"I feel like I'm too old to return to Tottenham now. I still have one year left on my current deal with Real Madrid but after that, let's see."
He has also outlined his ambitions at Real Madrid for this season,
"I feel like I am in good shape to continue playing for a few more years but I will stay focused on this season and then speak to the management."