There are many critical decisions to be made this summer, though the most important might be of someone who'd influence from beyond the pitch, and there certainly are only a few better sporting directors out there with that ability than Luis Campos.
Reports emerging from French media earlier today was that Luis Campos has asked the Lille board to leave Stade Pierre Mauroy, despite having three years left on his current deal with the Ligue 1 outfit.
Should the Portuguese be allowed to leave Lille, many top clubs from around the globe would love to bring in one of the most highly-rated scouting figures in the game as of now.
Marseille, who have a vacancy caused by the recent departure of Andoni Zubizarreta, are not believed to be an option the 55-year-old is considering.
Spurs have been without a sporting director since Paul Mitchell was placed on gardening leave in 2017 before eventually leaving the club.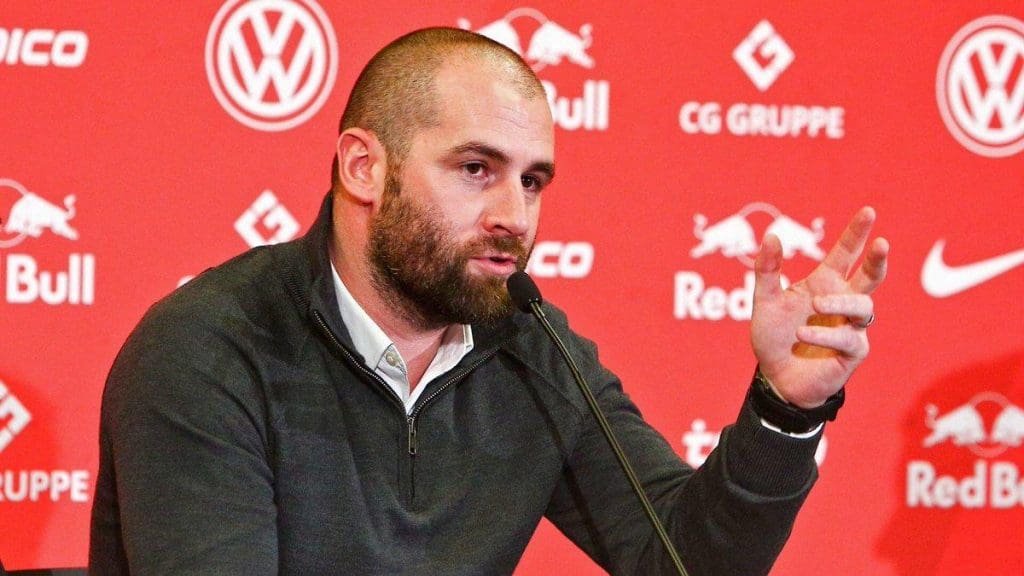 Tottenham have been without a sporting director-type themselves since Paul Mitchell was placed on gardening leave in 2017 before leaving the club. And chief scout Steve Hitchen is believed to have filled in a higher role since, reporting directly to Daniel Levy and Jose Mourinho.
Spurs have had decent sporting directors in Daniel Levy era with the likes of Frank Arnesen, Damien Comolli and Franco Baldini holding the post before Mitchell came on board.
There were rumours that Tottenham have approached Lillie for Luis Campos, a close friend of Mourinho. When Jose took over the helm at N17 in November – he swooped Joao Sacramento and Nuno Gomes off Lille to join Mou's supporting team.
Luis Campos is believed to be credited to finding gems like Falcao, Bernardo Silva and Joao Moutinho, Kylian Mbappe, Nicolas Pepe, James Rodriguez, Anthony Martial and Fabinho. He has been an influential figure in turning Lille into fierce force in French football over the past few years.
Although football.london reported back in November that Campos will not be joining Sacramento and Gomes in North London, preserving his loyalties to Lille. The Portuguese admitted last month that various approaches were made for him, he'd remain loyal to Lille.
"There have been approaches and there are approaches to be able to give my career a new direction," Campos admitted speaking to Portuguese media outlet Maisfutebol.
"Out of respect for the people who work in these clubs, I won't talk about names, but there were proposals.
"It is perfectly normal depending on what has happened, but I repeat I am very well where I am, I have an extraordinary relationship with my president.
"He was the one who convinced me to come, things have been going very well and I believe that it will be very difficult to leave the Lille project."
Jose Mourinho and Luis Campos are close for years, since the duo worked together during Mourinho's tenure at Real Madrid. And a month before Jose was appointed at Spurs, Campos admitted that the duo speak "every week".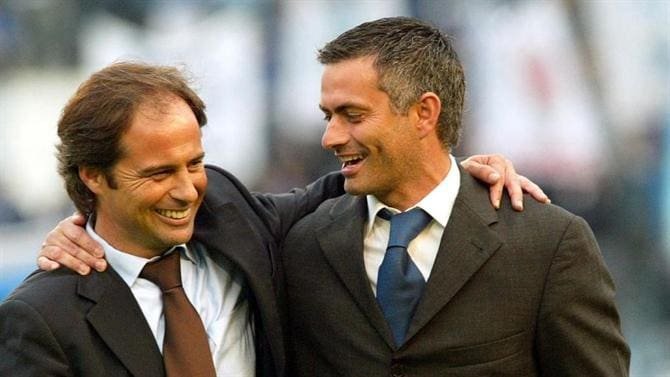 "Of course. Mourinho is like a brother to me. I know him very well and for a long time," Capmos told Sky Sports.
"He's a wonderful person and the best coach in the world. So, of course, if he called me I would speak.
"In my opinion – football needs someone like Jose. Football needs this special coach with this energy and strong personality. I believe the next work of Jose will be his top work."
Jose Mourinho was quizzed about prospects of Campos joining him at Tottenham in January.
"At Tottenham? I don't know. Luis Campos worked with me at Real Madrid. Luis Campos is a big friend of mine," Jose admitted.
"Luis Campos is doing great in his career with Monaco and Lille. I work at Tottenham with the structure that the club wants me to work."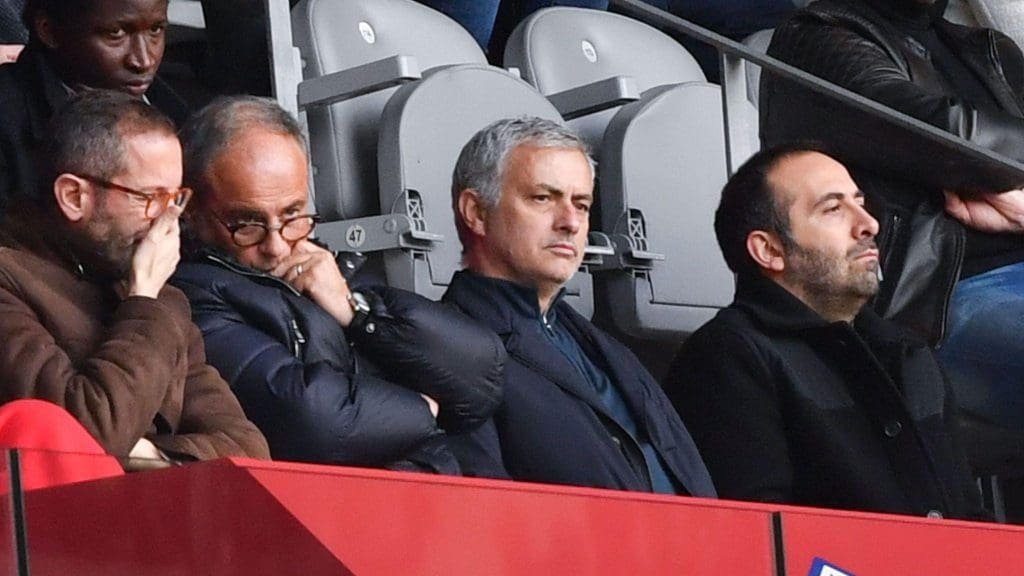 With financial struggles due to suffering from global health pandemic complemented by huge stadium debt, Campos' involvement at Spurs will be critical.
Even if the football in England resumes next month, clubs are still expected to lose out on millions in gate receipts with the fixtures being played behind closed doors.
Yes, money will be tight but Campos' excels in such challenges.
"As a sports director I have to have several solutions. Why? Because once again the economic factor comes in," Campos explained to Maisfutebol last month.
"We all liked to hire only 15, 20 and 30million [euros] players. But if my president tells me that I only have 30million to invest in the entire market, I only have 30million. If a striker costs me 10million, I have 20million left over for all the other players and I can no longer buy the 10million goalkeeper.
"So I create with my scouts a list of nine players per position: three players from zero to three million, three players from three to six million and three players from six to ten million.
"This is because our hiring gap generally ranges from zero to ten million. So we make a list of nine players per position, which we discuss with the coach and the president at the end of the season."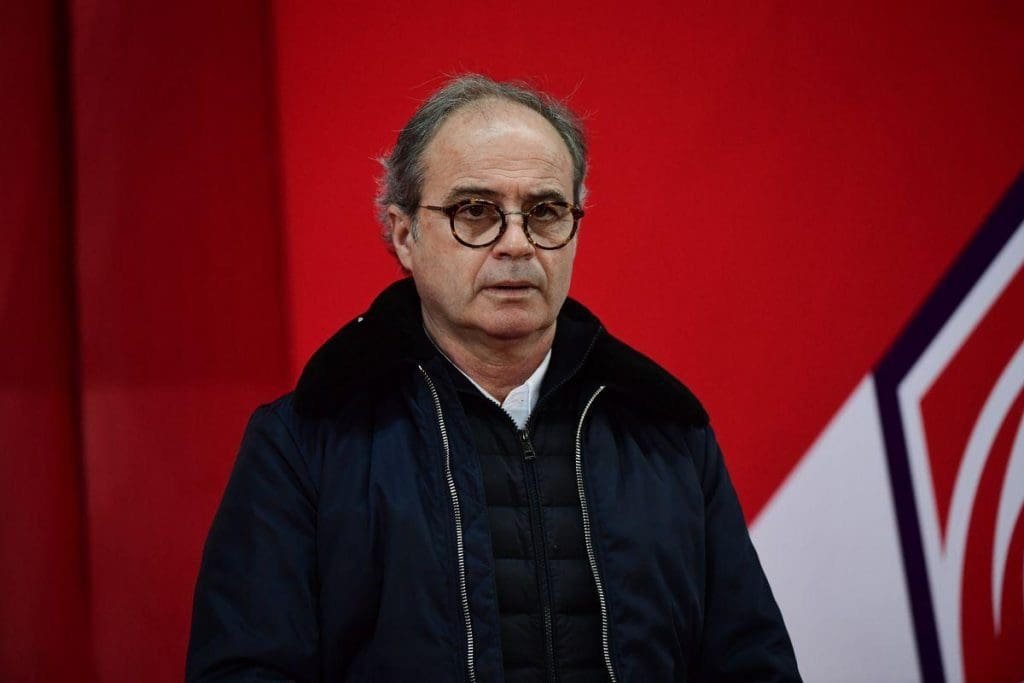 Campos has created his own scouting model (global scouting comparison system) – before going to scout any prospective talent himself, which certainly has produced massive results.
The Portuguese has close relations with many agents doing the ground work which has helped Monaco & Lille uncover gems at a bargain price.
Campos is a profile that fits in requirements at Tottenham and his acquisition will be more important than any one else this summer.
If Luis is able to leave Lille – he'd be receiving offers from Europe's top clubs – but prospect of working with Mourinho again will certainly persuade him to join Tottenham. Hopefully.