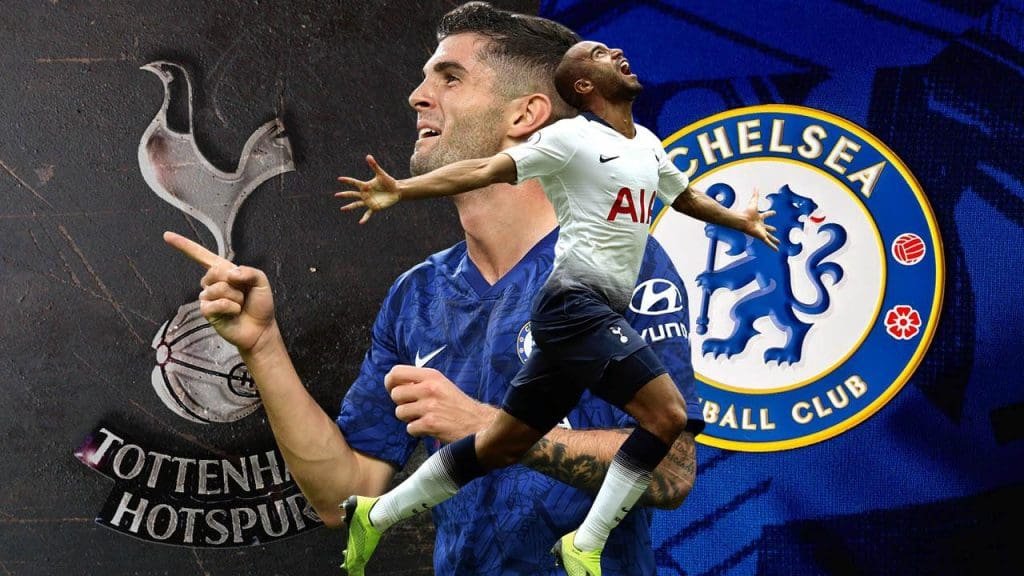 Jose Mourinho takes on another one of his old club, Chelsea, a team with which he won trophies for fun. After a disappointing result at Old Trafford, albeit a wonderful reception, Jose Mourinho would want a positive result versus Chelsea, but won't expect any love from the traveling Blues. The Blues, with new energy under Lampard, will expect a rejuvenated Tottenham team, under Jose Mourinho. Another interesting match up would be the one versus the wingers, Christian Pulisic and Lucas Moura.
Lucas, who started off as a winger in his previous teams was made to double as a midfielder occasionally, and often didn't even make the starting 11. Pochettino seemed to view Lucas as more of a plan B, which was apparent when Lucas was dropped from their Champions League final loss versus Liverpool, in spite of the Brazilian's hattrick in the semi-final comeback versus Ajax. Lucas had made 5 appearances under Jose Mourinho and one from the bench as compared to a mere 3 starts under Pochettino. This decision has been rewarding as Lucas went on the score 3 goals in those 5 appearances.
Christian Pulisic was phased inside Lampard's 11 gradually. He was started in several matches on the wings but failed to make an impact until the Burnely game in which he scored a hattrick. He arrived from Dortmund with a sizeable price tag and following the departure of Hazard, he was expected to mitigate the void left Hazard. However, a total of 11 starts and 5 goals show that he hasn't managed to find the back of the net in 8 matches.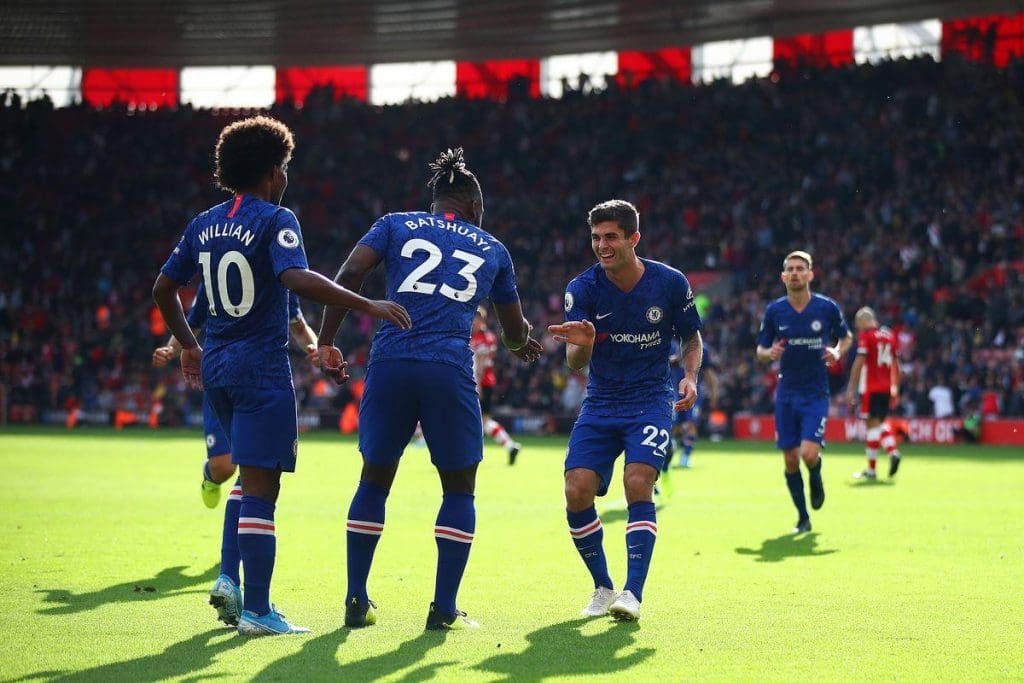 In statistical sense, Pulisic has however managed to dictate games better than Lucas Moura. While Pulisic's teammates are superstars in the making, Lucas is in an attacking trio of Harry Kane and Heung Min Son, already world-class players. Pulisic averages 2 shots and 2 key passes per game as compared to Lucas' 1.5 shots and 1 key pass. Pulisic's work on the ball is also better with 3.5 dribbles in a game as compared to Lucas' 1.5. In spite of being a winger throughout his career, Pulisic has a better passing game as compared to Moura, with the former having 28.5 passes and the latter having 16 passes per game.
At the age of 21, Pulisic has a long way to go and has shown flashes of brilliance in the past with Dortmund and Lucas who in at 27 has in all probability reached his peak. In terms of form Christian Pulisic is much better compared to Lucas Moura, but in big games such as this experience is a wildcard and having been in the Premier League since the past few seasons will give Lucas the edge over the talented, young Pulisic.