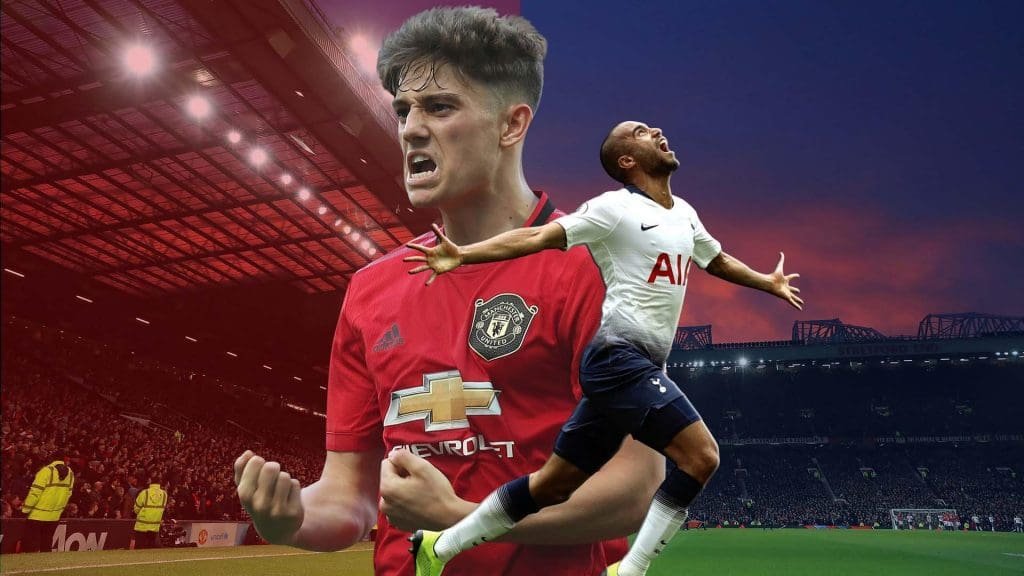 It is fair to say that Lucas Moura was the least respected player by Mauricio Pochettino but things under Mourinho seems to have changed. The Portuguese manager has commanded with a promise of change and that promise certainly establishes Moura starting more often than he used to under sacked Pochettino. The Argentine saw Moura as a super-sub albeit the Brazilian being one of the smartest finishers in his squad. After serving under the shadows of Kane and Son, Moura has finally started featuring alongside the duo.
Just like Lucas Moura in Spurs, Manchester United have Daniel James in their squad; not wanting to be in the limelight but omnipresent to provide goal-scoring opportunities for their teams. The two underrated stars will play in the wings for their clubs and will try to run past the line in their unconventional form. While James would use his pace as an asset against ageing Spurs defenders, Moura will use his experience against young Manchester full-backs.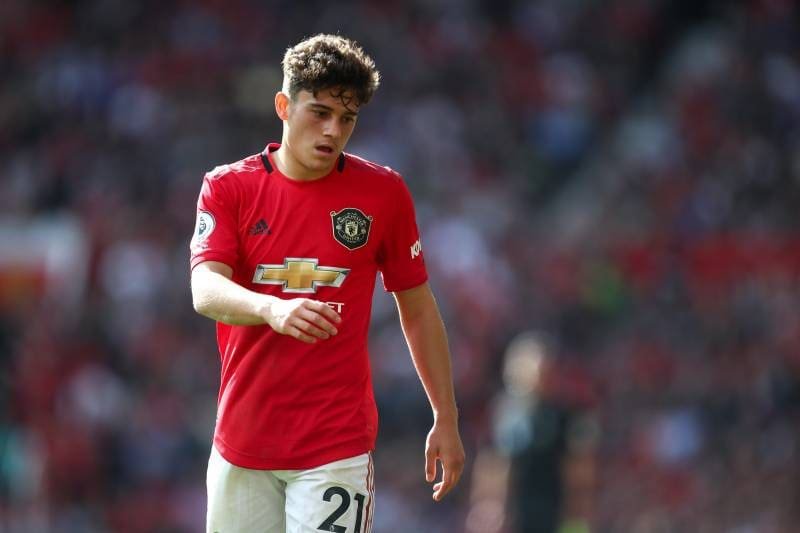 Lucas Moura and Daniel James are both a huge contributors in defense of their teams which will surely come in handy in the weekday encounter. Two out-of-the-limelight footballers, Moura and James will focus on their usual business of teasing the defenders.
Daniel James has been the biggest nightmare of every team that has stepped into Old Trafford and with the Welshman accompanied by crowds cry, teams falter in a blink of an eye. The winger does what he is asked for; neither more nor less. He knows his game plan and that crystal clear intellect makes him best at what he does.
The only way to stop James will be by keeping Rashford a check because the Welshman always eyes for Rashford,no matter what. The point of trying to run past James will be amateurish because he is practically unbeatable. The fastest in business and swiftest with the boots, James can't be overtaken.
For Manchester United and their error-prone defence, keeping Lucas Moura will not be easy. While many teams focus on the likes of Harry Kane, Dele Alli and Heung-Min-Son they often forget to cover Lucas Moura giving him an easy spot to place the ball in. United will have to tap on the mistake and avoid napping off to his services.
Lucas Moura and Daniel James can not be compared in terms of their style of play but they sure can be on the basis of task assigned by their managers. The duo will enter through the tunnel with only one objective in mind; using the disadvantage of their compatriots to their resource.
The biggest mistake either team could do is to discard these two opponents because they are as deadly as the sinking part of iceberg.