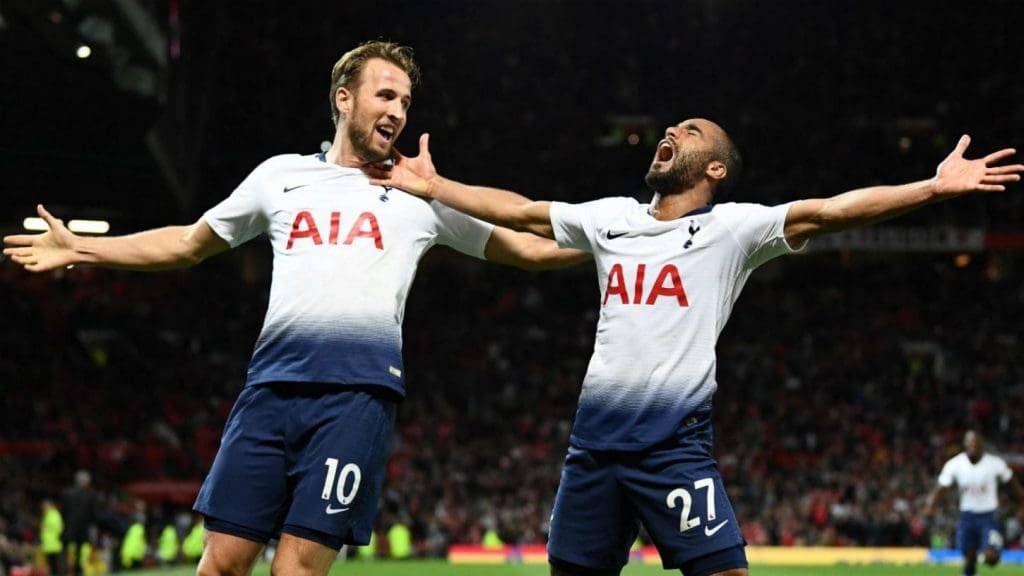 Tottenham Hotspur attacker Lucas Moura is having decent campaign for Spurs having scored 5 goals all competitions. Tottenham currently sits 4th in the Premier League with 24 Points in 11 matches however Spurs are not having a good time in the Champions league.
After losing their first two group matches against Barcelona and Inter Milan, it was very important for Spurs to win against PSV. However Tottenham drew the match 2-2 leaving them with just 1 point in 3 matches. The current situation has made it very difficult for Spurs to go through to the round of 16 in the UCL.
However star Lucas Moura believes his side can still make it to the round of 16, talking to the Mirror the player said "We have to keep believing. It's not impossible, we just need to believe we can do it and not give up," Lucas told The Mirror.
"I will certainly do everything I can. I feel like I'm playing well this season but I still don't think the Tottenham fans have seen the best of me yet. I am very demanding of myself and I always want to improve.
"I think there is still a way to go before you see the best Lucas Moura possible. But I'm working for it."