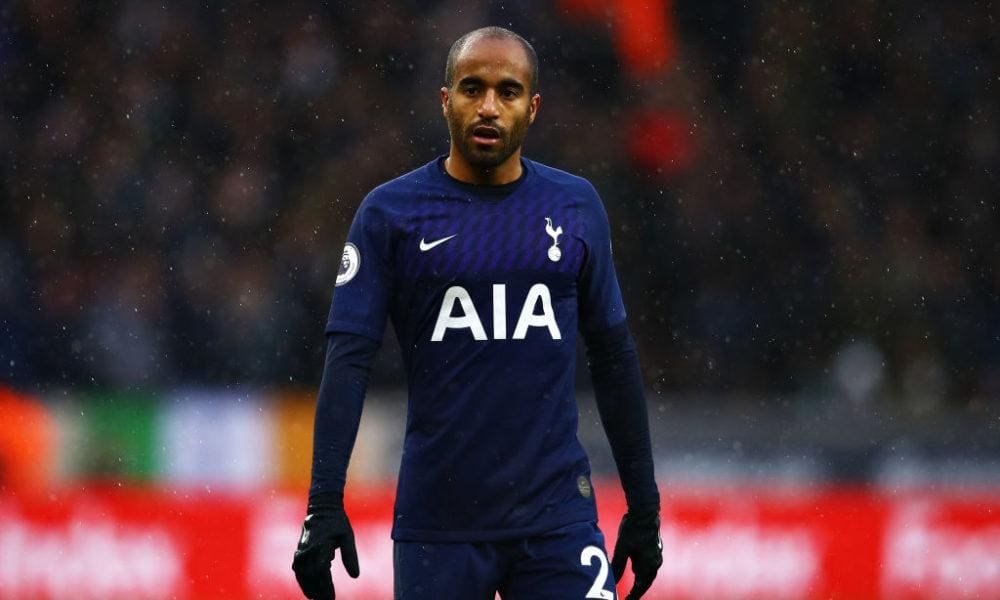 Tottenham forward Lucas Moura recently revealed to ESPN Brazil that he almost joined Manchester United before trying his luck out with Paris-Saint Germain.
In 2012, Lucas Moura was starring for his boyhood club in Brazil, Sao Paolo. The 20-year old had bagged 22 goals and 19 assists in just 86 appearances for the club, and was becoming one of the hottest young properties in World Football.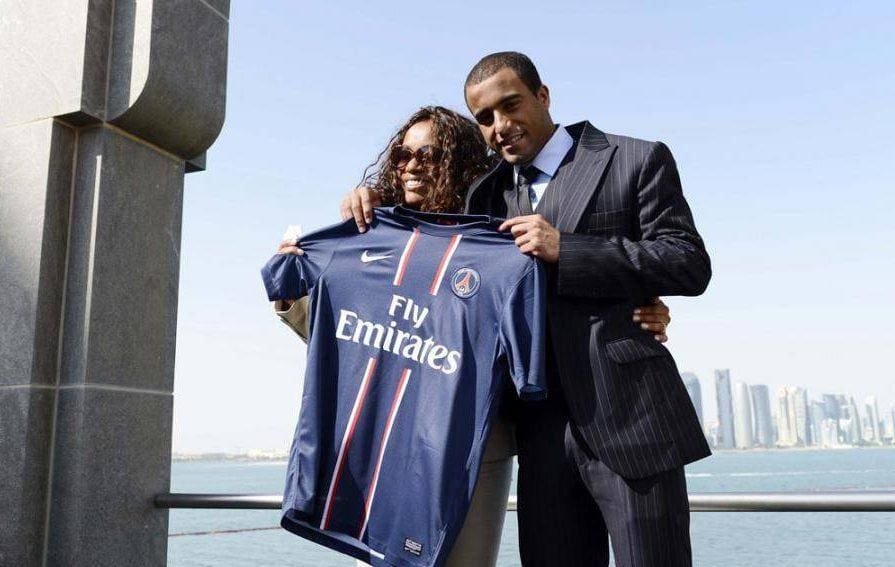 Many reports claim that Manchester United were keen on the Brazilian, however French Champions Paris Saint Germain ended up winning the race for Moura, paying a huge fee of £37.5 Million. Lucas went on to make 229 appearances for PSG, winning five league titles in the process.
In January 2018, Moura finally moved to England when Spurs signed him for a fee in the region of £23 Million. In an interview with ESPN Brazil, Moura was asked about his close switch to Manchester United in 2012, under Sir Alex Ferguson.
"Yes, there was a conversation. I was very close to closing with Manchester United," Moura admits. "It was still at the time of Ferguson. I ended up choosing PSG, I spent five fantastic years there, I won a lot, learned a lot. I do not regret it.
"Despite the hard times, the bad times, I don't regret it because I grew a lot, I learned a lot. Now I'm here in the Premier League, and it's a new hope."
Lucas Moura would have been an excellent signing for the Red Devils, and would have surely given Ole Gunnar Solskjaer some experience at the top. With Anthony Martial struggling with injuries and Marcus Rashford being used as the striker, Moura could've become one of the greatest forwards at Manchester United.
Although, now that Moura is with Spurs, a switch to Manchester United seems very unlikely. Lucas Moura, who, at just 27 years of age, has more than 400 appearances at the club level is one of the anticipated figure in Jose Mourinho's line-up as of now and he surely is paying of dividends for the trust.