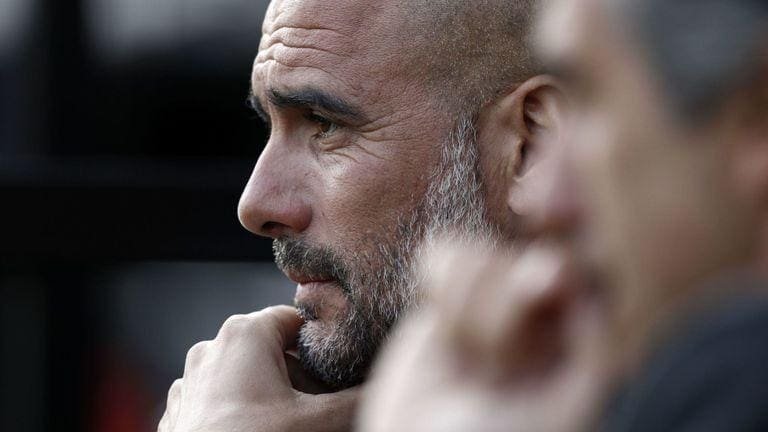 Tottenham ran out winners from the Champions League quarter-finals clash against Manchester City. Heung Min Son scored the only goal in the match as Spurs managed to dent City's chance of winning a quadruple.
Tottenham was the better team and looked confident every time they were going forward. If not for the missed chances Tottenham could have managed to win 3-0 on the night.
Manchester City as always dominated possession but could not make the most of it as Tottenham were rock solid at the back.
Tottenham pressed City right from the 1st minute one and were quick to launch counter-attacks.
Tottenham was the better team on the night but City boss Guardiola feels otherwise. The Manager after the match gave an assessment of Tottenham's style of play.
Guardiola said: "They have a lot of players, they're a big club. They have Dele Alli, Son [Heung-min], they can play five at the back, they have alternatives [to Harry Kane] so we will see. [Fernando] Llorente is always dangerous with the long ball. We will see what they do.
"I know how well they play long balls and get second balls, I know how good they are when they regain the ball, they immediately attack you, they're a team that doesn't play too much, they play more in the transition, more of the long balls, because they are physically so strong."
Long ball or no long ball Tottenham managed to keep the Citizens quite throughout the 90 minutes. However, the injury to Harry Kane will indeed motivate City for the 2nd leg as Tottenham will travel to the Etihad without their leading goalscorer.
WATCH: Tottenham vs Manchester City – Highlights