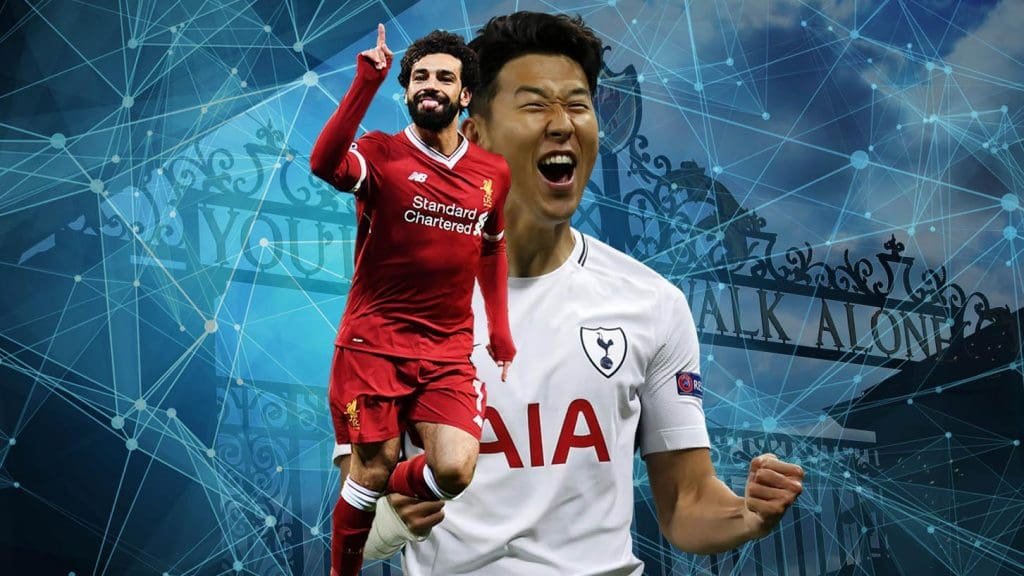 Mauricio Pochettino's Tottenham travel to Merseyside to face the undefeated Liverpool. Spurs haven't got the best of the starts to the season, sitting 7th on the table with only 12 points, with Liverpool having 25 points, more than twice of what Spurs have.
Both Liverpool and Spurs will be looking to improve their performances from last week, where both played in a 1-1 draw, and dropped points against Manchester United and Watford respectively. And both these teams have an essential player in both their sides, Mohammed Salah and Heung Min-Son.
The Egyptian king, Mohammed Salah is arguably the best player in the Premier League, and played a vital role in Liverpool's success last season. He shared the golden boot last season with teammate Sadio Mane and Pierre-Emerick Aubameyang. And this season as well, he has bagged 4 goals and 3 assists in his 8 appearances. He missed the trip to Old Trafford but is expected to start this Sunday.
What makes Salah such a threat is his natural finishing ability and his awareness to play on the counter attacks. He likes to make runs for through balls, and capitalise on those opportunities. Salah likes to dribble and cut inside, with his weakness being Aerial duels. Despite that, Mohammed Salah is a key player in Jurgen Klopp's side.
And on the opposite side, he'll be finding South Korean star, Heung Min-Son. The 27 year old has 2 goals and 2 assists in his 6 Premier League games. Just like Salah, Son likes to dribble, cut inside and try his luck from long range. His lightning fast speed, makes him an even stronger player. He is a great finisher and is a key playmaker in Mauricio Pochettino's side.
Liverpool vs Tottenham is already an exciting match to watch. Add in the clash of these 2 stars, and the match is unmissable. Both, Klopp and Pochettino will be hoping that their stars perform, as both eye a return to form and seal the 3 points on Sunday.