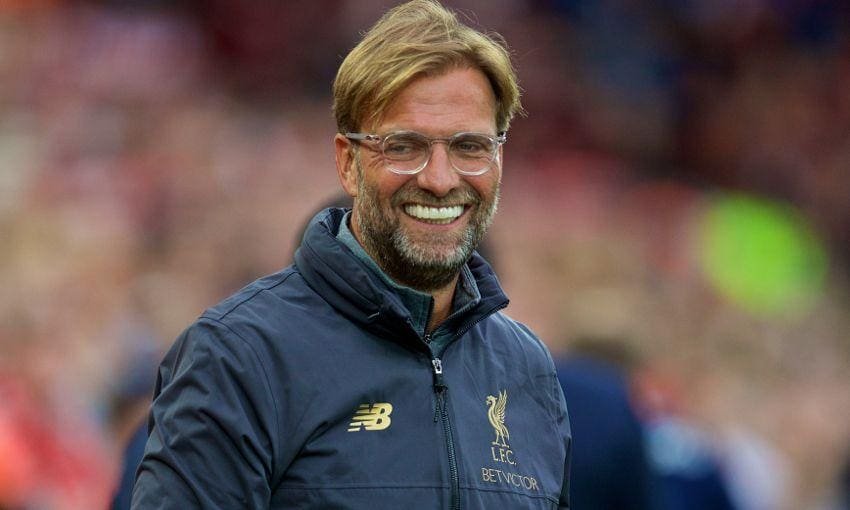 Jurgen Klopp was full of praise for Spurs Manager Mauricio Pochettino for the work he has done to make Tottenham Hotspur a title challenging side this season.
Liverpool is top of the table but the race is still on with Manchester City and Spurs 4 and 9 points behind leaders Liverpool with one game in hand. City and Tottenham next face Crystal Palace and Everton and must win to keep the pressure on Leaders Liverpool.
Speaking to Sky Sports Klopp said "We are all the challengers," he told Sky Sports. "But not only City. Tottenham have so many injury problems, the shortest break after the World Cup.
"I don't know how many Belgian and English players they had, no pre-season and won all the games in a difficult situation."
"That's really massive," said Klopp, to underline his points. For him, Spurs cannot be counted and their presence in the race for the top four and the title is to be admired.
Klopp also claimed that Manchester City and not Liverpool are the team to beat as the Champions set a new record for goals scored and points won and claimed they faced struggles with an injury to Kevin De Bruyne but for him the challenges faced by city pale compared to the ones faced by the Spurs side.
Spurs now travel to face Everton and must win to be a contender and put pressure on leaders Liverpool and City.