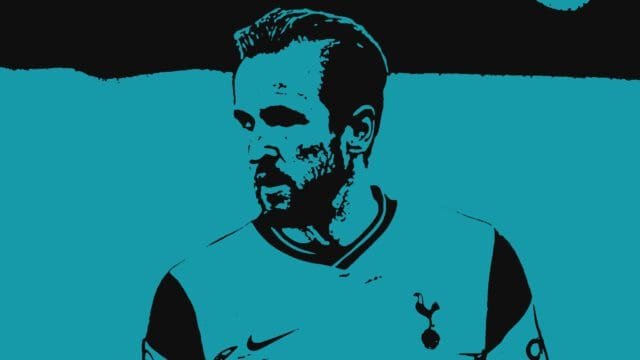 Paris Saint-Germain's interest in Tottenham Hotspur star Harry Kane has sparked rumors of a summer transfer, with Manchester United also reportedly in the mix.
Despite Kane's impressive track record, which includes three Premier League golden boots and being both Spurs' and England's all-time top scorer, he has yet to win a team trophy, leading to speculation that he may leave N17 soon.
However, Tottenham chairman Daniel Levy believes that Kane can win a trophy with Tottenham and doesn't need to leave.
Speaking at the debating society of Cambridge University, Levy said that Kane is making history with the team and could become a legend, stating that he hopes to see a statue of Kane outside the stadium one day.
"He can absolutely win a trophy at Spurs. But being a legend is also important. The fact that he's top scorer of Tottenham Hotspur, he's making history. I hope one day that there is a statue of Harry Kane outside our stadium."
Though Levy's claim may seem bold, given that Tottenham have won only one trophy during his 22-year tenure as chairman and on contradiction – Harry Kane is poised to go down as the club's greatest player of all time.
While Kane's contract doesn't expire until 2024, PSG's interest in him could intensify if Lionel Messi leaves the team, and if Spurs fail to match Kane's ambitions, they may struggle to keep him.
Nonetheless, as long as Kane remains at the club, he can play for any team in the world and could continue to make history with Tottenham.
Currently, the North London side are in fifth place in the table with 53 points, trailing Newcastle United by three points, having played one more game. Spurs will need to ensure atleast UEFA Champions League football for next season to retain Kane's services.