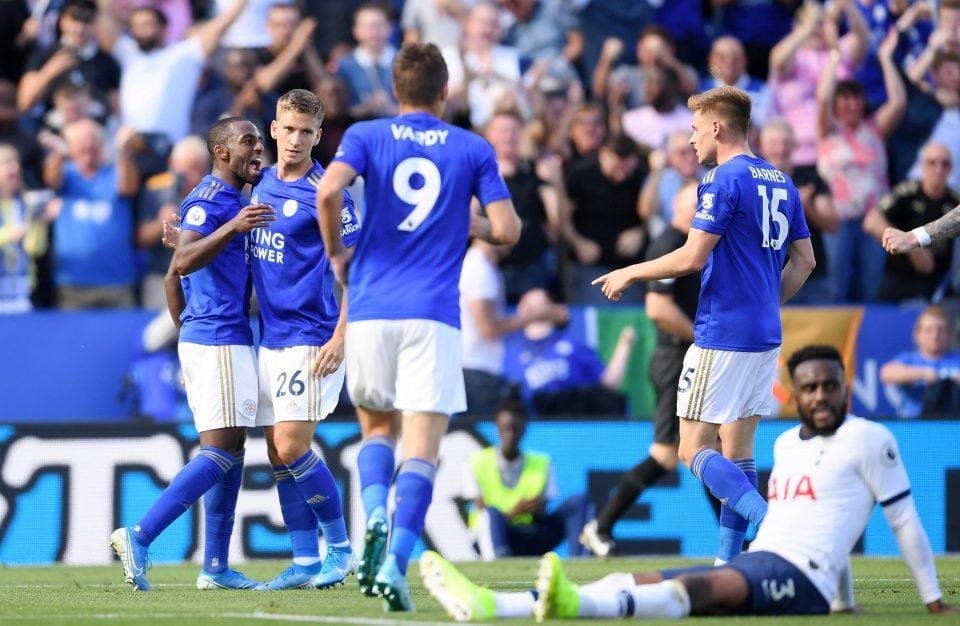 James Maddison found one more reason for Gareth Southgate to ache around his midfield position. The youngster scored a stunner past Spurs goalkeeper from outside the box to give Foxes a 2-1 victory over travelling Spurs.
The North Londoners gave away goals, once again in the second half of the game after scoring in first. Past break, Spurs have always looked feeble in this season and so did they against Leicester. The host were trailing until the 69th minute before a stunning powered shot from Ricardo Pereira from 8 metres.
Leicester were on mark from the first half but could never score before the Spurs talisman scored a goal from fall over. Harry Kane showed the host crowd how it's done. A moment of brilliance from English captain. After a brilliant build up from Son, Kane got past the Kasper to give Spurs the lead.
But all for nothing. In the second half Spurs gave away two goals to give away 3 points, once again. This time, it was VAR to help the hosts. The 66th minute goal from Serge Aurier was ruled out by thin margin. It could have been 2-0 but it didn't and that's where the hosts took charge.
From that particular moment, Leicester was boosted enough to score a goal in 69th minute followed by an arrow of a strike from James Maddinson. Leicester finally got a win over Pochettino in their fourth attempt.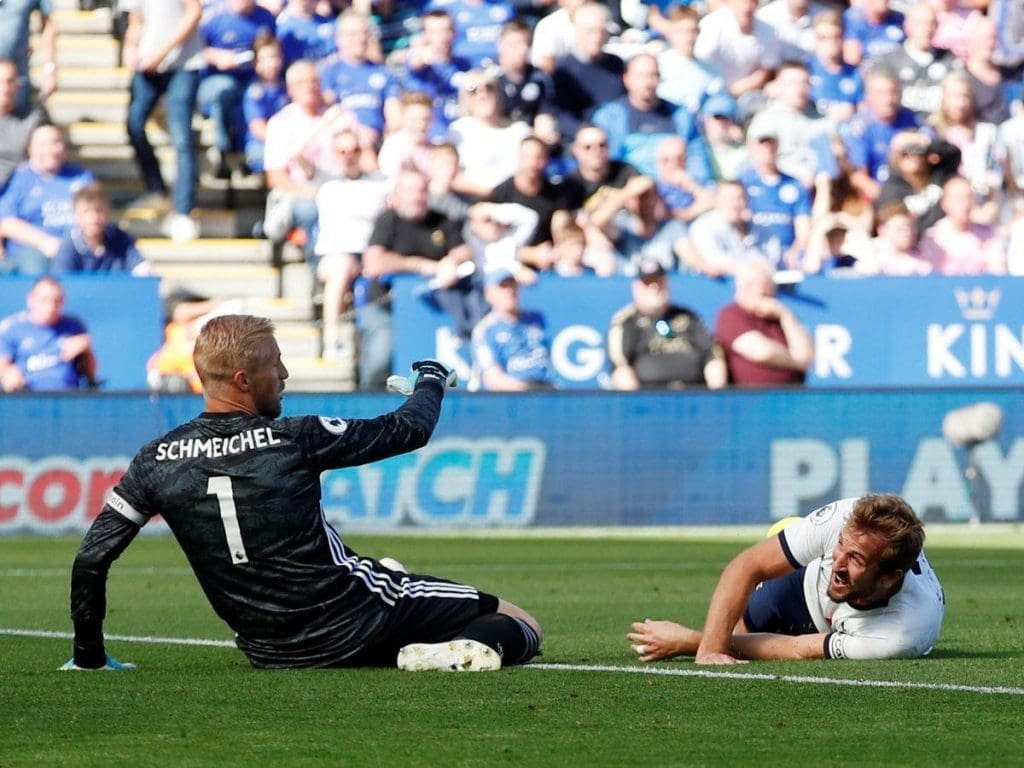 After the win, Leicester coach was all praised over Maddinson who took away the game from Spurs.
Rodgers said: "It was a brilliant team performance but it's still very early days. We will get into the New Year and see where we are in February and March.
"James is a top young player, with so much improvement to make. He always has an eye for goal."
With this win, Leicester are back ok third position, giving Spurs a tough fight for Champions League qualification this season.