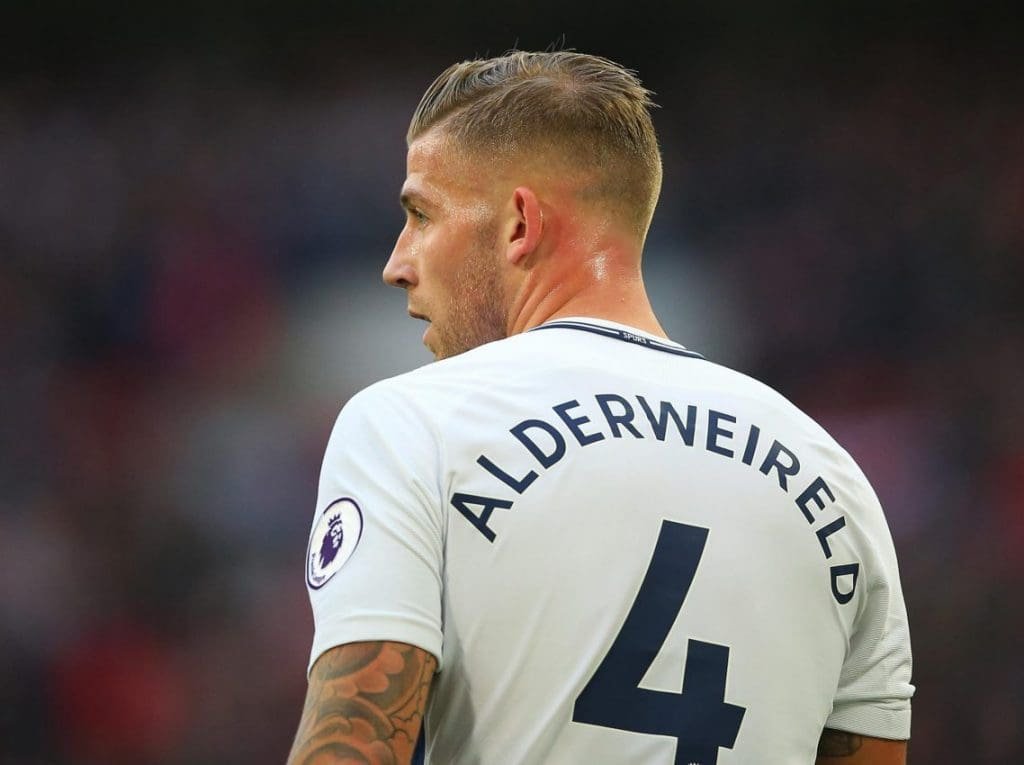 Serie A Champions Juventus have been linked with a shock move for Tottenham defender Toby Alderwerield. Alderweireld's future was in doubt over the last summer as the player refused to sign a new contract.
Eventually Spurs used their option to extend his contract by a year and now with the season coming to an end, the player was again linked with Manchester United who have been chasing the player since last summer.
A move to Manchester United looked on the cards for Alderweireld but recent reports reveal the club have faded their interest in the defender after the appointment of new manager Solskjaer.
According to The Mirror, "Juventus are considering taking advantage of Alderweireld's attractive £26m buyout clause"
Alderweireld has been the first choice CB for Spurs over the last few seasons and has established himself as one of the best in the league.
Juventus, on the other hand, has enjoyed another great season in the league having already won the league title and still in contention for the Champions League title. Juve defenders Giorgio Chiellini, Andrea Barzagli and Leonardo Bonucci are all above 30 and almost at the last stage of their careers, Juventus look to find suitable replacements for their veteran players.
Alderweireld refused to commit his future at the club last week. He told Sky Sports, 'There's a lot to play for this season. And in the end I have a year contract left at Spurs, so I don't look further than this season,'
'Other things I don't know. I am very happy at Spurs, so we will see what the future brings.
'I still feel very fit. I think I played a lot of minutes this season so I showed that I am fit – I don't feel 30, I feel younger.
'So as I said, I am very happy and I just try to watch game-by-game. This season there is a lot to play for so I will give my best for that.'
On the work front, Spurs travel to Anfield to face Liverpool after a series of poor performances in the league.