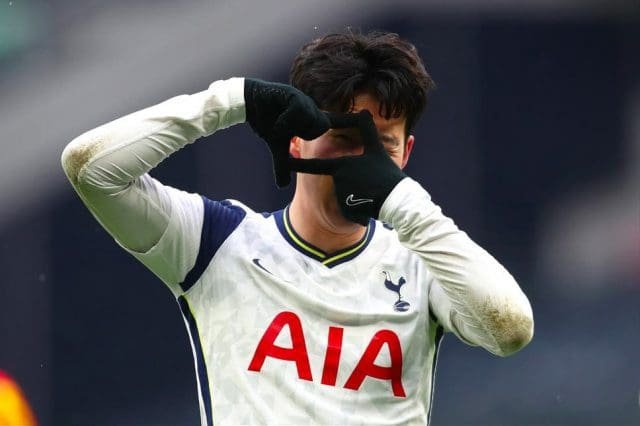 Juventus are plotting a blockbuster deal to sign Tottenham Hotspur star Heung-Min Son in this summer transfer window.
Son has been in sensational form this year scoring 13 goals and providing 6 assists for what is to be said a pretty lackluster Tottenham attack. The South Korean captain has a contract with the North London club running up to 2023 and the club have been in talks to extend his contract and bump his wages up to £200,000 per week.
Head coach Jose Mourinho is confident they can convince Son to stay at Tottenham. "Son is not a problem. He has a contract still for a couple of years if I am not wrong, maybe even three. I believe, just to wait for the right moment to do it. Probably this situation with the world where we are, the COVID situation, I do not think it is the right moment for players and clubs to discuss contracts with so many people losing jobs and not working and difficulties. I believe that when the sun shines again for the world, I believe the club and Sonny are going to arrive quite easily to a conclusion."
But Calciomercato are reporting this week that Juventus have earmarked Son as target and ready to pay £78m (90m) for his services. Selling players like Aaron Ramsey, Douglas Costa and Federico Bernardeschi are likely to leave the club at the end of this season which helps to raise the required funds for this deal.