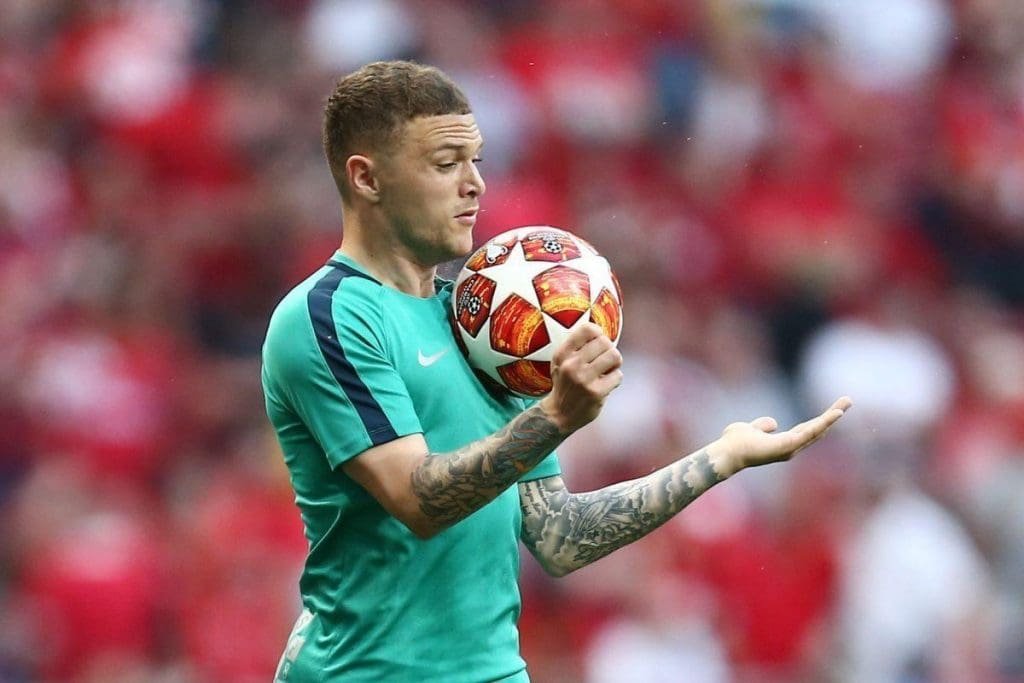 Manchester City are planning a bid for Joao Cancelo in which they are sure of success. Planning this replacement, Juventus have scanned Kieran Trippier to fill in the gap.
The Englishman may leave London for Turin if City are successful in signing Cancelo. The Portuguese full back is valued in and around the reign of £45 million. According to the reports, Trippier is the best man to replace Cancelo.
The Times reports Trippier will only leave for Juventus if Manchester City get what they want which by my reports seem certain. And to replace a so called 'best in the world' full-back, Juventus will want to get England's best in Trippier at £30 million.
The Englishman, however, has been diplomatic with his future and has stated a sense of discontentment in leaving Tottenham, ahh good to hear that, isn't it?
'I don't know,' he said when asked about his future. 'I go home now, spend time with my family, just recover after a long, difficult season. Everybody's got a decision to make, no matter what.'
'Obviously this club has been very good for me over the last few years but I'll enjoy my summer, come back in pre-season and that's when I'll sit down with the manager and have a talk about my future.
'I see a lot of speculation about me not being here. I give everything, 100 per cent every game, win lose or draw. So we'll see what happens in pre-season.'
Trippier is in no hurry to leave the club with 3 years still left in his contract. Heavy to say but the truth is that Trippier's future depends on Manchester City's ability and success to buy Joao Cancelo.