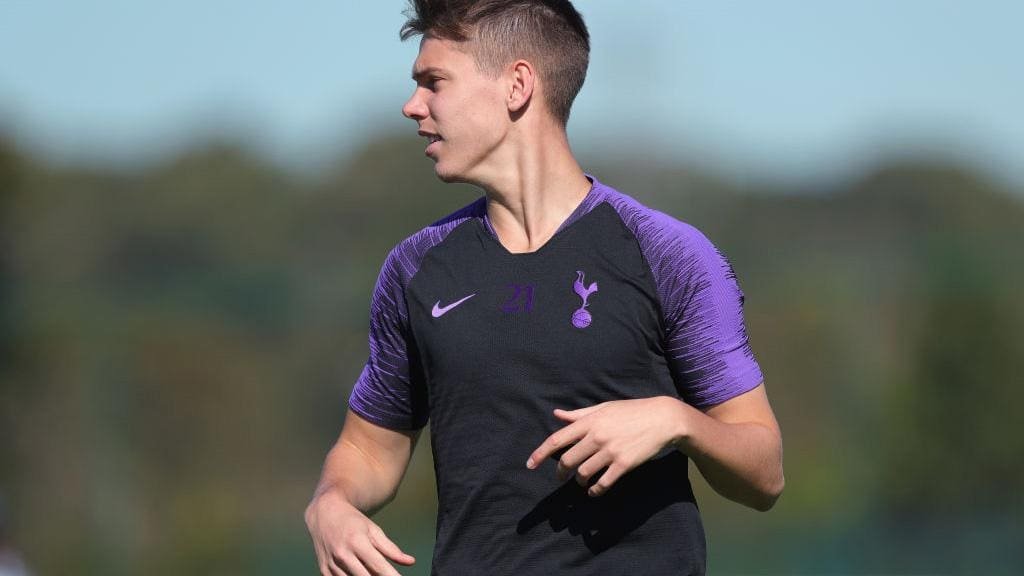 Tottenham are on the verge of facing another injury crisis as their fifth player in the form of Juan Foyth could be joining the injured-squad of the club.
Foyth, who was eyeing to make his debut for Argentina in a friendly game against Mexico, has received facial stitches after suffering a collision with his fellow teammate Walter Kannemann during training.
"It was a collision with a teammate. They gave me some stitches, but I'm fine", Foyth told AS.
The 20-year-old Argentine was called on national duty following his impressive displays with Spurs. He also scored the only goal against Crystal Palace.
Spurs have already four of their players sidelined due to various injuries and Foyth's case could raise their worries in the defence department because Jan Vertonghen(Hamstring) and Danny Rose(Groin) are yet to make headlines for their expected return dates.
Foyth was performing consistently, proving himself as a reliable option in the absence of the Belgian Vertonghen, who is the backbone of Spurs defence.
Mousa Dembele(Ankle) and Vincent Janssen(Foot) are also not returning anytime soon or at least before New Year.