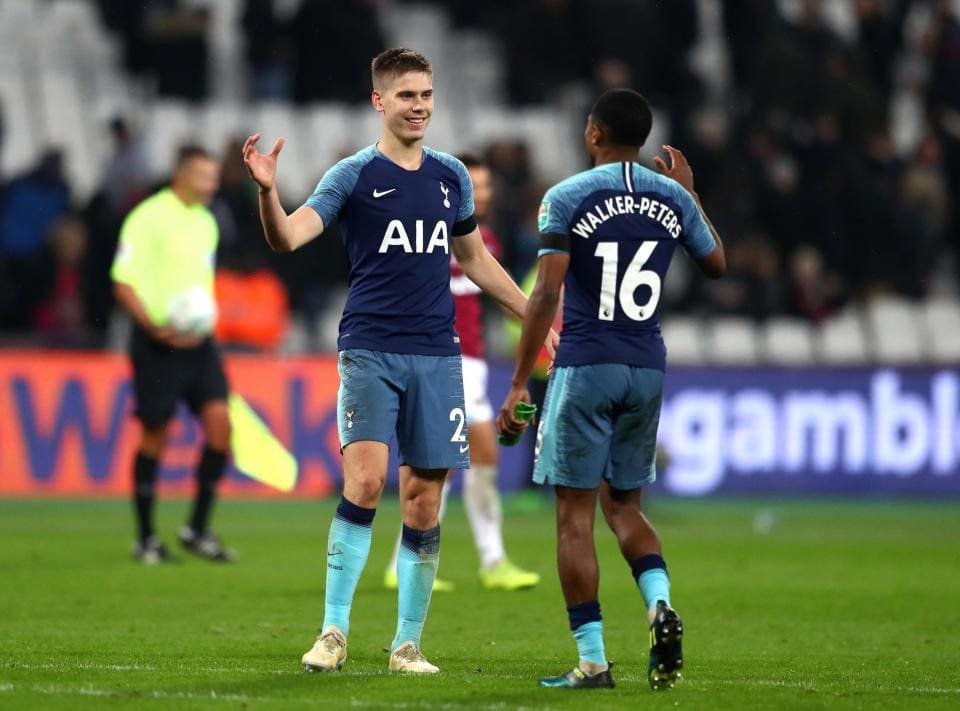 Tottenham Hotspur full-back Juan Foyth has talked about his future aspirations claiming that he wants to enhance his career in Europe. The former Estudiantes defender who moved to Spurs in 2017 also added that he aspires to return back to Estudiantes.
The defender was recently interviewed by journalist Joaquín Tabares via Instagram and said that he and his friend Santiago Ascacibar, from Hertha Berlin have an agreement of joining their former club back but after improving at Europe.
"With Ruso we always say that we have to go back to Estudiantes, but now I think this is not the time, we are very young," said Foyth (via Info Cielo). "We have to make our career here in Europe and go back at a time when we can give more to the club."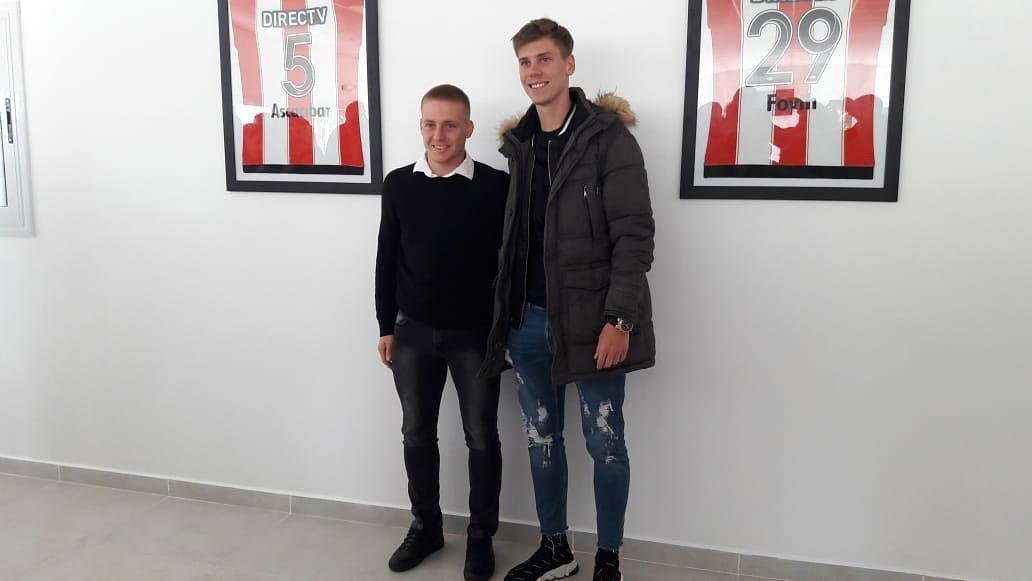 Juan Foyth comes from the same club as Marcos Rojo of Manchester United and also talked about his countryman.
Foyth talked about him saying he has one of his shirts: "We swapped at a Singapore tournament in the preseason. When the game was over I said to him: 'Marcos, do we swap the shirt?' Always with good vibes, and what he showed by returning to Estudiantes is a great love for the club, leaving many things aside."
Foyth is one of the most promising talent at disposal for Tottenham and his desire to stay comes in as a good news for a team that is out of defenders.