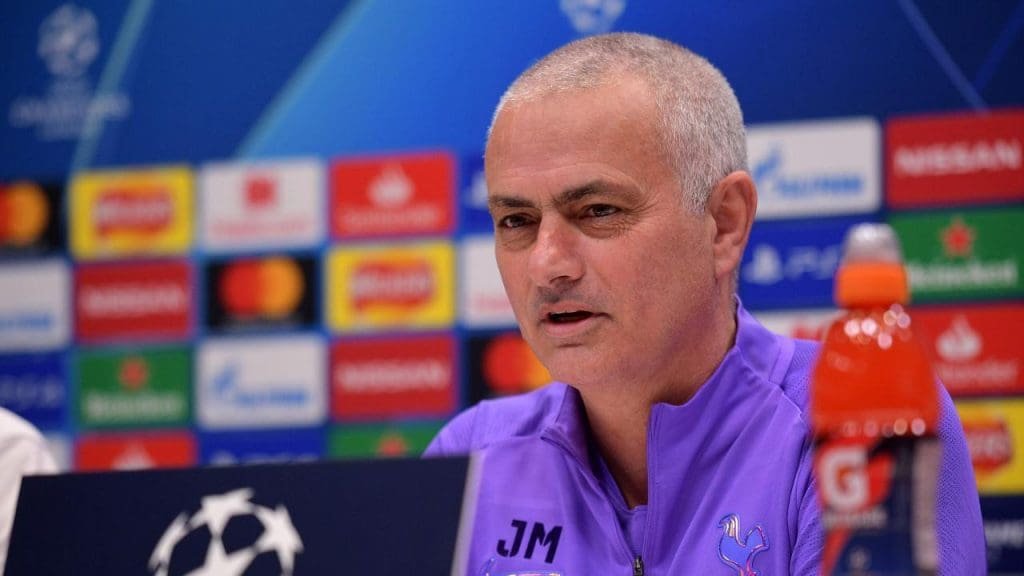 Yes, Injury ravaged Spurs are in deep trouble!
Tottenham Hotspur lost 1-0 to RB Leipzig in the first leg of Round-of-16 held in London. The North Londoners were without the likes of Harry Kane and Heung-Min Son which supposedly caused them a defeat.
Talking about the defeat, Mourinho said: "What do you mean by the real Spurs? Come on, let's be loyal to the boys and tell them they did everything they could do."
"There are two perspectives – an amazing group and amazing guys but another side you see how we are at the moment."
"It's a situation like going to fight with a gun without bullets."
"You can say we had luck in some moments, but a great goalkeeper made two magnificent saves."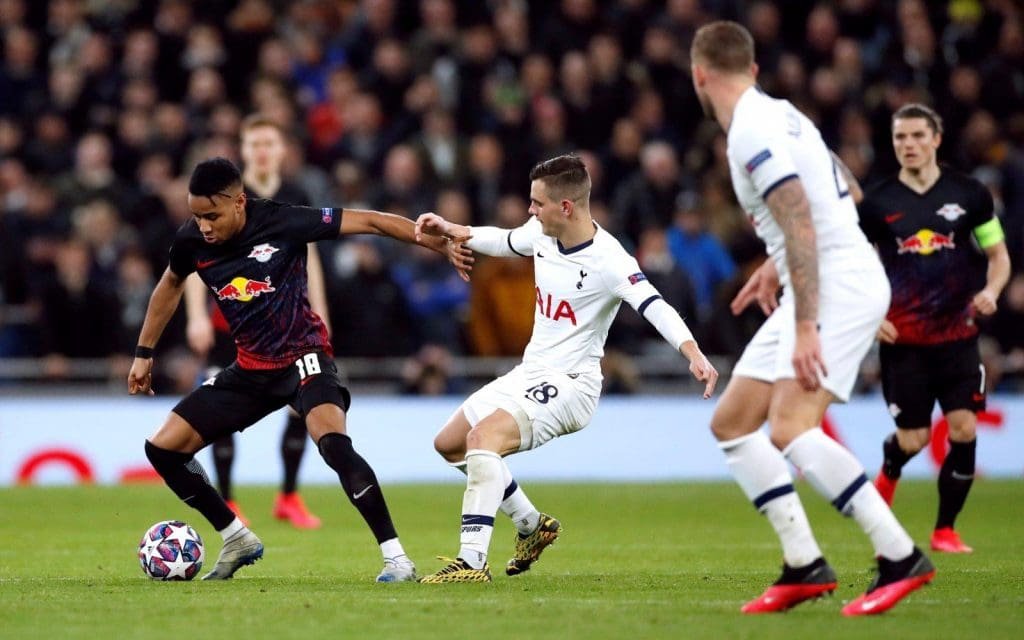 "I'm not worried with the 1-0 – we can go there and win. What worries me is that these are our players for the next however many matches."
"Moura was absolutely dead, Bergwijn was absolutely dead, Lo Celso was absolutely dead."
"We are really in trouble. If it was just this game I'd say no problem but we have FA Cup and Premier League games."
"I know Lamela could only give us 20 minutes and I knew Ndombele could not play for 90 minutes. I tried to manage the pieces I had."
"Don't tell me Lamela and Ndombele could have started the game, they couldn't have started the game."
Timo Werner scored his 26th goal of the season to give Spurs a nightmarish end at their own home. The German squad now goes into the 2nd leg with head held high and chances of qualifying in the quarter-finals too.