Just as Moussa Sissoko was acclimatising to the role of a central midfielder under Mauricio Pochettino, the board penned a change, sacking Pochettino and bringing in Jose Mourinho.
The Frenchman has been a fickle man in terms of playing position and while he seemed to have found one under Pochettino, his new manager seems to think the contrary. According to Mourinho, Moussa Sissoko is more of a right sided player capable of playing along the wings.
Mourinho said : "Honestly, I don't think he [Sissoko] is a midfield player in a core position, No6 or a double 6. Best position for him when has freedom to go or from the right like he did v Bournemouth."
Jose Mourinho did deploy Moussa Sissoko as a right against Bournemouth and to give the gaffer a compliment of his tactics, the Frenchman did score in his first 90 minutes of new position.
The change in Sissoko's position may not be appreciated by the fans who were starting to like him in his position as a central midfielder but if Mourinho is able to bring out the best in one of Spurs regular start that would be all that a Spurs fan would won.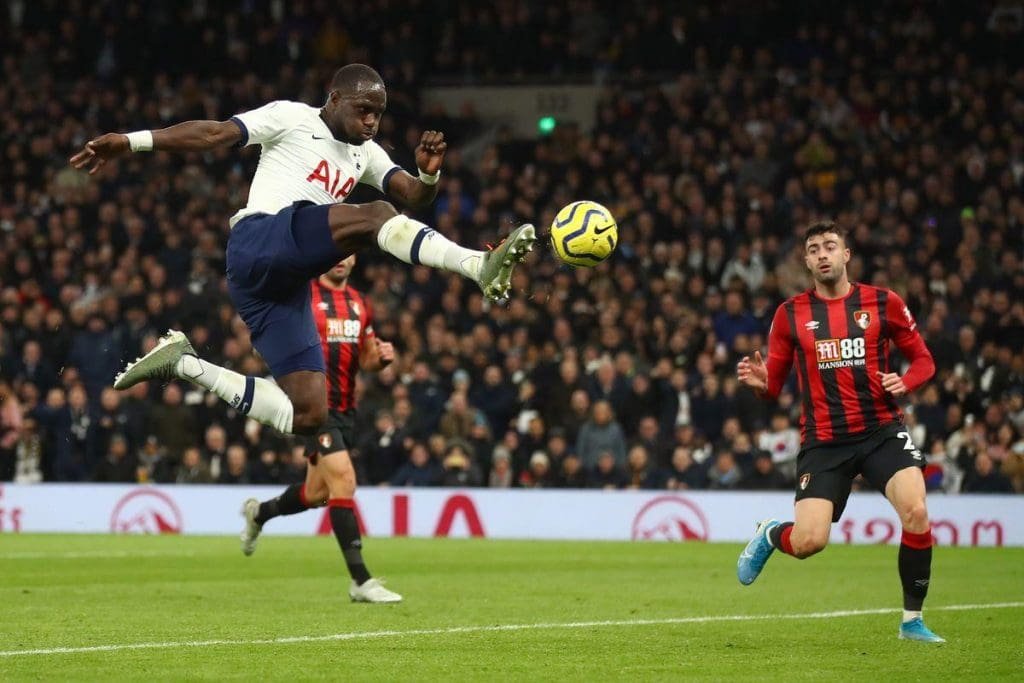 Moreover, Tottenham already have a central midfielder in Tanguy Ndombele which in a way answers the decision of deploying Sissoko as a right attacker, let alone the thinking of Mourinho as to where he is good at.