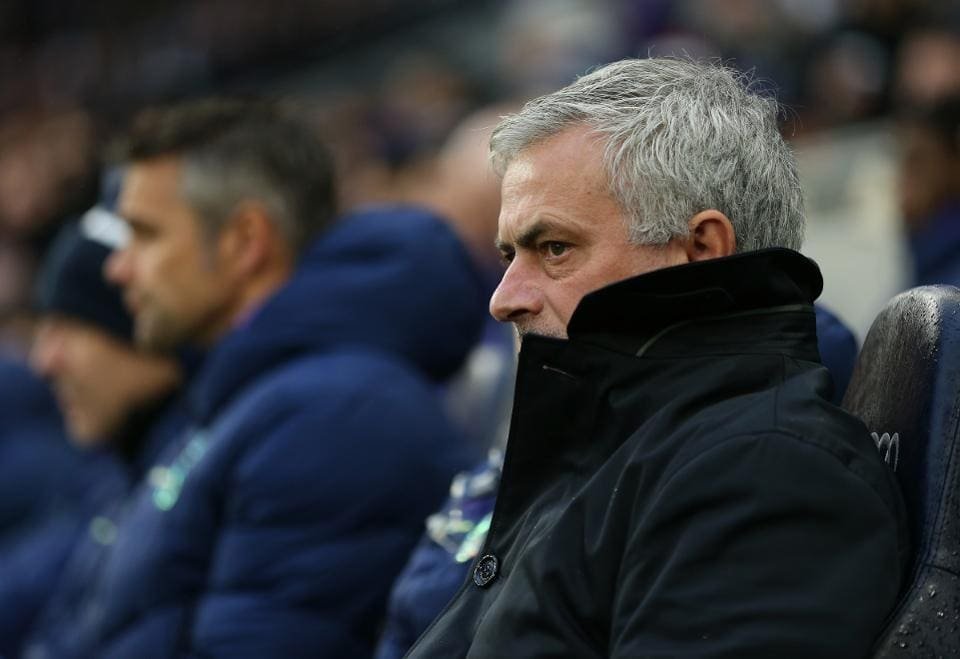 Jose Mourinho will have to handle his defence with delicacy considering how fragile and amateurish they have been. The back line of Tottenham have led to consistent loss of points for the Lily Whites and if they fancy a chance of finishing in top four; their defensive woes must be washed.
They have cracked often in the Premier League this season and were once again broken down by Norwich City in a controVARsial 2-2 draw. Though the problems were the individual errors, Mourinho, however, needs to glue his team together as one and try to reverberate their talent.
Regardless of who features in the playing XI, the defence has to stay strong and work in tandem. The 3-5-2 position may be helpful for Mou in the attacking front but absence of Aurier as a full-back has laid repercussions on the squad.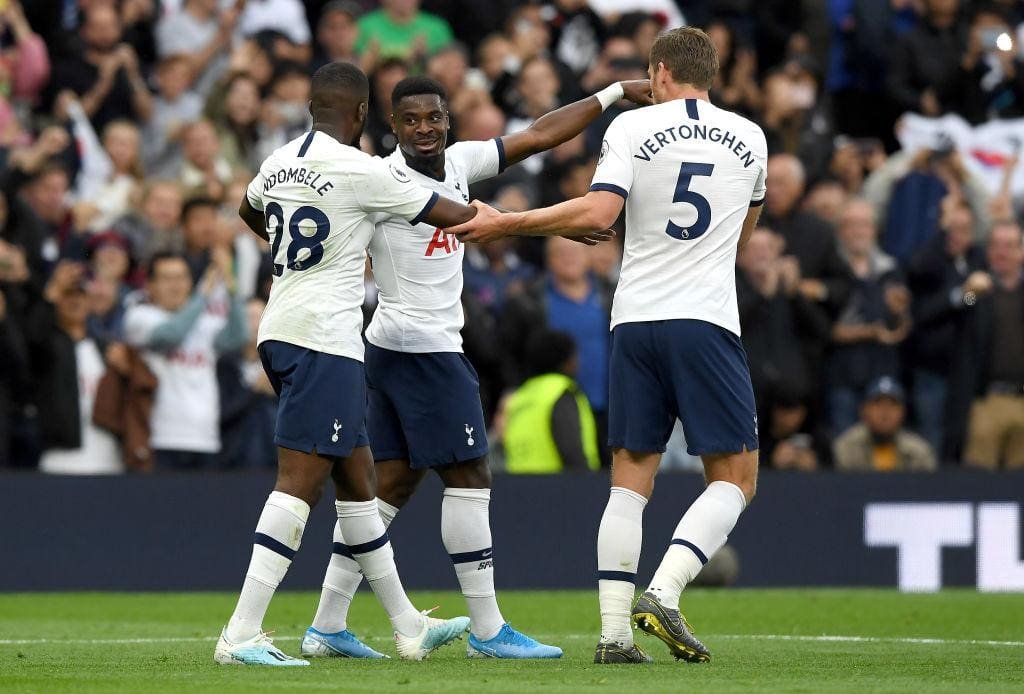 Serge Aurier has started contributing in the attack by his talent on the wings but has been frail when it comes to defensive aptitudes. Not only him, Jan Vertonghen seems oblivious of his task and is seldom caught napping by the strikers.
In the last game against Norwich City too, Vertonghen could not negate the like of Teemu Pukki. The back three that consisted of Vertonghen, Alderweireld and Juan Foyth, eventually had to be reconstructed as a back four because the back three tactic backfired defensively.
For Spurs, the solid defence is not competent. Their biggest nemesis has been their habit of conceding first goal which makes it difficult for them to trail back.
Ryan Sessegnon, who started as a left wing-back, admitted: "Recently we have been conceding the first goal in the game too much and having to come back so we need to start sharper."
The latest and only change Spurs need is to strengthen their defence after adopting a line-up that enhances their result. If it means deploying four defenders in the back, so be it. Because in the end, the means should justify the result.