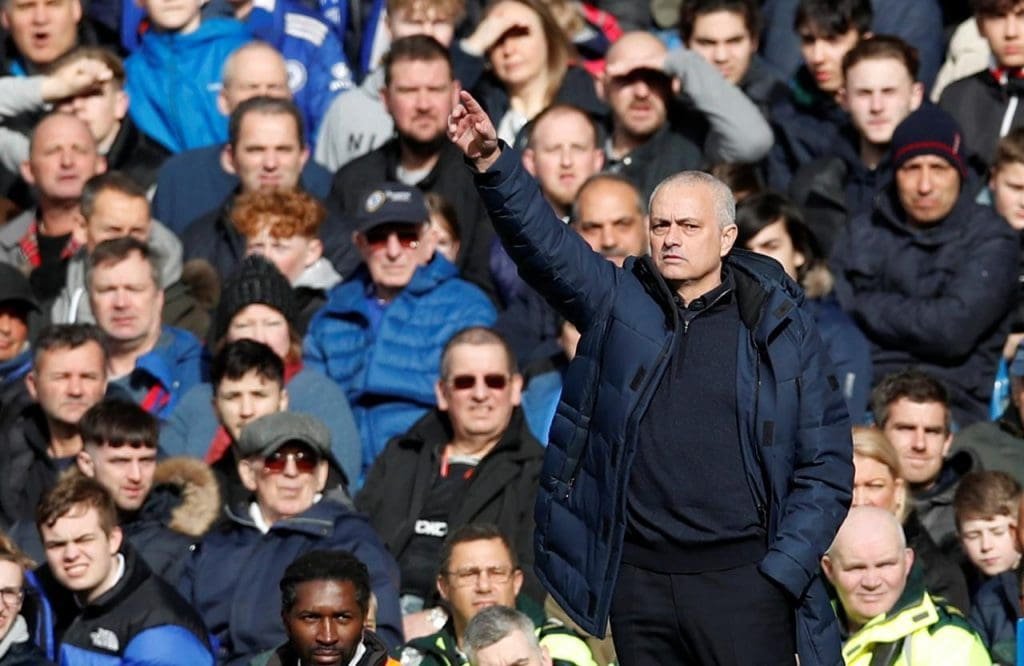 Jose Mourinho suffered yet another defeat in the Premier League and this time against Chelsea, as the Blues got better of Spurs at the Bridge on Saturday.
Mou was without likes of Heung-min Son & Harry Kane (both of whom are down with injury) & even Dele Alli, who Jose chose to bench probably due to Alli's reaction on being substituted against Leipzig in the mid-week.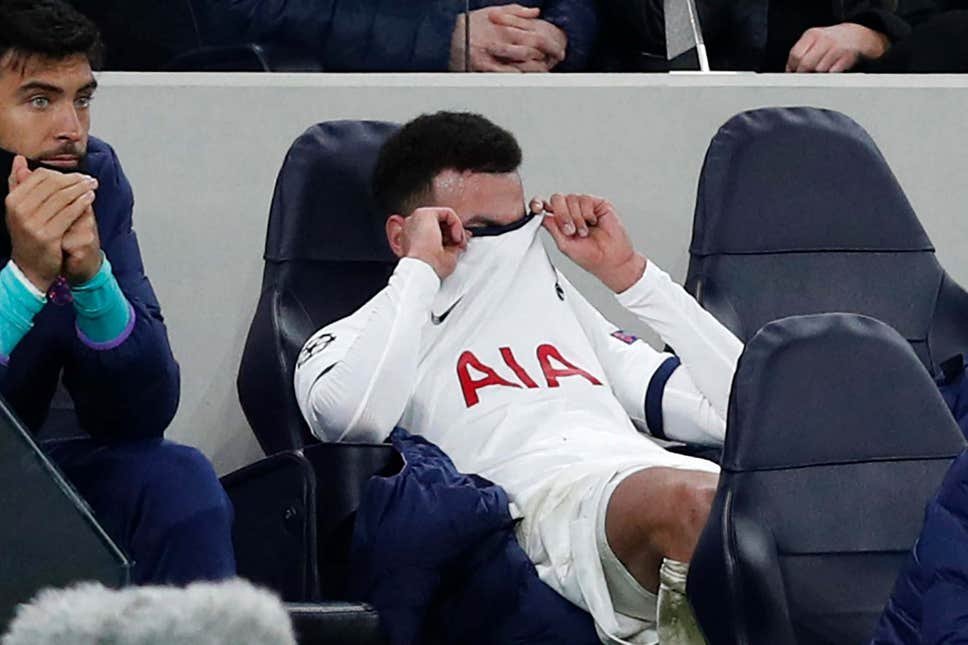 The Portuguese was asked about how difficult would it be for Spurs from last night till the end of the season to which he said (Football London): "Very difficult. The next three months are going to be very difficult.
"In three or four weeks, (Moussa) Sissoko is back and he's not a striker but he is another solution for us. I hope that by April, Sonny or Harry (Kane) makes a fantastic recovery like Hugo Lloris did.
"Hugo came to play a couple of weeks before the expected time.
"Nobody expected him to come when he did. So with effort of the players, medical people, sports science people that works with the injured players, let's hope it's not until the end of the season.
"Not months but weeks, like Simon (Felstein – Spurs' press officer) says. I hope in May we play three Premier League matches I hope we have them all. But we're speaking about the last three. It's going to be very difficult, especially when we go into an accumulation of matches.
"We don't even magic players to rotate the other ones, that is the big problem for us. Look at Chelsea, played striker of the world champions (Olivier Giroud).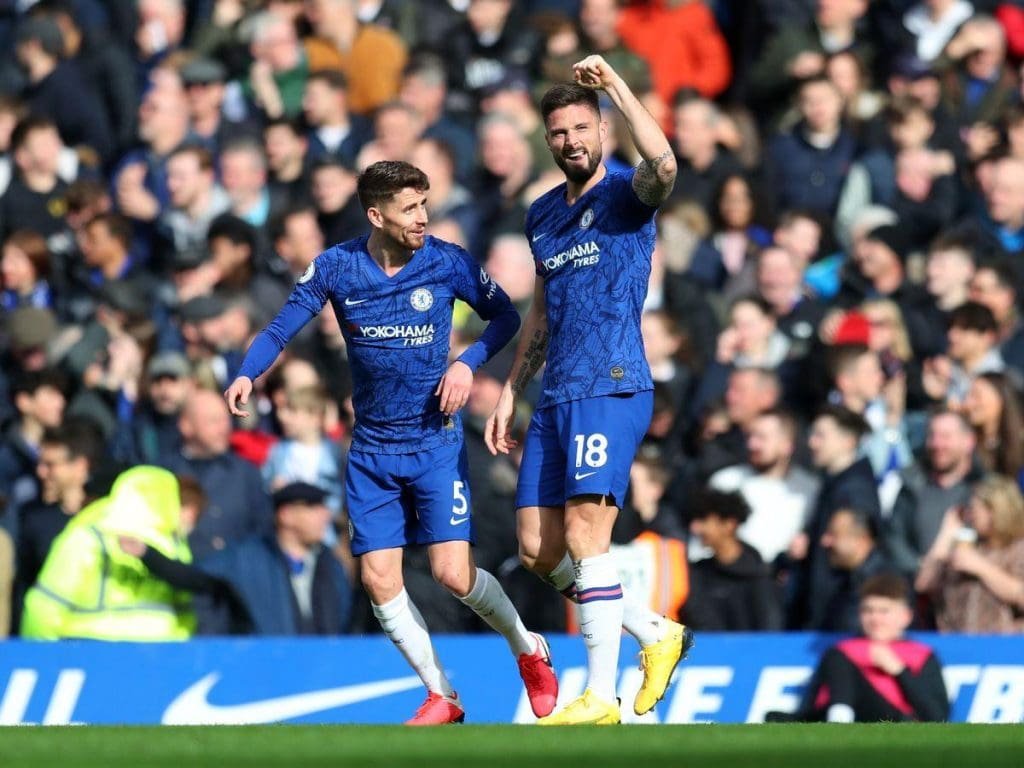 "On the bench was the second striker of England after Harry Kane (Tammy Abraham), in the stands the second striker of the Belgium national team (Michy Batshuayi).
"We have zero strikers the pitch, zero on bench or zero in stands. We have two in the hospital. That's the situation, it's an incredibly negative situation.
"I'm very proud of the boys, I cannot ask more from them. I am happy with them."
Dropping points against Chelsea means that Spurs have fallen behind once again in the race to the top four & if Manchester United were to win their match against Watford today then the Reds from Manchester will move above Tottenham within three points of to Chelsea.