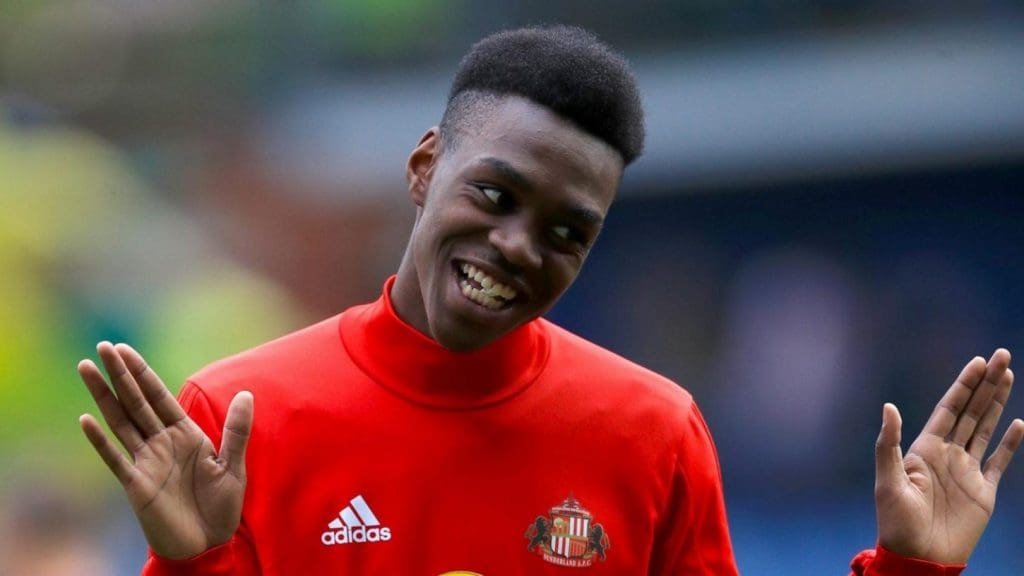 Joel Asoro recently moved to Championship side Swansea City leaving his boyhood club and academy of Sunderland.
Asoro's representatives were in contact with Tottenham Hotspur and the deal had even reached to the point where both the parties were making contract negotiations but that is when things got messed up as the player's representatives made some insane demands which led to the club ending their interest in the teenager.
Reports reveal that the that the players representatives wanted a huge increase in his wages if the player was to move to the North London club. The representatives had asked for around £25,000 per week and this ended the negotiations between the representatives.
Sunderland owner Stewart Donald confirmed on Twitter that the agent asked for a fee that was the larger than the actual transfer fee.
Later on Sunderland accepted offer from Swansea City which got them an initial £2m, with add ons which depend on whether or not the team gets promoted to the Premier League.
The 19-year old spoke to Swansea's official website about his reasons for leaving Sunderland:
"It feels very, very good to be at this club. I have watched Swansea play in the Premier League and I enjoyed seeing them play football. That's the way I like to play football too.
"They love to hold on to the ball. I like that – being part of a possession team is very enjoyable. It was not easy for me to leave Sunderland. I came over from Sweden to join them when I was only 15. It was a bit hard, but I wanted a new challenge.
"I was very happy at Sunderland, but things happen to teams that you cannot control. We went down, then we went down again. I felt for me it was time to try to something new.
"I watched the manager when he was in Sweden at Ostersund – I saw the game when they played against Arsenal in the Europa League. I am looking forward to working with him. The main thing for us is to try to get the club back to where they belong."