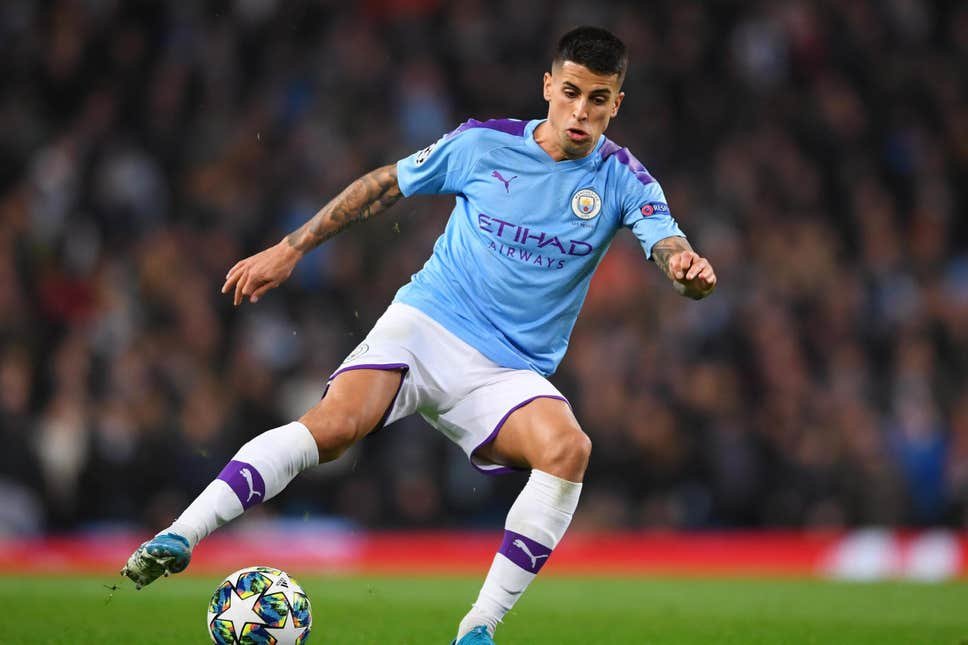 According to reports from El Desmarque, Manchester City are 'unhappy' with Joao Cancelo and Tottenham Hotspur are therefore eyeing a bid for the Portuguese full-back.
The North Londoners are interested in signing former Juventus defender who has found it difficult to survive under Pep Guardiola. The £58 million move for Cancelo has proven to be a dump for City with Walker getting a nod over him.
He has only featured in 8 games for Manchester City and is concerned that lack of game time may lose his Euro Cup 2020 spot for Portugal. Spurs and Barcelona, both are interested in signing the full-back with the former being favourites.
Why will Cancelo be a good buy for Tottenham?
Need a Right-Back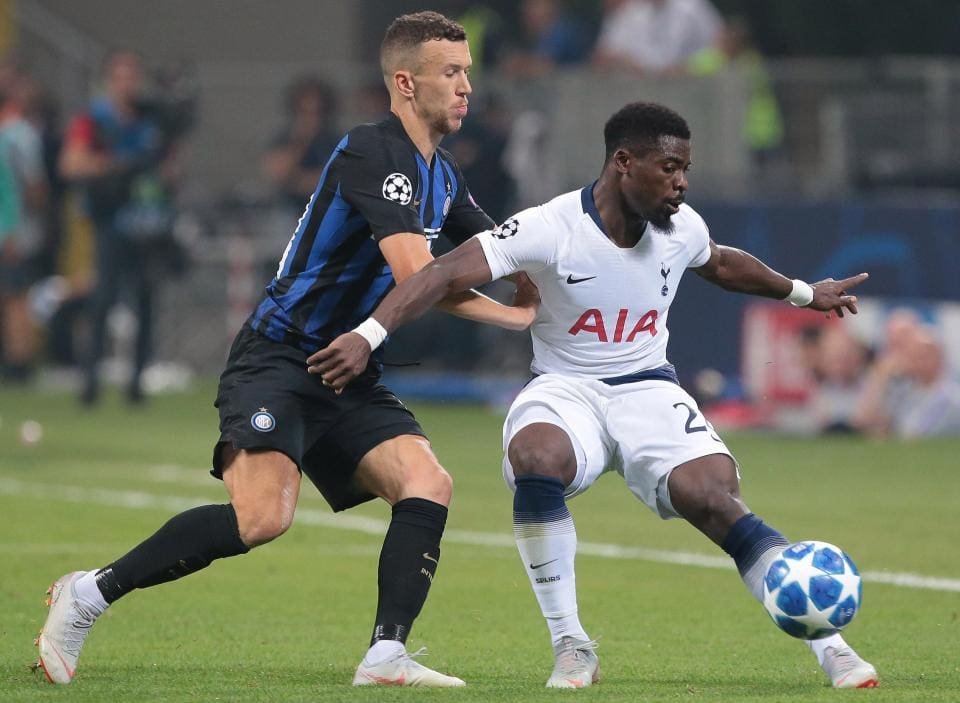 Tottenham need to fill in their pieces in able continue their top run in Premier League. They badly need to bolster the flank. Serge Aurier is their only option right now who has been inconsistent and creates a lot of errors.
The like of Walker-Peters is underrated by Mourinho and the lack of experience surely hails him back. This leaves Spurs with only one beneficial option; to sign Cancelo.
Versatile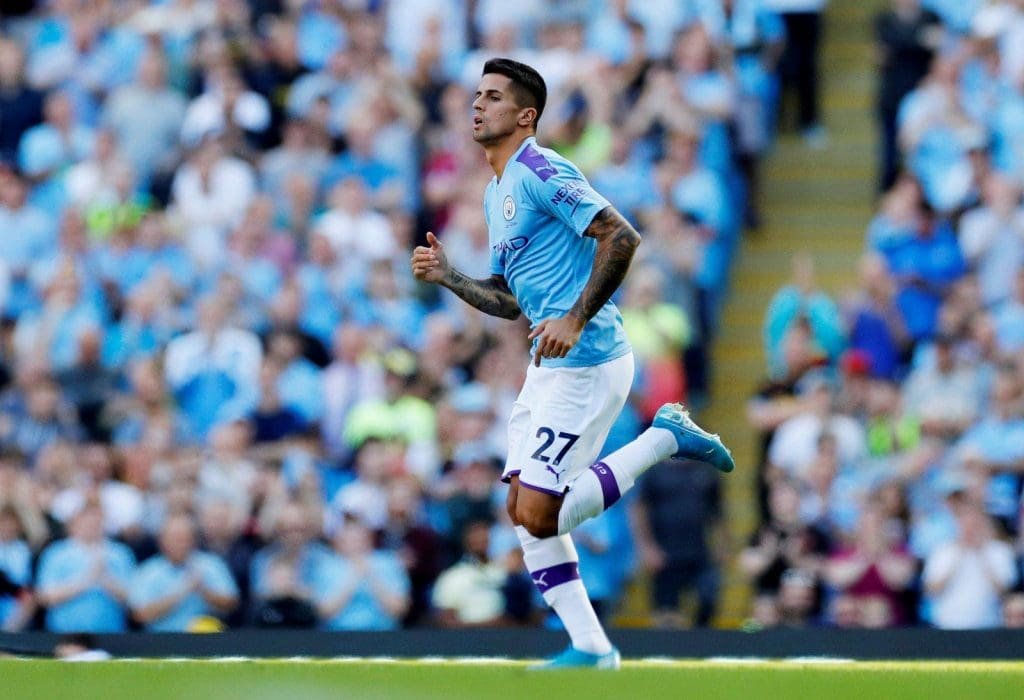 The Portuguese full-back is capable of playing in either wings and also as a winger up front. His attacking skills are as good as his defensive acumen. The defender can often create chances while simultaneously tackling a few by opposition.
He has shown in past that he can also play as a left-back although being a dominant in right. Mourinho loves versatile players, and the defender is the ideal fit for him.
Experience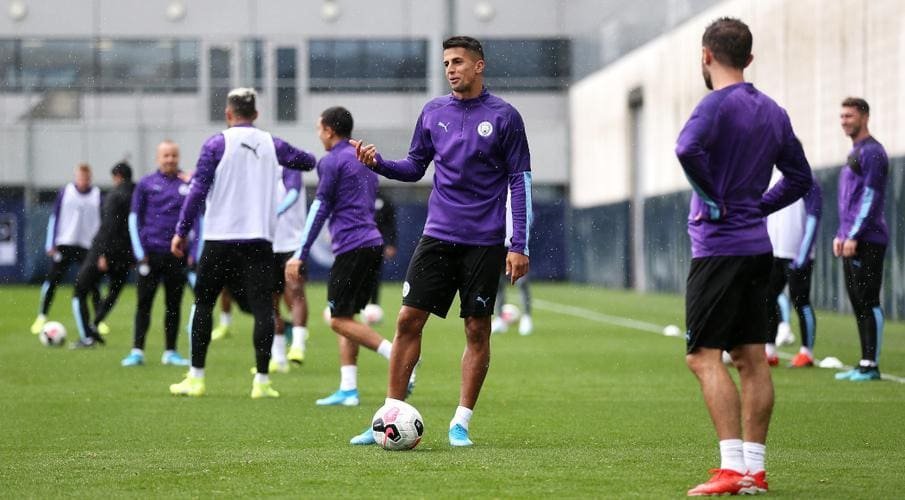 The biggest and most appropriate reason for Spurs to sign Cancelo is his experience. The 25-year-old has already played in four different leagues and will take minimal time to acclimatise under any new manager.
He is a quality player with lot to prove for which he needs game time. And to gain game time, he necessarily needs to leave Manchester City and join a club like Tottenham Hotspur where he can prosper and perform.