Jan Vertonghen is out of contract at Tottenham Hotspur at the end of the season and is already considering his options.
The player has identified the need to learn a new language as a motivation to continue his career elsewhere with his contract ending in the summer.
A move to his old club Ajax has been considered, having arrived at Spurs in 2012 but the Belgium international also failed to rule out continuing with Jose Mourinho's side.
Links with Inter Milan have intensified in the last few days with the player adding more to it by insisting that "Spain and Italy are options."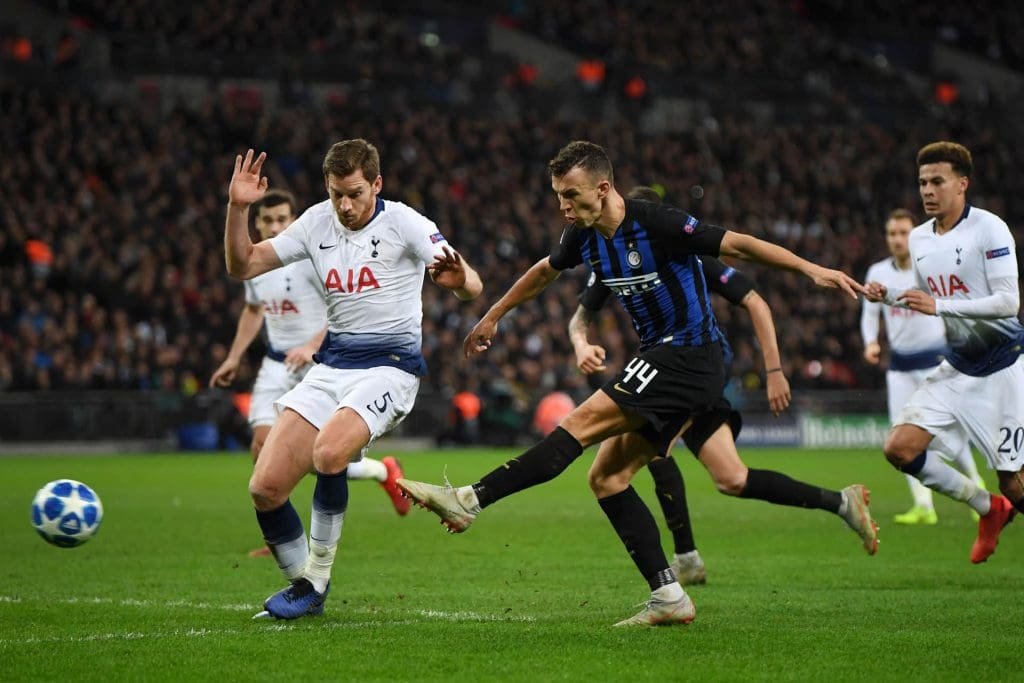 "I want to sign with the right club. That could be Tottenham, but also another club," Vertonghen told Play Sports Kot on Wednesday. "In any case, it should be a club with ambition. And I want to keep playing in Europe because the national team is very important to me."
He added: "I would like to learn another language. Spain and Italy are options. The duration of the contract that is offered to me will also play a role."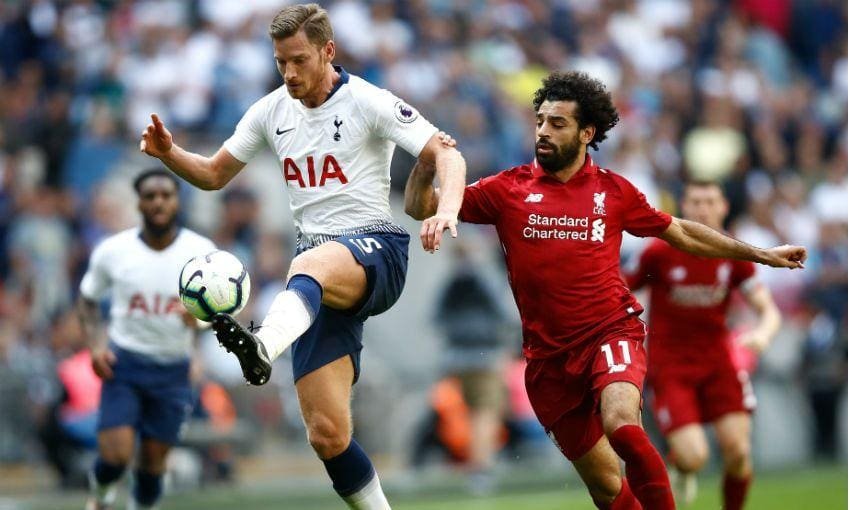 Vertonghen also viewed the coronavirus pandemic as a positive in a way to help him. With clubs set suffer the economic effect of the virus, many may be forced to cut down their transfer kitty.
"It may sound crazy, but there has been more interest since the corona crisis," he said. "I'm a free transfer and some clubs may have a little less money to spend."