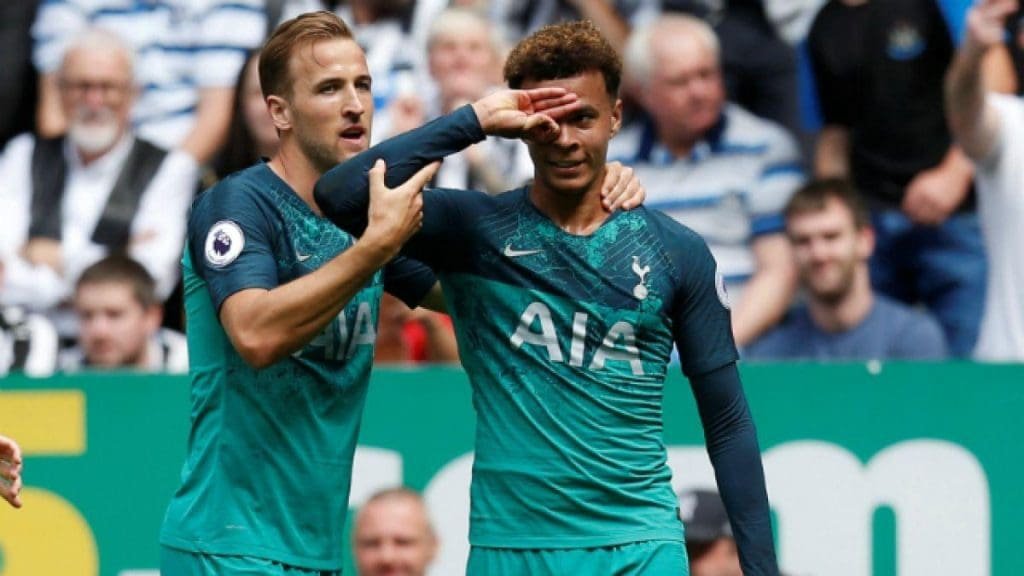 Former Tottenham star Jamie Redknapp praised Dele Alli for his quality and while talking to Sky Sports suggested that he has the potential to go on and emulate Premier League legends Steven Gerrard and Frank Lampard.
Dele joined Spurs from MK Dons in 2015 for a fee of just £5 million and since than has established himself as one of the best attacking midfielders in the Premier League boasting a tally of 47 goals and 41 assists in 147 appearances for the club in all competitions.
Dele didn't enjoy an impressive campaign last season and was criticzed for his performances but Redknapp was quick to suggest that "everyone needs to remember how young the Spurs star is, before jumping to criticise him."
"Steven Gerrard and Frank Lampard did it for years. Getting 10 or 15 goals from midfield is invaluable. He's only 22. You have to check yourself sometimes and realise how much he has already done at such an early age. He's an incredible performer."
Dele has a lot of pressure on his shoulders this season, considering the fact that Mauricio Pochettino failed to strengthen his squad during the transfer window, and if Tottenham are to have any chance whatsoever of enjoying a successful campaign this term, the England international will have to replicate his form from the 2016/17 season.