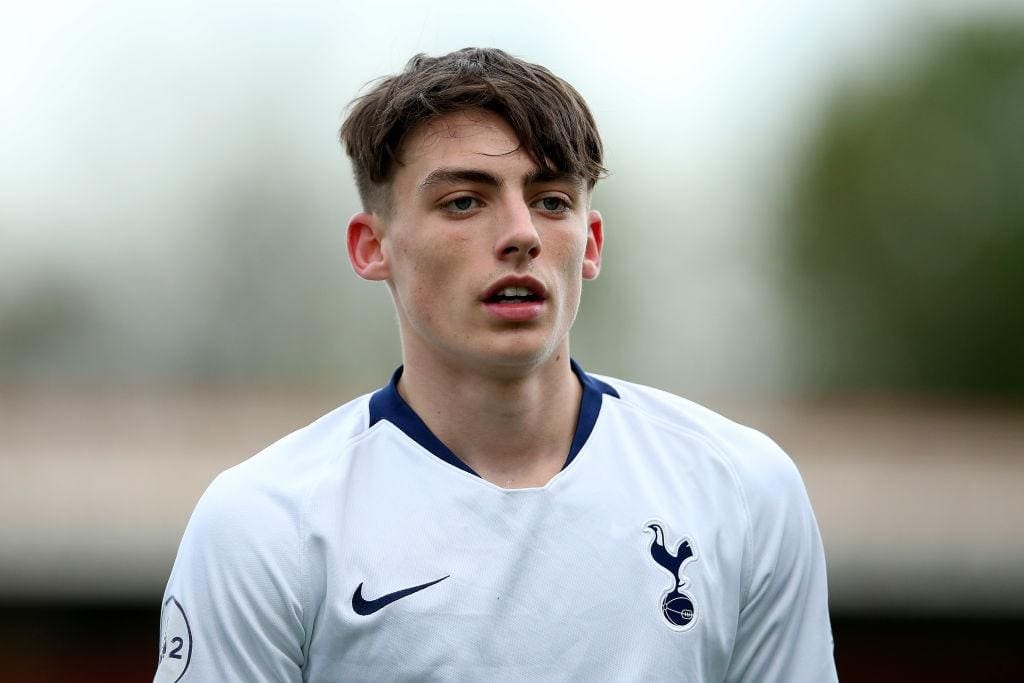 Tottenham are building their bases thick, which is one of the reason they have one of the most successful academy off-late and Jose Mourinho also backed the idea of trying to integrate youth into first-team.
Spurs are reportedly close to tying highly rated deep-lying playmaker Jamie Bowden down to a new three-and-a-half-year deal with the club. [Daily Mail]
Bowden is considered one of the brightest upcoming talents with many drawing comparisons to Manchester United legend Michael Carrick, who played much similarly to Jamie you'd argue.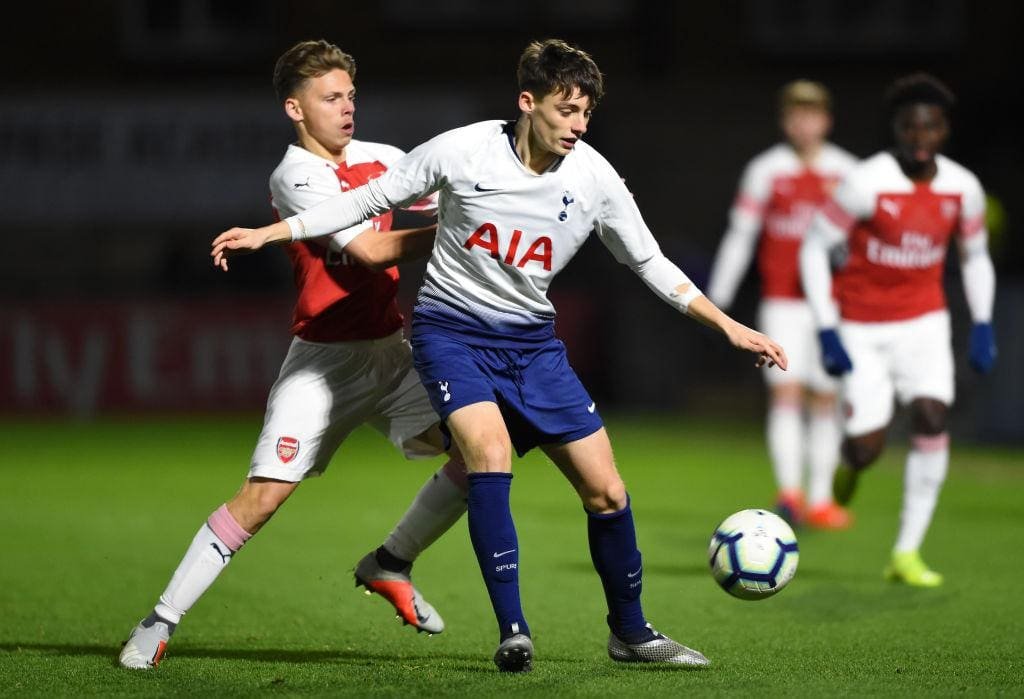 Mauricio Pochettino was also said to be one of his keen admirers, giving him his first-team chance against Girona in 2018's pre-season, and was also part of Tottenham's preseason at start of this campaign.
Bowden is yet to appear for Spurs first-team this year but the likes of Harry Winks and Oliver Skipp would serve massive encouragement (both of whome have stepped up from Spurs academy in recent past).
And with his talent at the heart of midfield, the club seem to have faith in him as they hand him a longer-term contract.