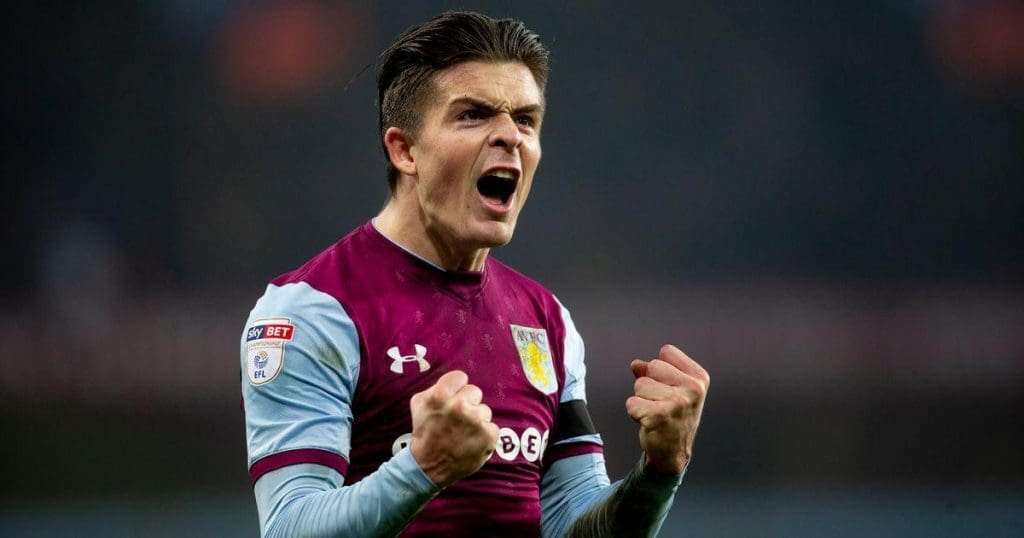 Premier League fixtures has been announced this morning and Tottenham fans have been in frenzy since…
Mauricio Pochettino's Tottenham will kick off the new season with 17:00 fixture against Aston Villa, one of Spurs' priority transfer target over the last couple of years – Yes, we are talking about Jack Grealish.
The match will be televised live on Sky Sports (just in case you're wondering).
Itwill be the first time since 2010 that Spurs will play their first match of the campaign at home, as the N17 will play their first full season at their new 62,062 capacity seater stadium for the first time.
Talking about Spurs schedule, Mauricio & Co. face a tough August with matches against both North London rivals Arsenal as well as champions Manchester City in the space of fortnight which will certainly act as the benchmark going into the season.
Here's what Spurs faithful had to say about fixture schedule
Ndombele and Lo Celso to start

— Daniel (@HKane1882) June 13, 2019
Jack Grealish masterclass. Ffs 😆

— Myke. (@Myke_88) June 13, 2019
a home game !!! to start the season? wtaf?

— Rob White (@RobWhite_UK) June 13, 2019
What jersey will grealish be wearing?

— iAmBraKofi (@kofitaddo) June 13, 2019
Grealish playing his first game against his former team 😁

— Full time Depression (@ILikeUmtitties) June 13, 2019
Cant wait finally a home game to start the season off

— Musa (@Musathfc) June 13, 2019
Getting City out of the way nice and early is probably a good thing tbh

— Shay (@ShaySpurs) June 13, 2019
Of the other top 10 teams from last season, Spurs only have Chelsea after Christmas
Going to be a tough start but makes for a gentler second half hopefully. #bbcfootball

— Carl Zalek (@RunningCarl) June 13, 2019
Home game first vs Villa
Away derby in August
No consecutive games vs top 6
What going on?#OurYear#COYS

— Matt French (@MattyFrench82) June 13, 2019