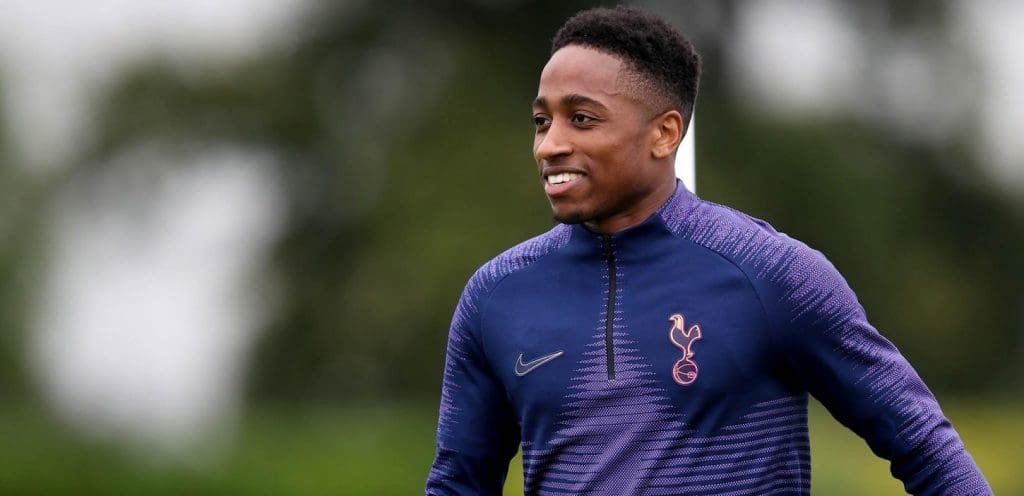 Kyle Walker-Peters has got himself the perfect opportunity to knock off the critics, horns and any other revolving negativity. It's now or never for the true heir of right-back position.
Walker-Peters faces a tough competition for right-back position with Serge Aurier and Juan Foyth but none of them are a respected to be standing there. While Serge Aurier should definitely get some form out of his bucket, Juan Foyth should be made to play his traditional position and not a converted one.
For Peters, it's time to grab the opportunity at the expense of his team mates subtlety and also gain himself the position as well its crown. Walker Peters has the best possible chance to establish himself under Mauricio.
The Argentine Manager has shown traces of trust on Peters which have been replied with "not so good performances." Walker Peters has been inconsistent and not upto the mark in whatever little chances he has been given. The right-back will have to get his game level back to strong if he wants to don the right-wing of defence.
If anything, Peters would have been a merry guy when the news of Trippier leaving to Atletico Madrid was official. After that it was only Aurier in way of game time, but the Frenchman has failed to live up to his lie in France as of now and Peters is set to get benefit of Aurier's inconsistency, probably a decent chance to grab the spot in the longrun.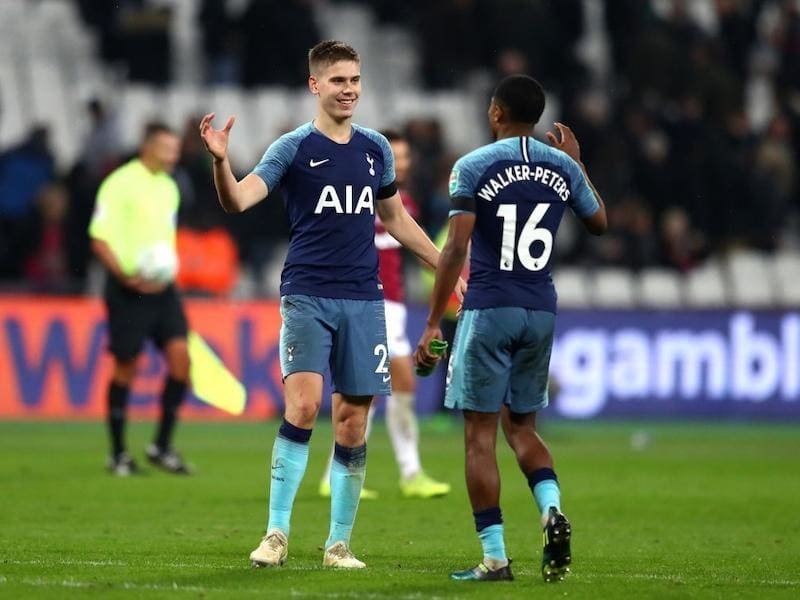 Tottenham have blanked all those applications received for Peters, implying that they do not want to sell the youngster but give him game time at the start of the season.
Walker Peters performances against Cristiano Ronaldo has got him aplenty praises and have definitely assured him starting two games of the season. The 22-year-old will therefore have two games to prove Mauricio before Juan Foyth arrives back from suspension (and probably we won't see Aurier serving due to extended leave and lack of fitness due to undergoing hand surgery after getting injured whilst on international duty).
Two games for Peters to decide his future in London. That's why I repeat, "It's now or never for the youngster."