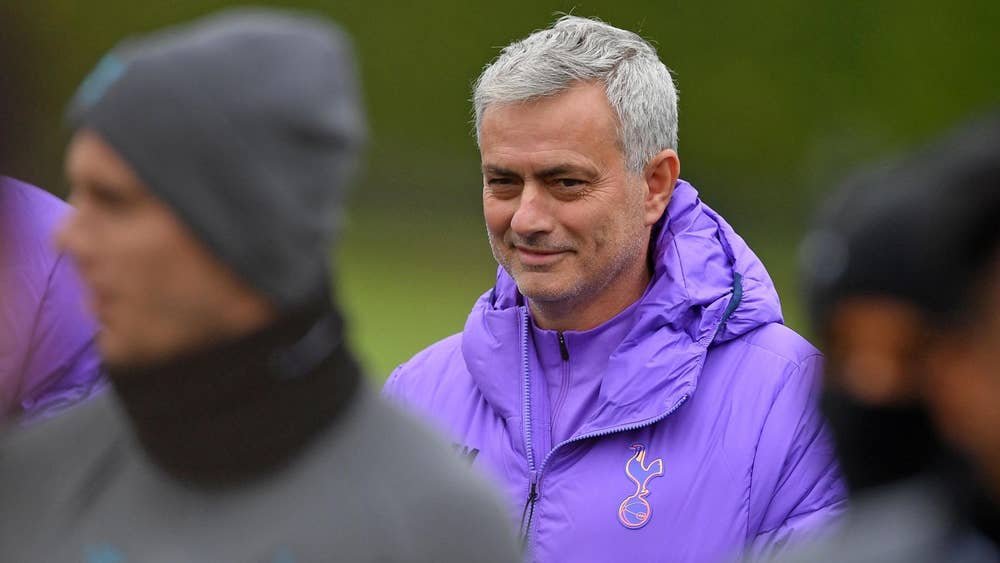 The Premier League, matchday 15 has one of the most competitive matches in the form of Manchester United versus Tottenham Hotspurs, or as United fans would call it, Mourinho's homecoming and as Spurs fans would see it, Mourinho's statement match. Mourinho would indeed be excited to come back to Old Trafford, with one thought in his mind: To show Ed Woodward that he was wrong. Mourinho has been a controversial figure in football for a long time now, his clashes with managers and players being a clear proof of that. He has often criticized his own players, called them out for bad performances, fitness issues, lack of professionalism and for showing lack of respect. The saying, 'every cloud has a silver lining,' is however apt in Mourinho's case, as he has what it takes to win. He helped a struggling United team, win three competitions in his first season in charge, and got them to finish second in the league in his second season, the highest finish in the post Fergie era.
Mourinho has however greatly changed, in terms of tactics and nature, and something at the back of United fans' minds, tells them, that if Mourinho was yet their manager and had Harry Maguire and Aaron Wan Bissaka in defence, he would do a much better job. Mourinho has changed much more in his nature. He looks much better, both physically and mentally as compared to the twilight of his Manchester United career. He has new assistants by him, which is sensible in both a practical and philosophical sense. Mourinho is known for making requests for high profile and marquee signings, which often leads to players flopping. However, at Spurs he outrightly refused the idea of reuniting with Zlatan Ibrahimovic, saying he has full confidence in Harry Kane. He is smiling, cracking jokes and enjoying press conferences, quite opposite to what he was at Manchester United (The infamous RESPECT press conference).
In terms of tactics, you can see a clear and obvious shift. Often at United, Mourinho was called out for playing a boring and outdated brand of football. Whenever United scored a goal in the first half, he would get bodies behind the ball to defend and played a system of 'park the bus.' As a result, United drew several matches, and won with a very narrow margin, making few attempts on goal.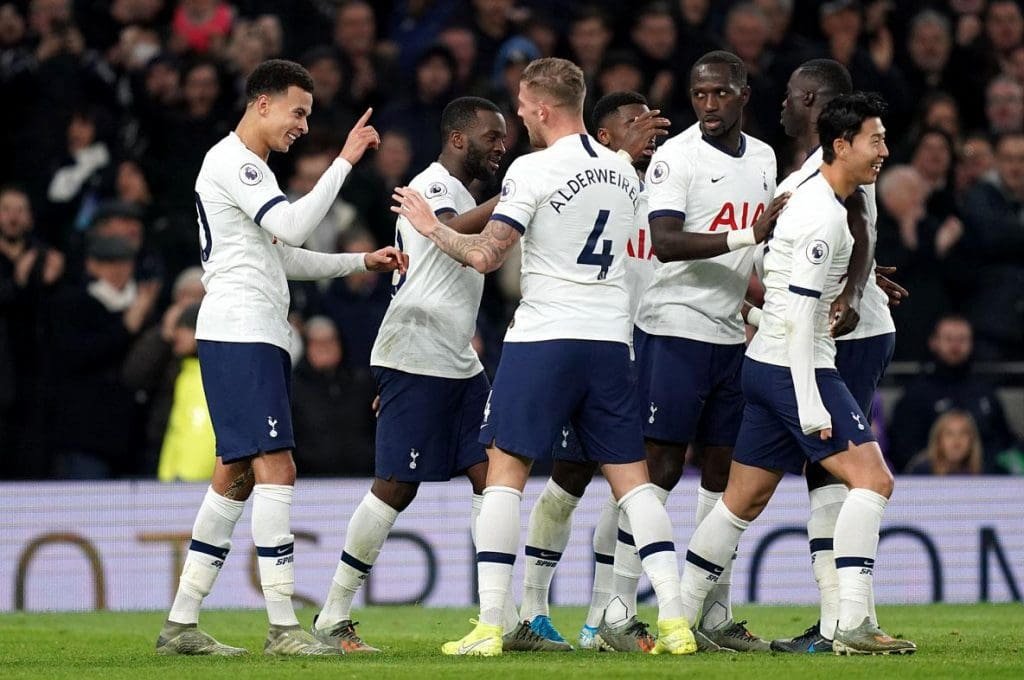 At Spurs however, Mourinho's team scored 10 goals in 3 matches, and had more possession in all the games. This isn't because of the lack of firepower in United, as an attacking trio of Lukaku, Martial and Rashford can easily be compared to the likes of Kane, Son and Lucas Moura. Mourinho just seems to believe that attack is just as necessary as defence. This however came at a price, with Tottenham also conceding 6 goals in the same period. This is what United fans are scared to think about. If Mourinho had at his disposal, the looming presence of Maguire (someone he always wanted) and the crunch tackles of Wan Bissaka, would he too play attacking football that United fans yearn.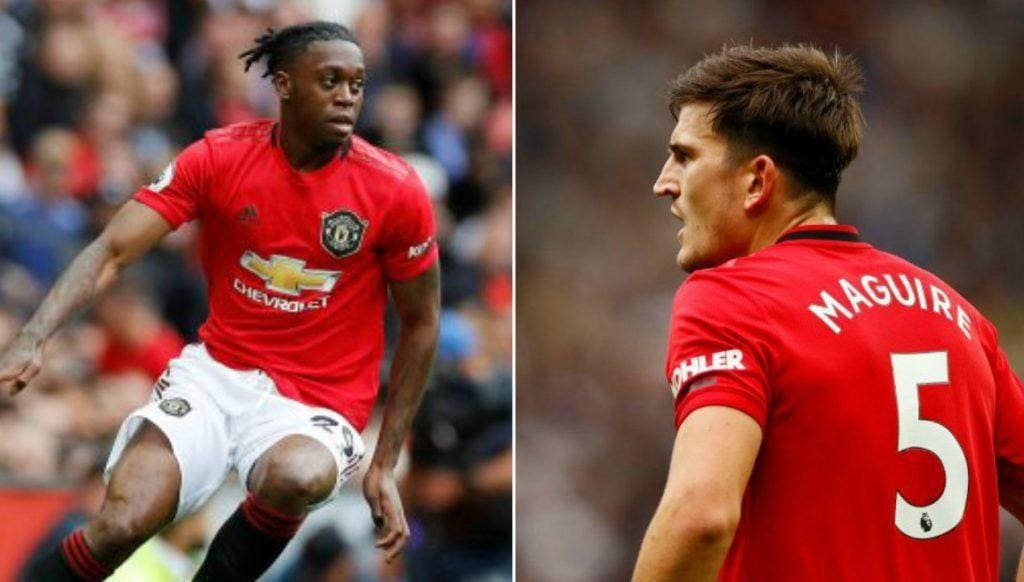 One thing that hasn't changed is his attitude towards players. He isn't afraid to drop star players, or play out of form players, and will shuffle the team, according to his whims and fancies. Christian Eriksen, one of the best playmakers in the world, is yet to start a match under Mourinho. Eriksen made one substitute appearance, was as unused sub and didn't even make the matchday squad in the three matches. Dele Alli on the other hand, a player who has been out of form in this campaign for both club and country and periods during the 2018-19 campaign, has revitalized himself under the new manager and seems to be the promising, dangerous player he showed he was.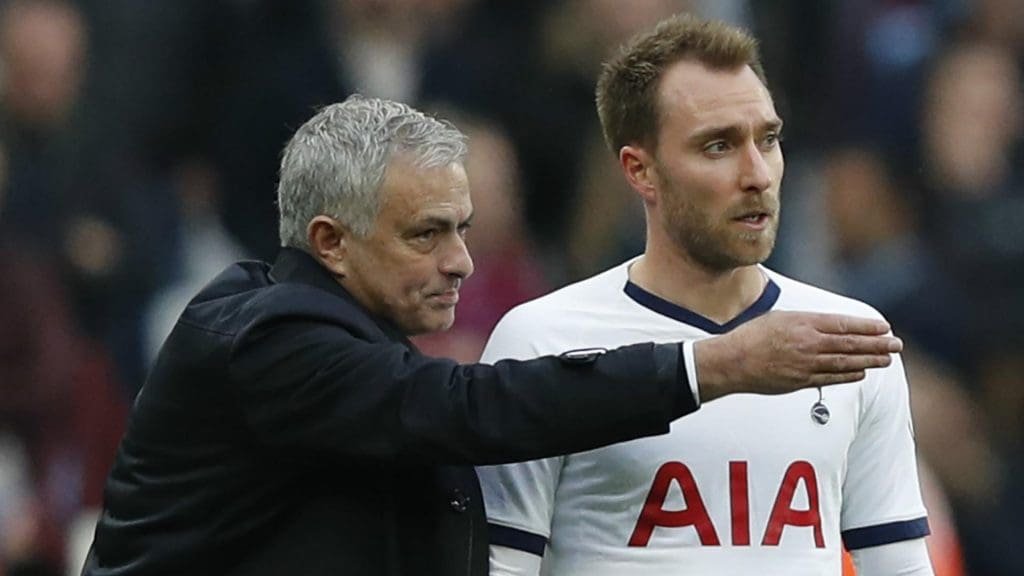 Mourinho surely has changed and the match against United will be a statement if he wins. United and Ole will do everything to help prevent the Portuguese from having a pleasant homecoming. If form in the past few United matches is anything to go by, the scoreline of the match could easily be equal at 2-2.